With Mother's Day just around the corner, the stress of choosing the gift that tells Mom just how you feel about her can be difficult.  The pressure is on – how do I find the perfect gift without becoming a bundle of frazzled nerves?  Do I wimp out, and go for the easy drugstore choices?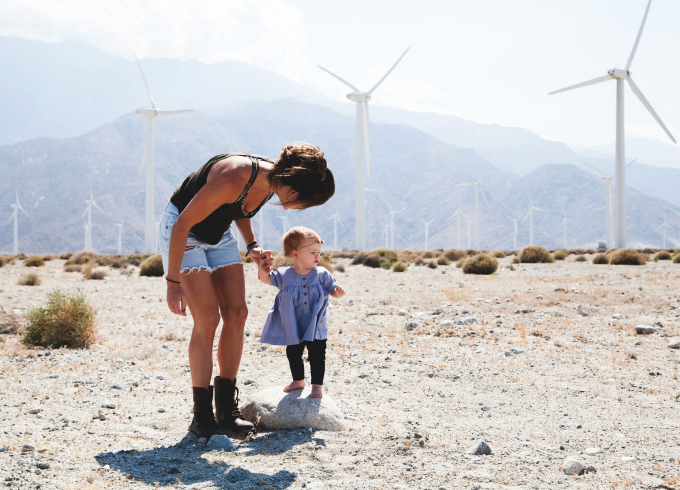 Here is where our gift guides will help!  We've scoured the world (well, the internet, at least) to find some great ways to celebrate mom.  Whether she's a foodie or has a penchant for growing things (other than her kids), you'll be sure to find something on our list that will make mom happy.
Editorial samples may have been provided. Links may be affiliate links.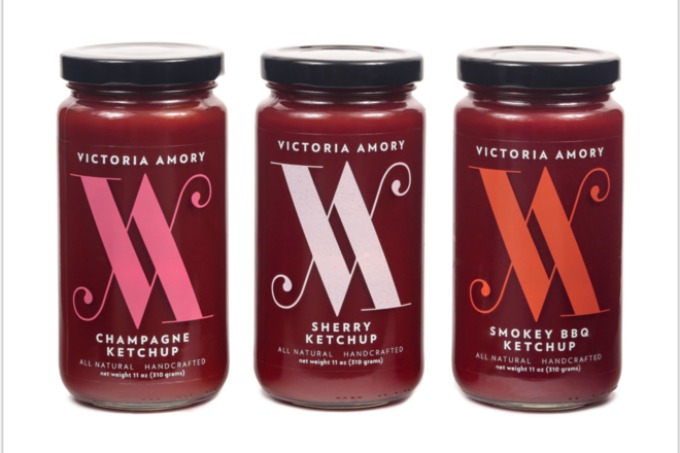 Victoria Amory Artisanal Kethups
To paraphrase the Barenaked Ladies song, If I had a Million Dollars, "I'd buy really expensive ketchups with it; That's right, all the fanciest Dijon ketchups."  Well, you don't need a million dollars to buy some great ketchups from Victoria Armory.  They come in tasty flavors, like Champagne, Sherry, and Smokey BBQ, and can turn Mom into a Ketchup Connoisseur.  For Mother's Day, offer to cook, make a BBQ feast, and bring the ketchups!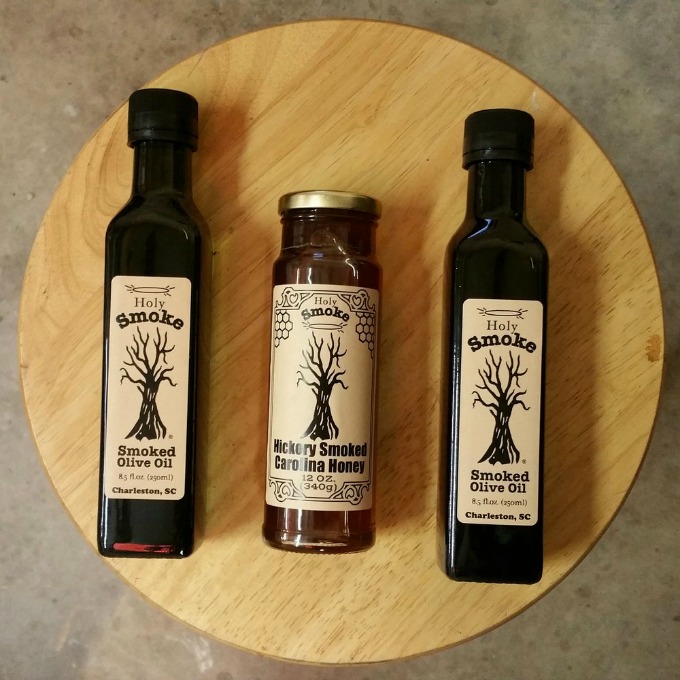 Holy Smokes Smoked Honey
Holy Smokes, it's Smoked Olive Oil and Honey!  Is Mom just a little bit adventurous if the food department?  Holy Smokes has several products that they cold smoke – and are very tasty.  Their Smoked Olive Oil tasted somewhat like bacon and is cold smoked from Extra Virgin California Olive Oil.  The Smoked Honey is a great addition to cocktails, and ham, BBQ sauce and almost anywhere you might use plain honey straight from the hive.  Mom will find dozens of uses for them!
Humblehouse Sauercrock Fermentation Crock
One of the new culinary trends is fermented or sour foods.  The Sauercrock with its weights and tamper, are a perfect gift for your foodie Mom.  Whether she's into probiotics, or wants to make her own Kombucha, pickles, or Sauerkraut, this would be a perfect gift.   Made to last a lifetime, this sturdy crock and tamper are a workhorse.  Pair the Sauercrock with a cookbook or two and Mom will be ready for her next cooking adventure.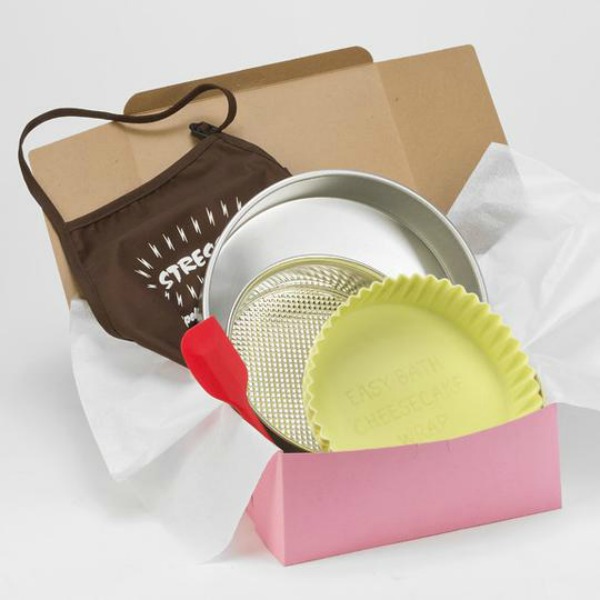 Cheesecake Bath
No, this isn't like a milk bath that you take in a tub.  The cheesecake takes a bath in the oven, while baking, to keep it from cracking.  If your Mom likes to bake, she will enjoy using the set to make perfect cheesecakes every time.  From Easy Bath Cheesecake Wrap, they've solved the problem of the water bath leaking into the springform pan, creating a soggy crust.  This set is sized to work together, and with the addition of the silicone liner, makes a perfectly baked cheesecake every time.  You might want to give this gift with the supplies necessary to make a cake, and stick around to test how well the set works. wink wink.
Hallu Bath and Body
Is your mom into mythical creatures (the more whimsical, not the sci-fi type)?  Enter Hallu to get Mom a themed Bath and body set she won't find anywhere else.  Whether she fancies Mermaids, Fairies, Gnomes, or Unicorns, you'll find an assortment of coordinated products that are beautifully packaged within each theme.  Whether it's the horn shaped perfume in the Unicorn set, or the log-shaped bottle in the gnome assortment, you will find plenty of quality products and gifts to choose from. Choose from scented mists, bath bombs, lotions and other products she's sure to love.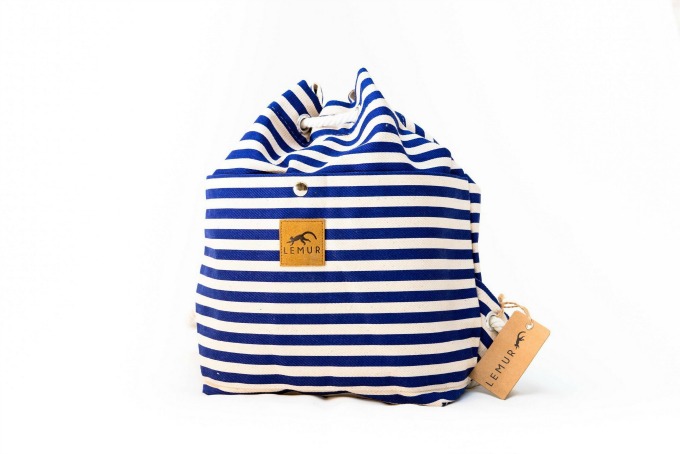 Lemur Bags
What mom couldn't use another shopping or overnight bag?  How 'bout a beach or day bag?  Lemur Bags will have you covered, with a variety of fun prints that will appeal to anyone's mom.  Prints range from tribal to modern fruits, and bags are well made, and sized just right.  Also, Lemur Bags donated 15% of their profits to saving the Lemurs in Madagascar.  So, buy her a cool bag that gives back to the Lemur community.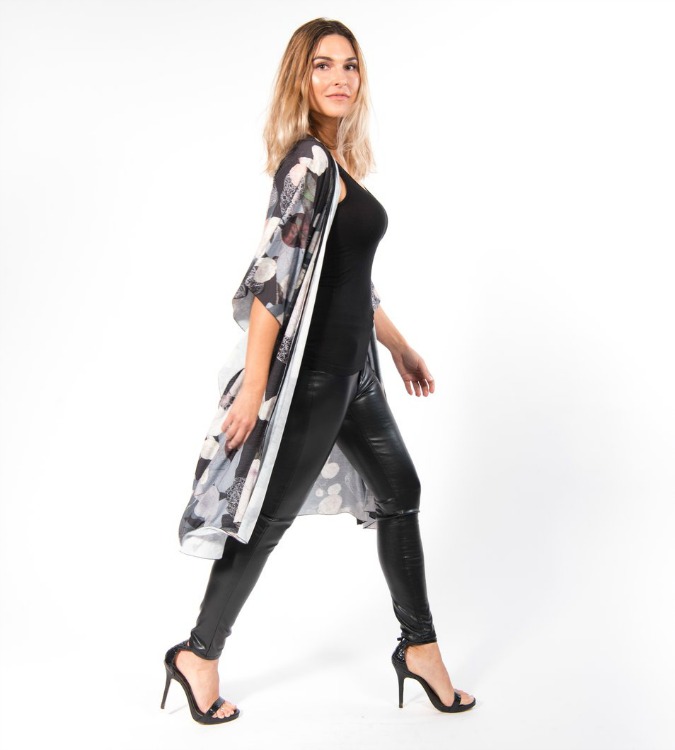 Shop Mimi Kimono
Is your mom into casual fashion?  If so, then she might just love these kimonos and ponchos from Shop Mimi.  Carefree and unconstructed but with a stylish flair, Shop Mimi's selection can please anyone's mom.  Their selection of prints is classy yet current and their fabric is soft and flowy.  Their prints and cut will flatter almost any woman.  PSST – this is also a great gift if you don't know what size she wears.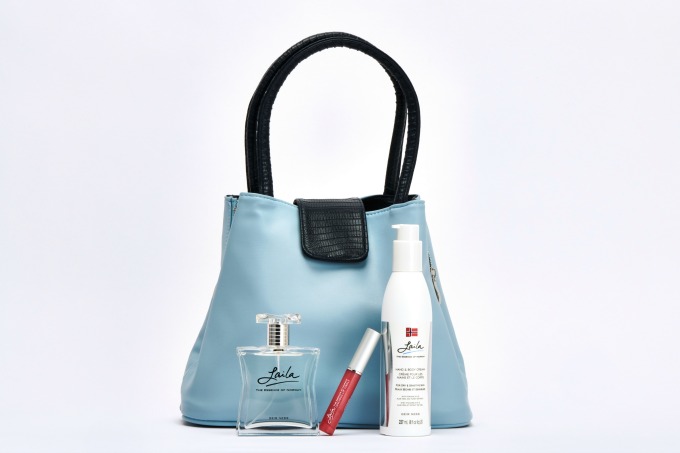 Laila Fragrance Set
Laila is a gorgeous, fresh floral scent that's named after the creator's mother. Laila is a long-lasting scent that's never overpowering, just fresh and crisp. I smell notes of honeysuckle and lavender, among others. It's currently the only fragrance that's actually made in Norway. The newly launched Bergen Reversible Bag gift set has a fantastic faux croc handbag that's reversible (navy to sky blue), a 3.4 oz bottle of Laila, an 8 oz scented lotion, and one of Geir Ness' Luscious Lip Tingles. It's a great way to try Laila. There's a reason Laila has been one of Nordstrom's top selling fragrances.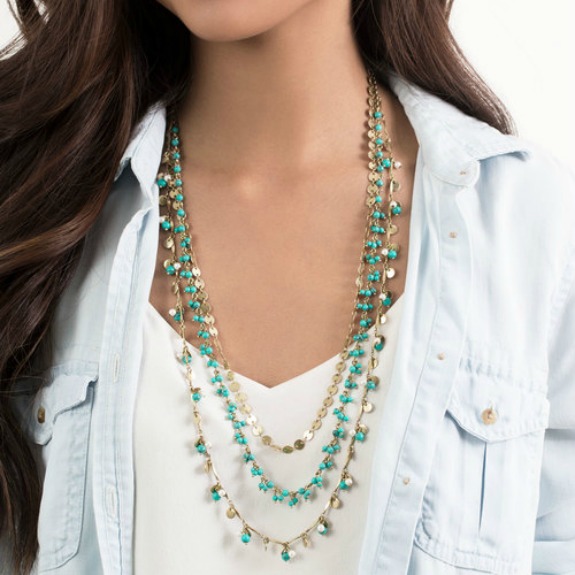 Chloe and Isabel
Accessories can really make or break an outfit. Chloe and Isabel has some of the best accessories around. From earrings and necklaces to bracelets and bags, they have it all. The jewelry is top notch quality, and always on trend, if not a little ahead of the curve. Their pieces allow Mom to flex her style, but if she needs a little help, the collections make coordinating your accessories practically foolproof. I particularly love the convertible necklaces, as you get so many looks from one style.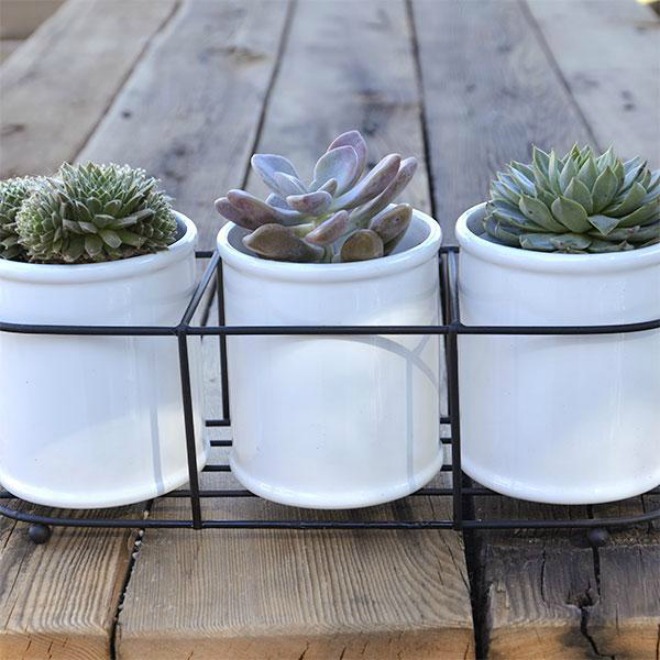 JP Digs & Co Succulent Planter
Does Mom love greenery around the house, but have a brown thumb?  Want to boost her confidence in her ability to keep things alive (other than you, that is) and give her something she'll love?  Check out the JP Digs & Co. selection of cool planters and succulents.  They provide with everything necessary to set up your succulent garden, and it's really easy to plant and care for.  All you need to add is a little water!  Your mom will have a gift to remind her of your thoughtfulness for years to come!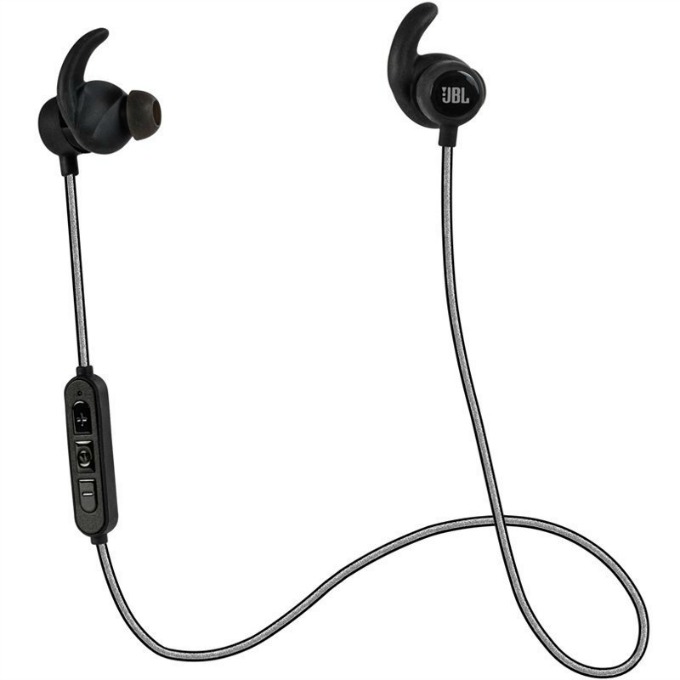 JBL Reflect Mini2 Headphones
A great pair of headphones makes all the difference. They're great for blocking everyone out when you travel. They're perfect for minimizing distractions when you're working. Good headphones can even help you up your fitness game. The Reflect Mini 2 from JBL are a great option. They're wireless, have a 10 hour charge, and are sweatproof.  Did I mention the cables are reflective, and the headphones are super lightweight, too? And with three different sized tips, there's a fit even for us small eared people. These are a total win!
No matter her age bracket, there's something for every woman. It doesn't matter if she's a really young mom, a new mom, or the elder in your family that doles out the sagest of wisdoms.