Special thanks to Outshine Frozen Fruit Bars for sponsoring this discussion about extending summer.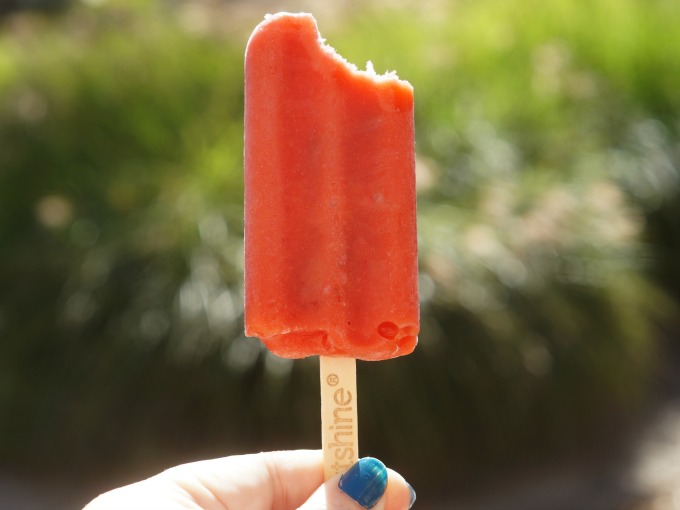 Fall has officially reared its head now, but that doesn't mean that there's no reason to hang on to summer just a little bit longer. There's still warm sunshiney days, even if they're not nearly as long as they were.
While it's going to be in the low 70's today, I spent the first few days of fall battling 90 degree temperatures.  There are bound to be a few of those hot days mixed in the next month. Here are some great ideas to extend summer just a little longer, even when it's not 90 degrees.
Easy Ways to Extend Summer and its Feel
Have a barbeque
The days are still plenty warm enough to hang out with friends. Fire up the grill, throw some food on there, and have a day of fun with your people. To make it even easier, have it be a potluck, and everyone brings a dish.
Go for a Hike
The days are starting to cool down, and it's the perfect time to get outside and enjoy nature. Don't get me wrong, I like to go out during the summer, but it's so much nicer when the temperature isn't eleventy billion degrees outside.
Spend a Day at the Beach
This is one of my favorite ways to spend a late summer or early fall day.  If you've ever lived by the beach, you know there are times when the crowds disperse. Late summer and early fall are those times. It's still warm enough to enjoy, too.
Get Your Gardening On
Prepare your garden for fall, and clear out the dying summer crops.  Perhaps spruce up your area with some mums, or plant some fall and winter veggies.  The days are perfect for this kind of work around your home.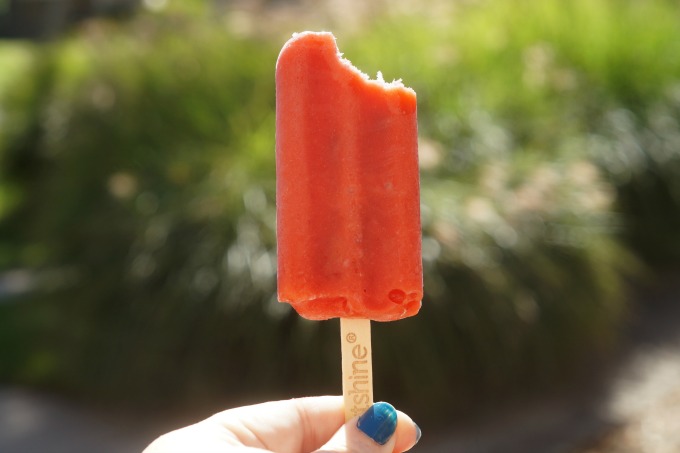 Outshine Fruit Bars
For me, one of my favorite things about summer is all of the fresh, tasty produce. Outshine takes this produce, when it's at the peak of ripeness and freshness, and makes these amazing frozen fruit bars. Seriously, the first ingredient in these frozen bars is fruit.  Not water, not some version of sugar.  Fruit. Even better, Outshine is working on eliminating GMOs from their products completely by 2017.  Whoa, right?!?!  And unlike a lot of good for you products, Outshine frozen fruit bars are found in so many locations.  Click here to find a store near you.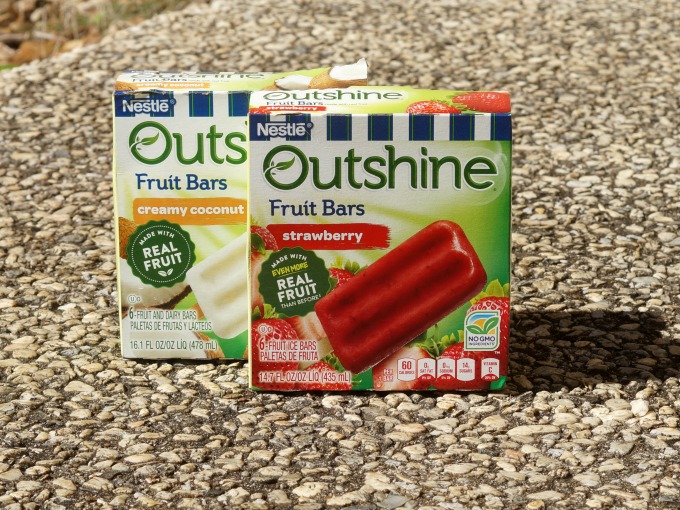 Check out some of the amazing and creative ways to indulge in Outshine bars over on their Instagram, too!
These are just a few of my favorite ways to extend summer.  What are yours?