Edimi Skin Care items were provided for consideration.  All opinions are our own.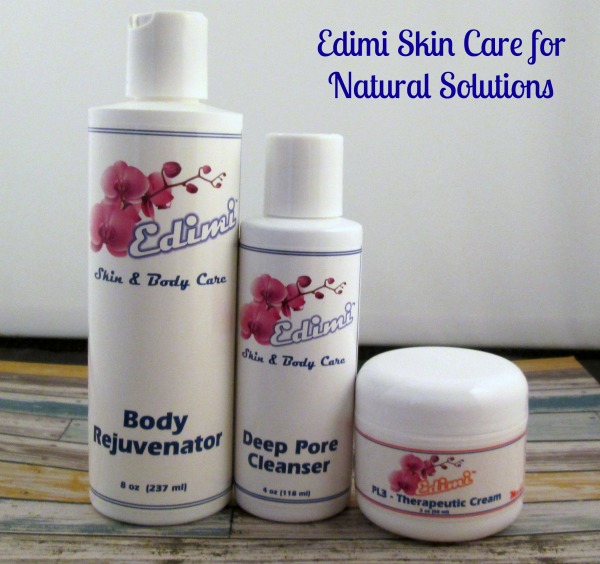 What's one of the best parts of going to a luxurious spa or salon?   It has to be the amazing treatments, right?  Edimi, a skin care line that has provided cutting edge skincare and body treatments to places around the world is now available for is to use at home.
Headed up by Dr Michael Tick, Edimi Skin Care takes a unique approach to your skin care needs.  Combining homeopathic, holistic, and bio-chemical approaches, Edimi approaches issues from several directions.  Combining science and nature is a good thing!
Edimi Skin Care products are:
Specially formulated to help stabilize the pH balance in your skin.  PH balanced skin is healthy skin.
Formulated to heal your skin issues, not just treat them on the surface.
Loaded with natural products like herbs, botanical actives, and organic ingredients.
Handmade in small batches
Recently, I had the chance to try a few items from the Edimi Skin Care line.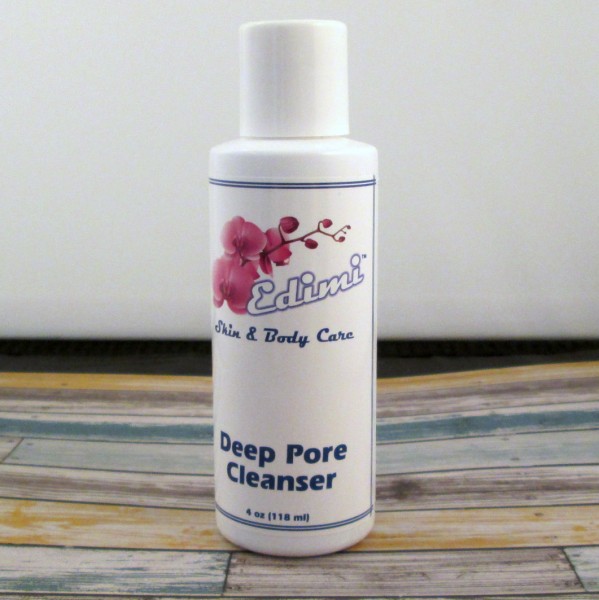 Deep Pore Cleanser – This does exactly as the name states.  It's specially formulated to get all the way deep down into your pores and gets out the junk that's stuck in there.  You know those mysterious bumps and stuff under your skin?  This Deep Pore Cleanser helps get rid of them.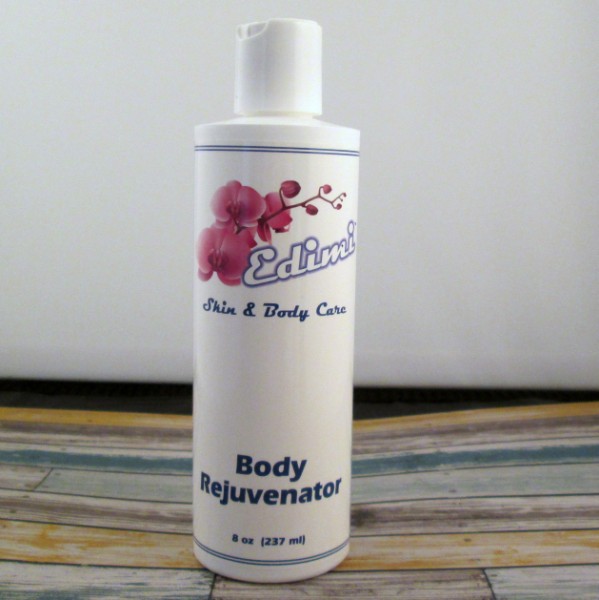 Body Rejuvenator – The Body Rejuvenator is like an all over body lotion.  So often, we only pay attention to the skin on our face or neck and just keep applying whatever regular body lotion everywhere else.  This replaces your normal body lotion.  It not only soaks in to your skin, it reaches down into the lower layers.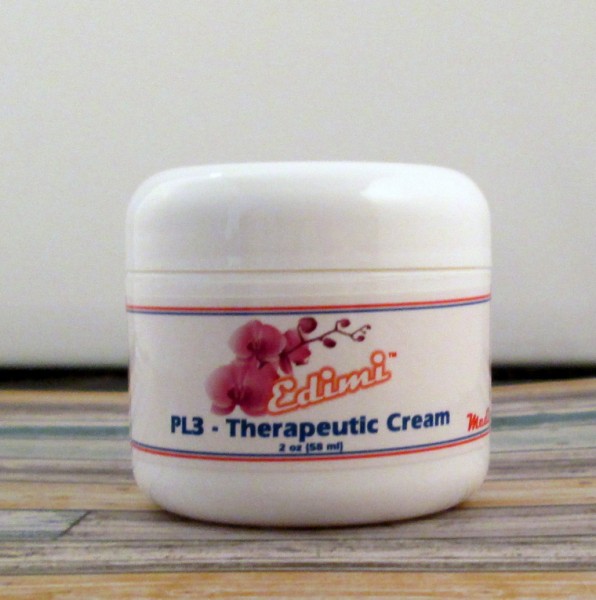 Therapeutic Cream – Similar to the Body Rejuvenator, Edimi's Therapeutic Cream is designed for allover body use.  The Therapeutic Cream is more like a body butter type product, though.  Rich and emollient, it absorbs quickly.
At first, I was a little skeptical, as the packaging wasn't we've become conditioned to expect.  However, once I actually checked out the products, I found these to be super luxe items, that really treated the skin.  Edimi Skin Care has items that treat whatever skin issue you have.
What's your biggest skin issue?