Are you desperate for a new look? For some reason, the holidays and the beginning of the new year always does this to me. You say you don't want to pay a fortune or spend lots of time to achieve this new look, though? I hear ya there! These easy budget beauty makeover tricks can update your beauty regimen and give you a fresh, new look without breaking the bank.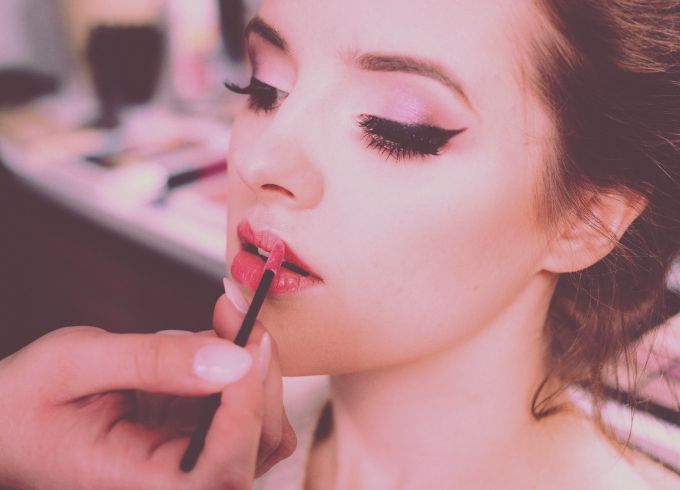 Easy Budget Beauty Makeover Tricks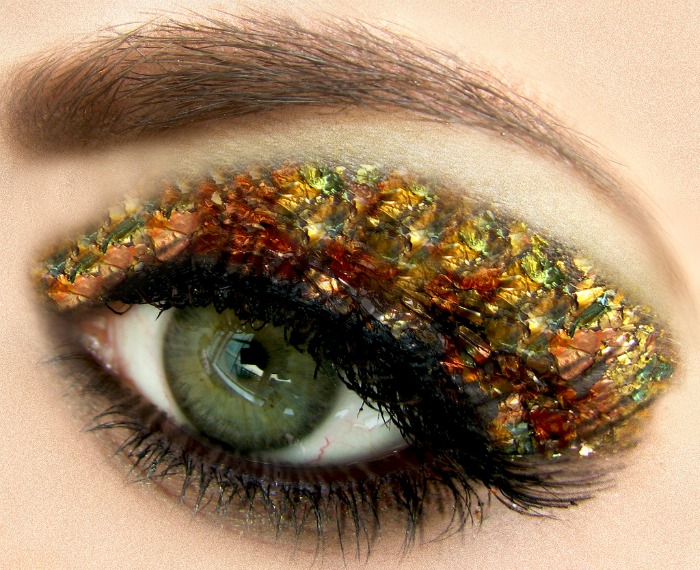 Boost your brows
Full brows are very popular at the moment. Have a look at catwalk models, especially Cara Delevingne, for inspiration. If you are not blessed with naturally thick brows, here is an easy budget beauty friendly trick to achieve this look. Let your eyebrows grow out and just use your tweezers to tidy up any out of place hairs. Choose a color of pencil that matches your hair color. Carefully and neatly apply a brow pencil to the outline of your eyebrows and then fill it in. Take an eyebrow comb over the hairs to even the color and to remove any loose ones. Finally, apply some vaseline over the top of your brows to give extra definition and to make them shine.


Exaggerate your eyes
While this gold leaf eye may be more look than you were looking for, it's certainly attention-getting. For an everyday look, try eyeshadow. Use eyeshadow shades that illuminate your natural eye color. This tip is super friendly to your beauty budget, as you probably already have tons of eye shadows. Brown, gold, and bronze eyeshadows will make blue eyes more vivid. Green eyes work best with red undertones like pink and plum. Most eye shadow colors suit Brown and hazel eyes, but they especially pop when combined with green and purple. However, if you really want to change up your eyes, why not buy some colored contact lenses from a website like Juicy Contacts. Give your eyes the extra wow factor with a set of full and long false eyelashes.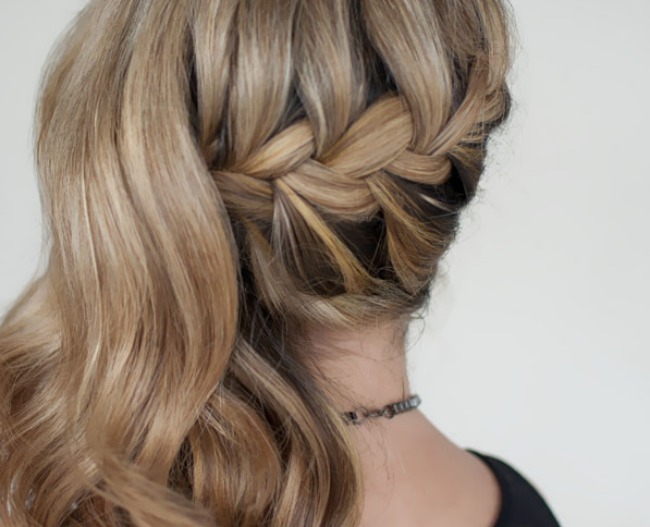 Heap on the hair
Give your hair extra length and body by adding clip in hair extensions. You can experiment with different colors for different and gorgeous hair. Try a clip on ponytail or this 10 minute hair updo for an effortlessly chic look. Remember to use extensions made of real hair as they are much easier to style. With your new lengthy hair, try a new hairstyle each day. Try a ponytail, top knot, neat chignon, braid, and curls. The possibilities are practically endless.
Swap your scent
A new perfume will help you feel fresh. Get a variety of bottles so that you can wear a different scent depending on the occasion.
Add form and definition to your face
Apply contouring makeup to your face to highlight the structure of your face. To apply this correctly, suck in your cheeks and apply the powder lightly on the hollow area on each side of your face. This technique will enhance your cheekbones, and help you sculpt your face. Don't forget the highlighter to really pack a one-two punch. It's worth investing in the right contour and highlighter for your skintone, rather than going with a budget beauty item.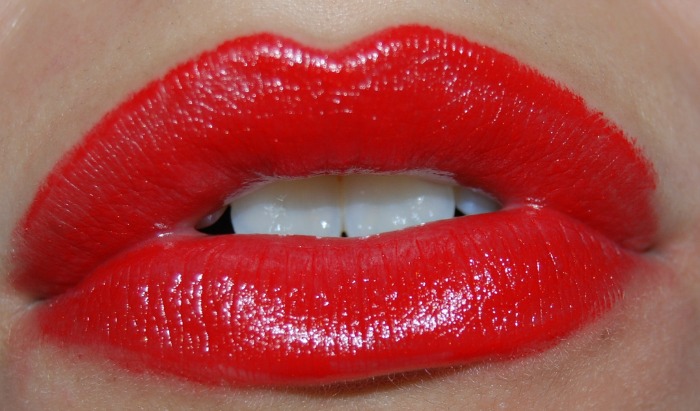 Get luscious lips
Make your lips look fuller by applying a lip gloss that contains natural plumping ingredients like ginger and peppermint. Mix up the color of your lipstick. Orange tones are very trendy at the moment. Find a flattering orange tone that's a budget beauty item, as this most likely won't be a long lasting trend. Apply this to your lips and compliment them with nude or neutral eye makeup.
Get a sparkling smile
You can use at home whitening kits to clean discolored teeth and give you a bright smile. There are great budget beauty options on the market. Do some research into the products available. Perhaps ask your cosmetic dentist to recommend a safe and effective product.
We all get a little fed up with our look from time to time. With these easy budget beauty makeover tricks, you can give yourself a fresh new look every day.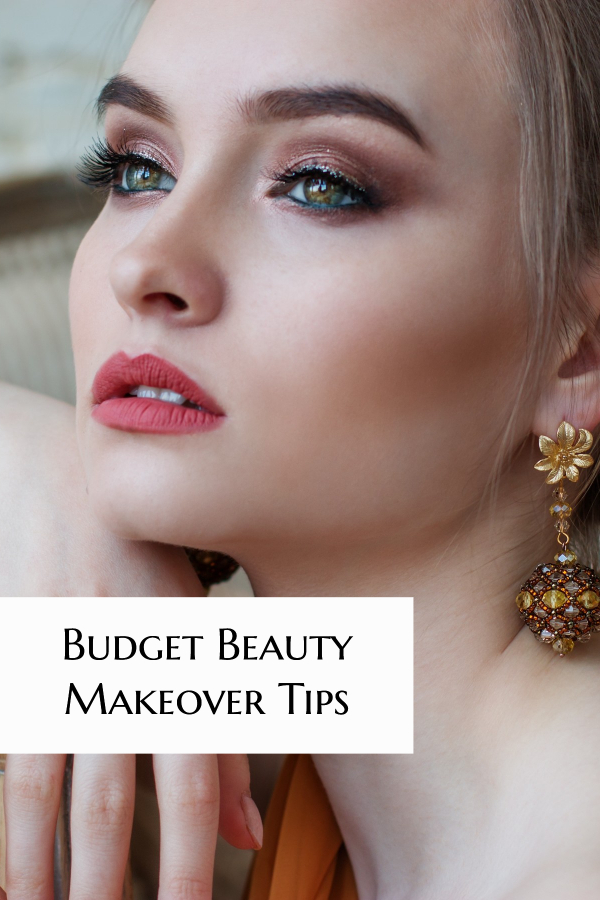 photo credit: Paola Yeah;)) Flickr Flickr Reportergimmi