Travel is a passion.  There are great reasons to visit Europe in 2015.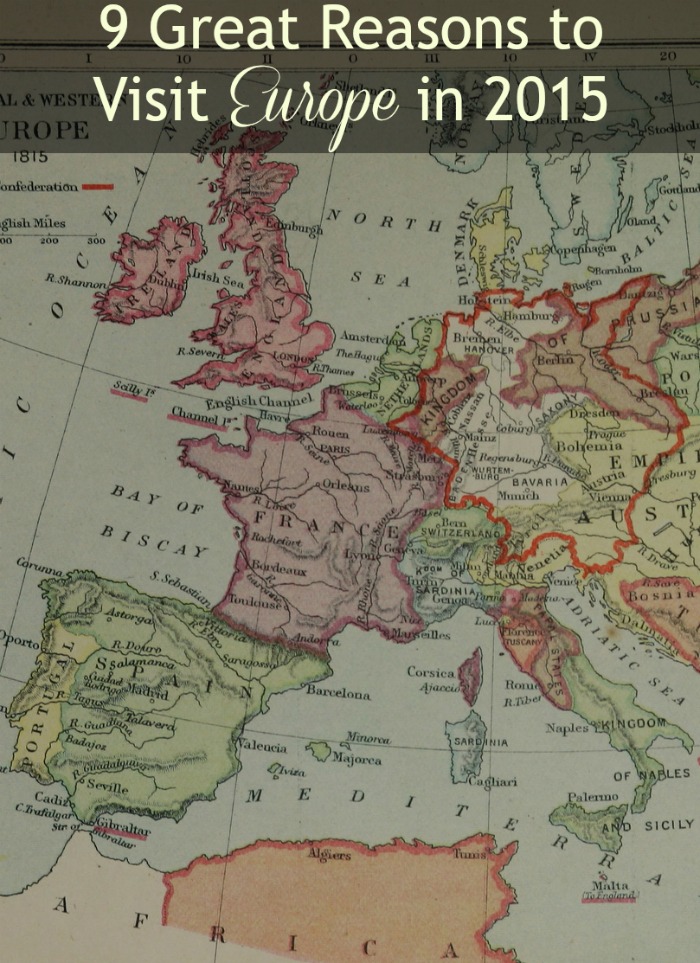 For me, traveling has always been thrilling. Exploring new places and seeing new things is exciting. It is what many people enjoy more than anything else. It is such a shame that some people never get out there and see the world. There is a wealth of cultures out there that some will never see. When you plan your next trip, why not go further afield? There is no need to stay here in the US. Why not consider traveling to the continent? Here are nine amazing reasons to visit Europe in 2015.
 Reasons to Visit Europe in 2015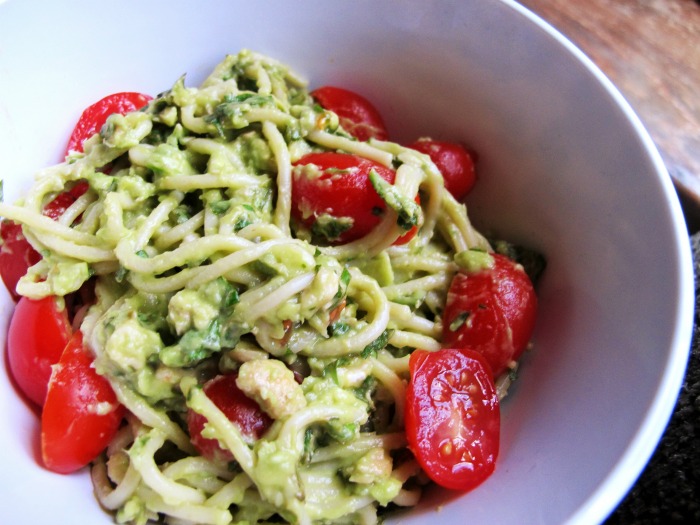 Taste delicious European cuisine
Because there are so many different cultures in Europe, there are also loads of different styles of cuisine. No matter what food you like, you will find a meal you adore in Europe. Visit Italy, and try some authentic pasta or pizza. In Spain, you need to make sure that you have some delicious paella. In Germany, you need to try the sausage. You see, no matter which country you are in, there will always be something new and tasty to try.
Learn about history and culture
Most of the countries in Europe are old and have a wealth of history behind them. As you travel around, it is important that you take the time to learn about the rich histories of each country. You can see ruins of old architecture in many of the countries in Europe, which will give you an idea of how places once looked. Each place has a different story. When you visit a place, make sure that you take a tour so that you can enjoy your experience.
You can visit a ton of countries in a few days
One of the greatest reasons to visit Europe is the ability to visit several countries at one time.  Aside from the UK, most European countries border each other. That means that you don't need to fly around to see different places. Book yourself an open train ticket so that you can travel around the continent. It only takes a few hours to travel from France to Spain, and so you can see much of Europe in a short period. That means that you can get a taste of what each country has to offer, and then move onto your next great experience.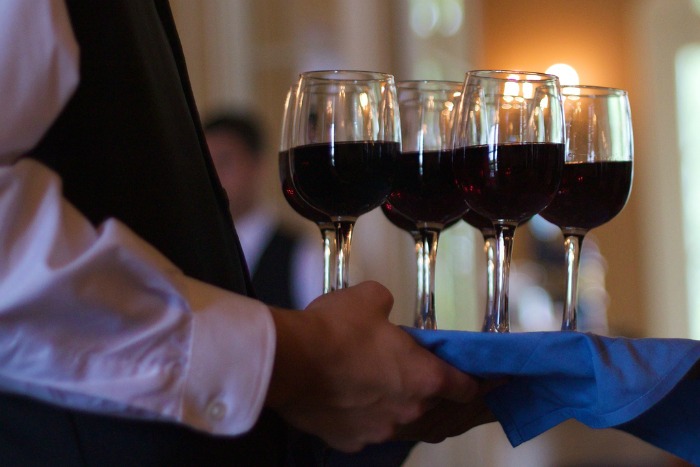 Take a wine tour
If you are a wine lover, you should consider taking a wine tour. Many countries in Europe, including Spain, Italy, and France, produce wine. In fact, you will find some of the most delicious wines in the world in certain regions in these countries. You can book a wine tour in any of these countries, but I would suggest traveling around Spain. The vineyards in Spain are delightful, and you will get a chance to sample many fine wines that are as of yet under the radar. Because the people in the region produce it, the wine in the area is cheap.  Inexpensive, local wines?  Just another of the reasons to travel to Europe in 2015.
You can ski in the French Alps
If you like skiing, you have to visit the French Alps. The region is the best place to ski in the entire world, and so you will not regret going. Before you set off, you will need to book your resort. Many ski villages in France are hugely popular, and so book up super fast. If you turn up without a booking, you are unlikely to get a room. Sites online, such as www.alpineinfusion.com, take bookings all year. The slopes in the region are famous, and so you can develop your ski skills in style.
Try the finest coffee in the world
You will never know true coffee until you taste authentic Italian coffee. The coffee in Italy is incredible. Taste strong, rich and delicious blends made by the world's finest baristas. If you get a chance to visit Italy, you need to go to a  local cafe and enjoy a hot cup of coffee. Be aware that the coffee in Italy is strong, and so you should order a glass of water with your drink. Have a delicious homemade pastry with your coffee so that you get the full experience. The Italians take coffee (and food) seriously.
Have a drink in an English pub
If you like ale, you will love English pubs. You may have heard things before about the pub scene in England. Much of the time, the English get a bad reputation for their drinking habits. If there is one thing that you can say about English pubs, though, it is that they are a national tradition. The real ale scene in Britain is massive at the moment. Many microbreweries are starting up all over the country. That means that there are now loads of different varieties of beer that you might want to try. If you find yourself in England during your trip, visit a local pub and see what you can find.  Add foreign microbreweries to the reasons to visit Europe.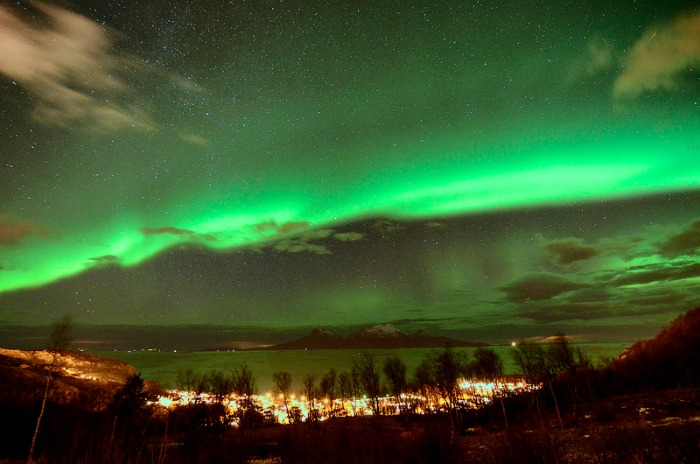 See the Northern Lights
You don't have to go all the way to Iceland to see the Northern Lights. In fact, you can see the spectacular in Britain. If you care to travel to Scotland, you might get a glimpse of the natural phenomenon. In the north of Scotland, there are sometimes sightings of the lights. Many people travel to the area every year, hoping that they might see the natural wonder. Shetland is an ideal place from which to view the lights. Before you go to Scotland, make sure that you look up information about viewing times. This is just another among the great reasons to visit Europe
The nightlife is awesome!
If there is one thing that you will learn about Europe when you go there it is that its nightlife is fantastic. You may have heard stories about the clubs in Europe, but you won't believe any of them until you see the clubs for yourself. Remember, in most European countries you only have to be eighteen years old to drink alcohol.   That means that the clubs often have teenagers in them. When you're on your graduation trip, this is practically the most important reasons to visit Europe. Check out the music scene in Berlin, where you will find some of the wildest clubs in the world. Make sure that you always have ID with you so that you can get into clubs and bars.
Of course, there are about a million reasons to visit Europe in 2015, or any other time.  Are you planning on traveling in 2015?  Where do you want to go?
photo credit: Flickr Image Flickr Image  trondk  uconnlibrariesmagic