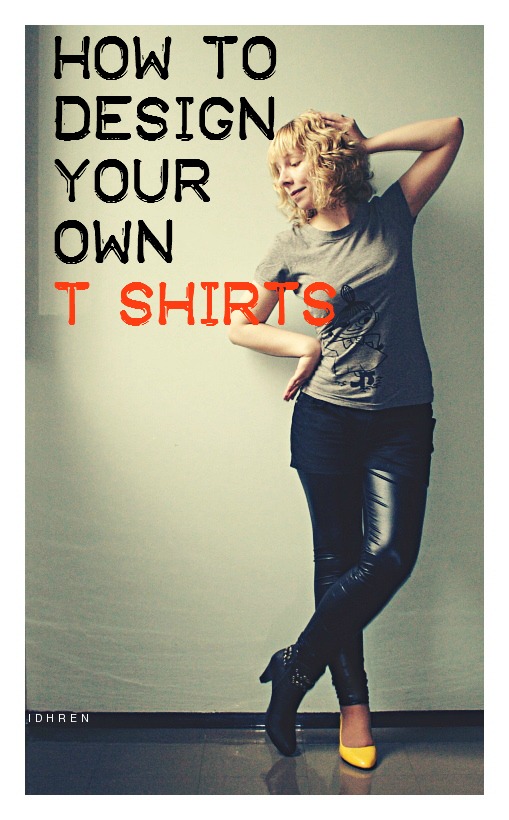 For those with a wont to Do-It-Yourself, there's no better way to express yourself than by designing your own clothing. Not only are you feeling the benefits of self-satisfaction from doing it yourself, you are also sharing your creativity with friends, family, neighbors, co-workers and everybody who enters your day.
Inexpensive, Inspiring and Awesome
For an ever-growing number of people, designing hats, T shirts, hoodies, sweatshirts and other shirt styles is the ultimate in Do-It-Yourself expression. They feel a sense of pride in their creations. With the wide array of online sites providing that service, the opportunity for cheap T shirt printing is available to anybody with an idea they would like to wear. Whether it's an image of your favorite animal, a picture of your child, a portrait of your family, a slogan or logo for your business, or an awesome saying that inspires you, it's easy and inexpensive to have it put on a shirt or cap.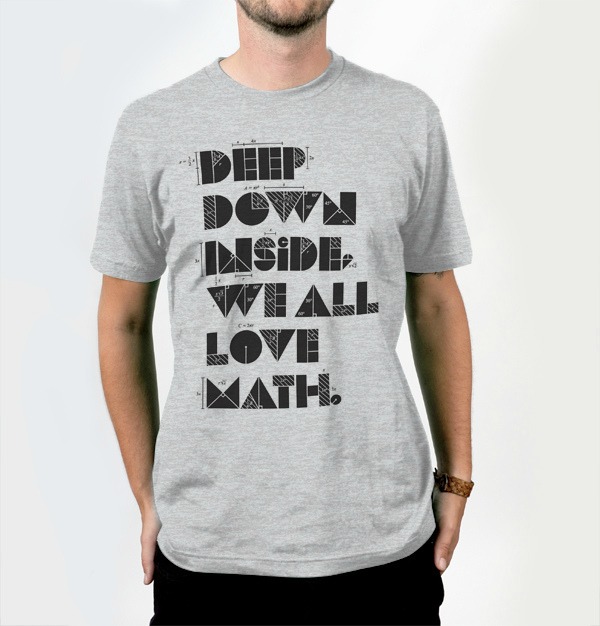 Create Reusable Templates
Most websites feature their own stock of design templates that you can use or tweak to form the basic concept of your design. However, they also allow you to create your own template. Once you've created a template, you can save it there on the site or download it. That allows you to duplicate the template for as many shirts or hats you may need.
Ideal For Individuals, Families, or Entrepreneurs
DIY designers can create shirts or caps for each family member going on a vacation to a large amusement park. A bright festive color and design helps keep everybody together, and is a fun way to bring your family's whimsical nature to the table. They're great for family photos in front of the princess' castle, around the campfire at the campsite, or churning down the river in a whitewater boat.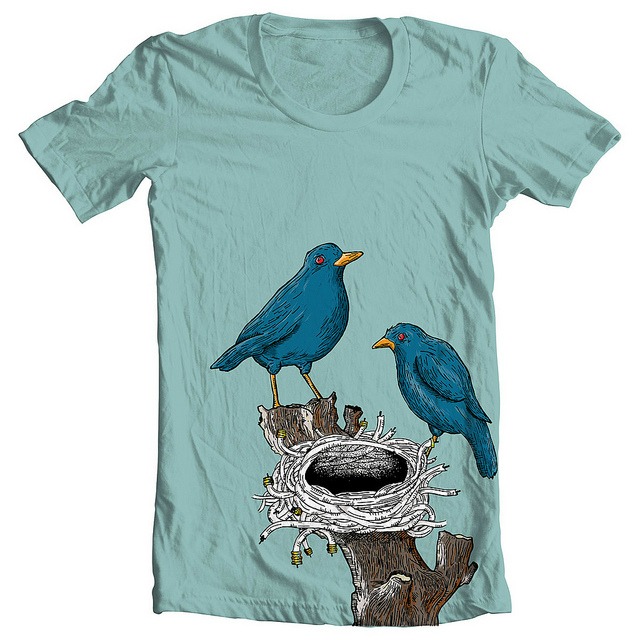 Templates are also ideal for the budding entrepreneur who wants to sell shirts and hats online or in a kiosk at the mall. Simply create a catchy motto, clever saying, or an enticing abstract design and you have the potential for a small business. You can create and order the items to satisfy the demand or create a bunch of them to sell at the point of sale.
These days anybody can be a fashion designer! Create your own designs, and do it in just a few minutes. Bring your creativity to everybody's day, fast, cheap and easy. How awesome is that?
Have you ever designed your own clothing?
photo credit: _Untitled-1 Idhren jko contreras via photopincc