I am participating in a sponsored campaign hosted by Advil®. I received compensation for this post. All
opinions stated are my own.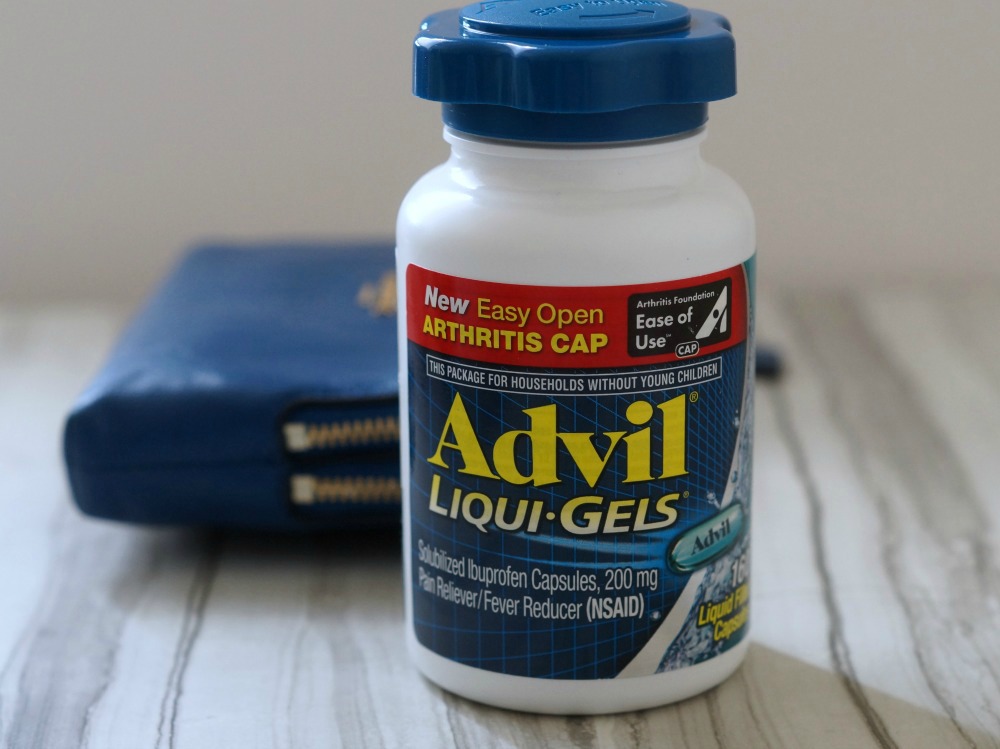 Did you know that May is National Arthritis Awareness Month? I had no idea. Arthritis affects so many
of us. If you're not suffering from the disease yourself, chances are that you have someone really close
to you that is. I happen to be one of those people battling arthritis and have for the majority of my life.
When I was about 10 or so, I broke my foot. I was doing something really stupid, like
mmmaaayyyybbbbeeee trying to do handstands or cartwheels in the house. When I fell the last time,
my toes went one way, and my foot went the other. CUUU-RRRRACK! Broken ball of my foot and a
couple of dislocated toes. Unfortunately, I have had to deal with the repercussions for more than 20
years.

If there's a doctor that sees feet, I've been there. I'm talking X-Rays several times a year, physical
therapy, manipulation, orthos checking out my step, stance, and gait, the list goes on and on. That
doesn't even include the various wood shoes, moon boots, casts, half casts, braces, splints, and stints on
crutches. After a seemingly non-stop series of visits to doctors and podiatrists, orthopedists and various
other specialists over many years, the general consensus was that the break had healed, but had left me
with arthritis.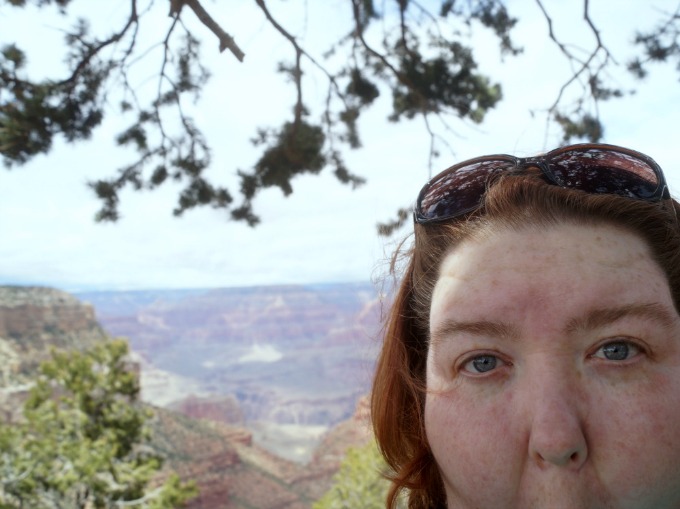 WHAAATTTT?!?!?! How could I have arthritis? I wasn't even old enough to drive yet! I was also
instructed to only take part in non-impact fitness activities. The top recommended among these were
swimming and bike riding. I was also given the go-ahead for walking and some light hiking, as long as I
wore a really supportive shoe.
One of the other recommendations from the docs was to take Advil® if I had pain or discomfort. I know
what you're thinking, because I was totally thinking it too. Advil? Is that going to be strong enough? As
it turns out, the medicine in Advil is the number one doctor recommendation for joint pain. Who knew? Advil's new
Easy Open Arthritis Caps make it even easier to get relief.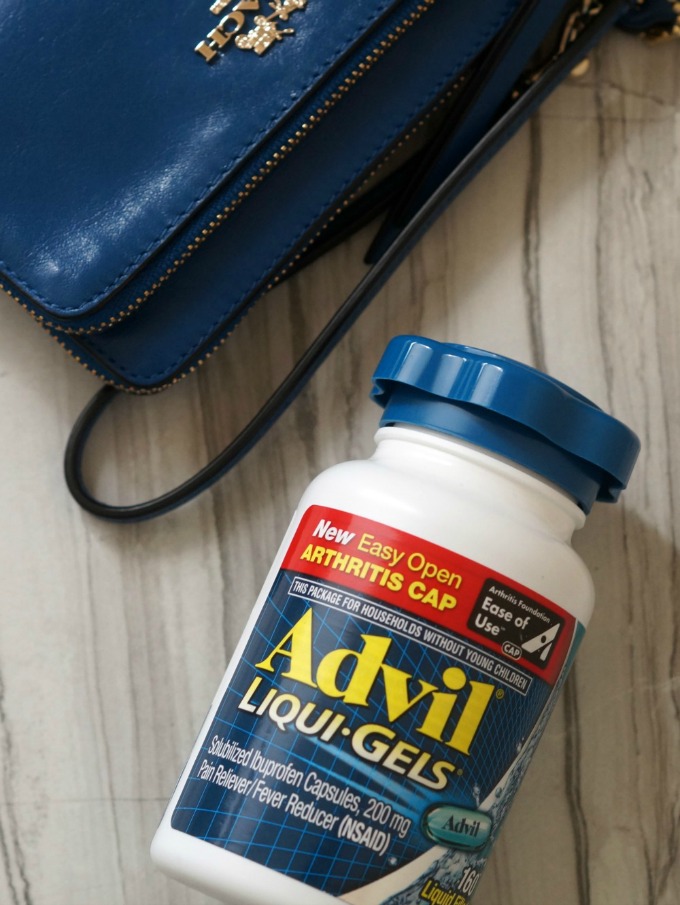 As the first-ever "Champion for Life" sponsor of the Arthritis Foundation, Advil wants to see how you're
not allowing arthritis to control your life. One of the really cool things that Advil is sponsoring is an
online tool that helps to create a personalized exercise plan called "Your Exercise Solution" or YES for
short. The YES tool will help to identify your pain and what exercises are best for you. YES will even help tailor the exercises to your fitness level. Whoa, right?!?! How cool is that? I'm gonna admit – I totally plan to take advantage of this!
Help spread the word to those that you love that are suffering from arthritis. Let them know that there
are easy ways to improve their lifestyle and feel better. The best part is that these things are easy to
work into your everyday life.
I am participating in a sponsored campaign hosted by Advil®. I received compensation for this post. All opinions stated are my own.