This post brought to you by STOLI® Vodka. All opinions are 100% mine.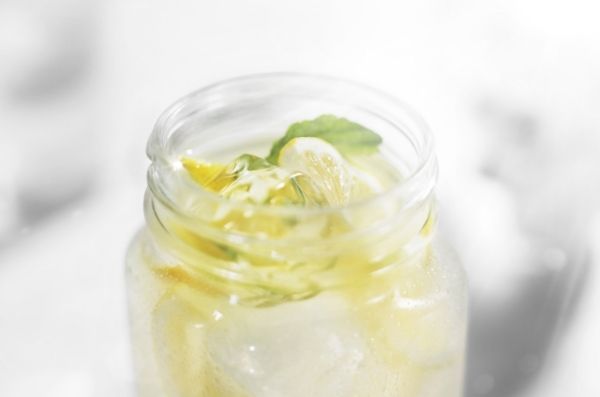 The dog days of Summer are upon us.  One of the great joys of summer is sitting with friends and having a great cocktail.  Of course, you want a cool, refreshing drink, not one that's going to make you feel warmer.  A Stoli Lemonade cocktail is perfect for this occasion.  It's easy to make, even if you've  never played mixologist before.
Stoli Lemonade Cocktail Recipe
An adult version of a refreshing lemonade. Ingredients:
4 Parts Lemonade
2 Parts Stolichnaya Vodka
Ice
Lemon wheels, for garnish
Directions Take a mason jar and fill it with ice.  Add the lemonade and Stoli vodka and stir.  Garnish with a lemon wheel or two. How easy peasy is that?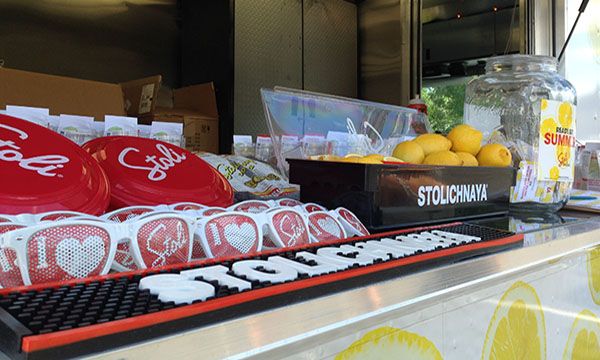 To help celebrate summer, Stoli is rolling out their limo-nade trucks across the country.  They'll be giving out samples of the Stoli Lemonade cocktail, lemonade ice pops, and you can even compete for some super fun branded swag.
To see when the Limo-nade brigade may be showing up in your area, connect with Stolichnaya on social media. Join Stoli on Facebook Follow Stoli on Twitter Instagram How will you be enjoying a Stoli Lemonade Cocktail this summer?