When people are looking for a winter getaway, they either want warm weather, or really cold weather. They want a tropical destination, like Hawaii, a Caribbean getaway, or some other tropical climate, or they want to ski in Aspen and Vail.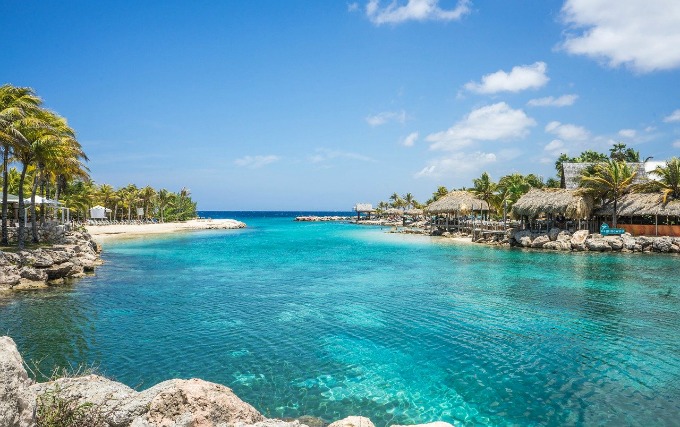 The Caribbean is an amazing place to escape to over the winter months. This is especially true for visitors who are from cold climates. However, even those who experience temperate winters at home tend to enjoy winter getaways in the Caribbean. Not only are the temperatures spectacular, but winter is also one of its drier times, and it's outside of hurricane season as well.
11 Amazing Winter Caribbean Getaways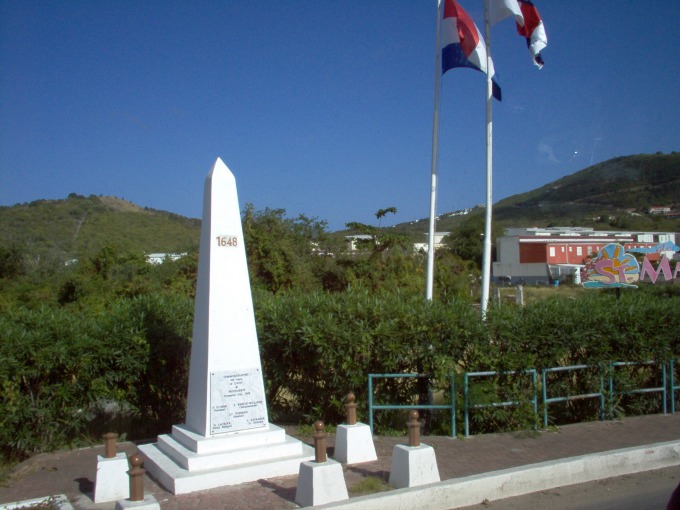 St. Martin
This island in the West Indies is one of the few in the Caribbean to be home to lands controlled by different countries. Saint-Martin is overseen by France while Sint Maarten is a Dutch territory. Regardless of which part of this island you visit, you can be assured of picturesque views, These include beautiful harbors, rocky coves and sandy beaches. Plus, crossing the border is a fairly painless process.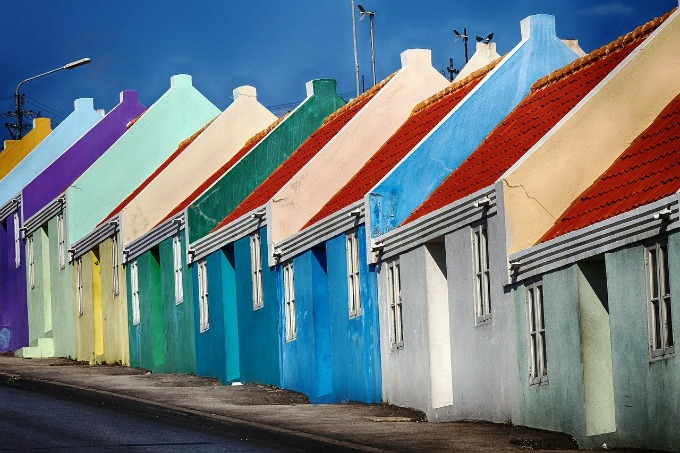 Curacao
Curacao is a Dutch island that is part of the Netherlands. It's situated in the south Caribbean Sea, just 40 miles north of Venezuela. If you're looking for a Dutch experience in a place that's basically a tropical version of Amsterdam, this is the place to go. Many visitors head to one of its national parks. Snorkeling and diving are also especially popular in Curacao.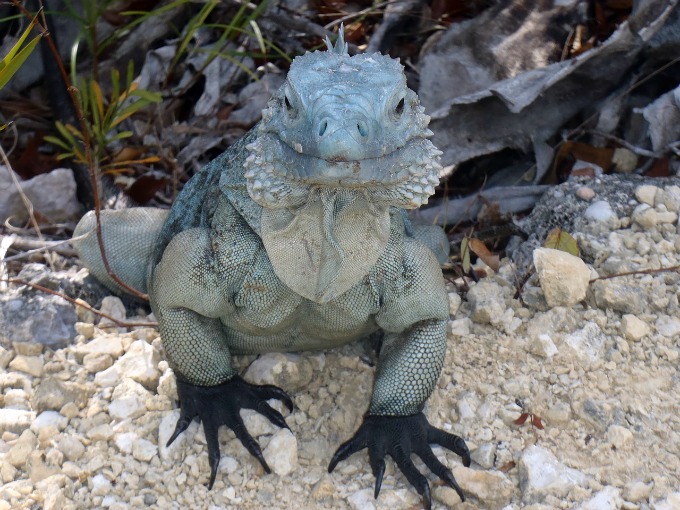 Grand Cayman
This is the Cayman Islands' largest island of its three. Its capital, George Town, is located on Grand Cayman. This is also where you'll find Seven Mile Beach, which is widely viewed as the best beach in the Caribbean. The beach is easily accessible, too, as it's entirely on public property. The island is known for the iconic Blue Iguanas, as well as the booming population of green iguanas.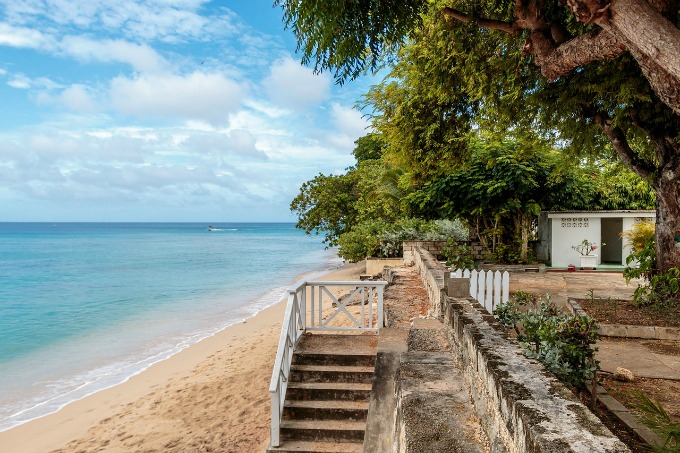 Barbados
Barbados is an interesting spot. It sits about 100 miles to the east of a line of Caribbean islands that stretches north to south from Antigua and Barbuda to Trinidad and Tobago. It also enjoys a different topography from those others as its terrain is flatter. Attractions include Harrison's Cave and a series of botanical gardens. Barbados is also home to some of the most spectacular villas in the Caribbean.
Saint Lucia
This island is a must-visit for volcano enthusiasts as it's home to the self-proclaimed "world's only drive-in volcano." Yes, you read that right. Visitors can drive right up to the volcano. Some tourists also visit the volcanic baths about 600 feet away. The water is cool enough to be safe to enter, and you can enjoy mud baths. Try to schedule a hike on the volcanic Piton mountains. Saint Lucia is also home to a tremendous numbers of forests as 77% of its land area is tree-covered.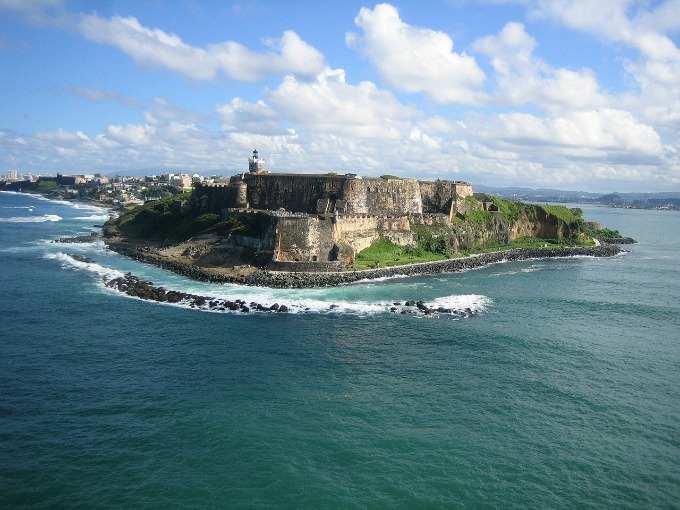 Puerto Rico
Puerto Rico is the fourth-largest island in the Caribbean, only trailing Cuba, Hispaniola (the Dominican Republic and Haiti) and Jamaica. It's also the fourth-most populous, behind Cuba, the Dominican Republic and Haiti. Puerto Rico has a great mix of beaches that are as picturesque as any found in the Caribbean and major metropolitan areas to enjoy big-city activities. Since Puerto Rico is a US territory, citizens don't need a passport to visit.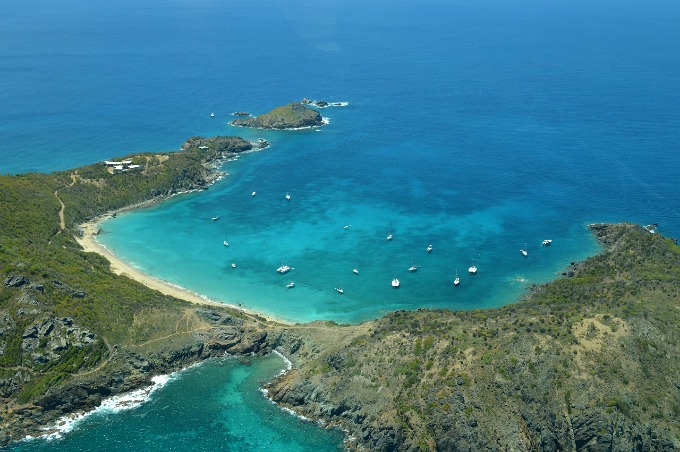 Saint Barthelemy
Often known as St Bart's, this French ruled island is the second-smallest in the Caribbean by population; its 10,000 people only surpass Montserrat's 5,000. However, this Caribbean island has a lot to offer. These include fun events like New Year's and Carnival as well as pristine beaches and gourmet dining. It's not the easiest Caribbean island to get to as the airport and harbor are small, but that's exactly why many like it.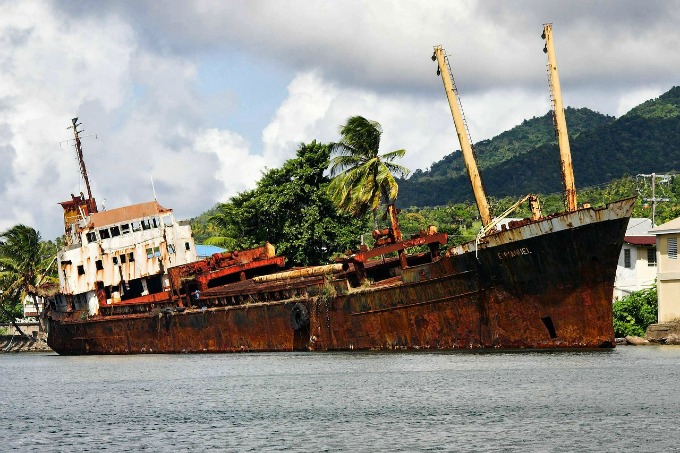 Dominica
Dominica is a destination that often falls under the radar when visitors start planning their winter getaways to the Caribbean, but it shouldn't. It's right in the middle of a stretch of islands from Puerto Rico to Trinidad and Tobago. If you want to enjoy an island and experience more than the beach, Dominica may be perfect for you. Its flora and fauna are especially spectacular and lush, and it's known for the shipwrecks off the coast.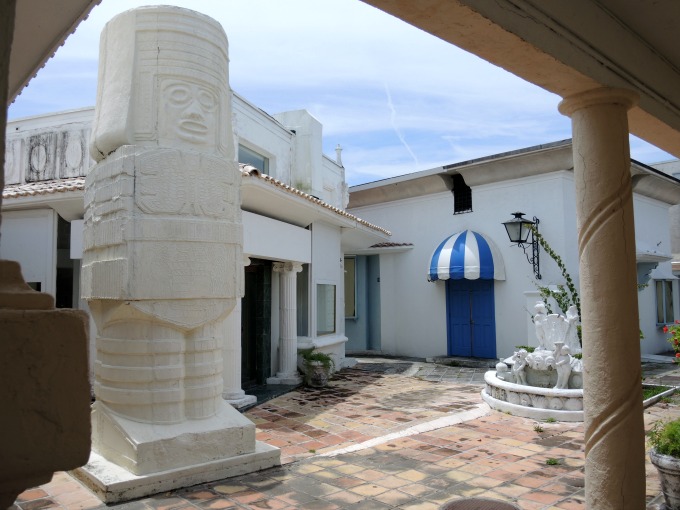 Grand Bahama
This island, which is part of the Bahamas, is particularly attractive to some Americans due to how close it is to the United States. A ferry ride from Fort Lauderdale, FL to Freeport takes 2-3 hours. Grand Bahamas is home to plenty of natural attractions, including Peterson Cay and Lucayan National Parks. There's also great scuba diving opportunities and entertaining live music.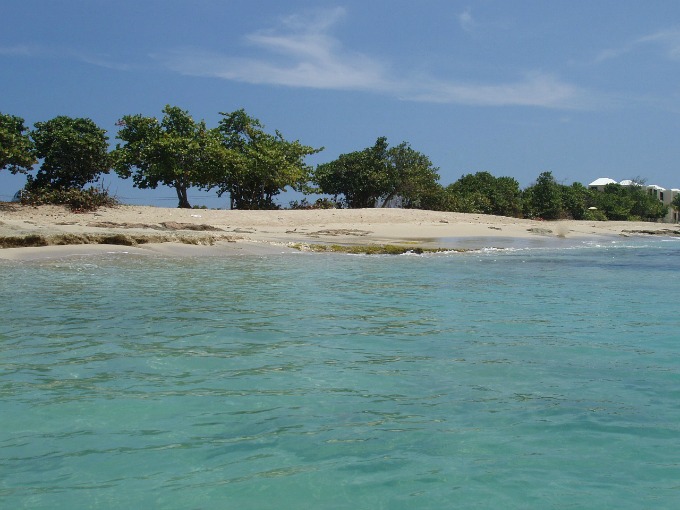 St. Croix
Like Puerto Rico, St. Croix and the rest of the U.S. Virgin Islands can be visited by Americans without the need for a passport. The picturesque cities and gorgeous rainforest attract tourists from all around the world. Meanwhile, American geography buffs will surely want to visit Point Udall, the easternmost land that's under American oversight.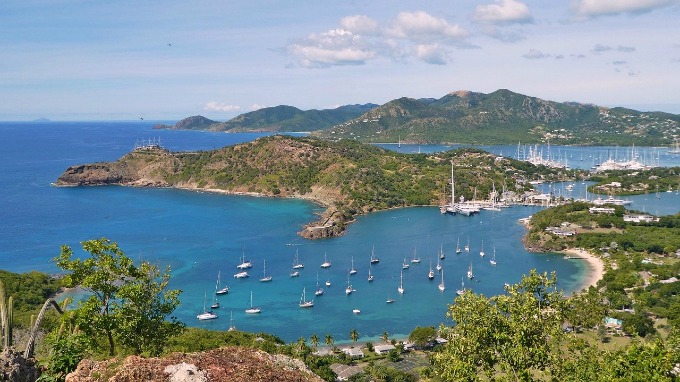 Antigua
This island is the larger of the two that comprise Antigua and Barbuda. It's especially attractive to many because of its intriguing blend of energy and tranquility. You'll want to visit Shirley Heights Lookout, and hit the beach for some scuba diving and snorkeling.
Are you ready to take a tropical vacation to one of these amazing winter Caribbean getaways? I know I am!