October is traditionally known as Breast Cancer Awareness month. While we think of breast cancer as being a women's disease, it really affects everyone. Approximately 1 in 8 women, and 1 in 1000 men will develop breast cancer during their lifetimes.  Over 40,000 women die annually from breast cancer, and nearly 85% of diagnoses have no family history.  That's sobering.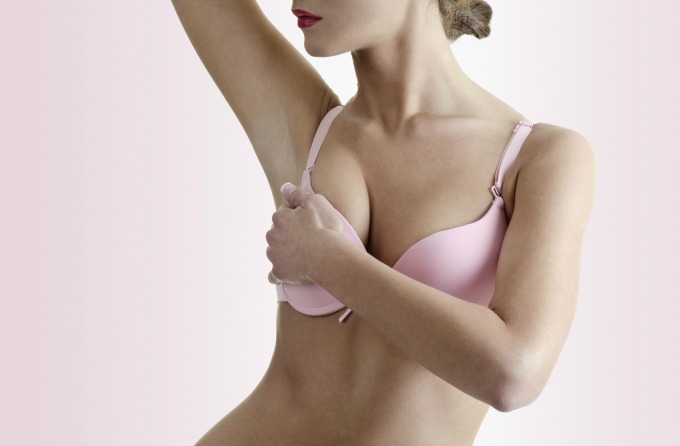 We all know someone close to us that has experienced the battle. Whether it's a friend, a co-worker, or even your sister or mom. These are a few of our favorite items that give back to breast cancer charities that have come across our desk recently.
Editorial samples

Queasy Drops
We all know someone that gets nauseated, whether it's from chemo, pregnancy, or just a weak stomach.   Queasy Drops have a special formulation that seems to help ease that feeling, naturally. I actually use the ginger flavored ones when I'm traveling, to help alleviate the motion sickness that I sometimes get. A portion of each sale of the Sour Raspberry flavor will go to the Stop Cancer Marni Fund.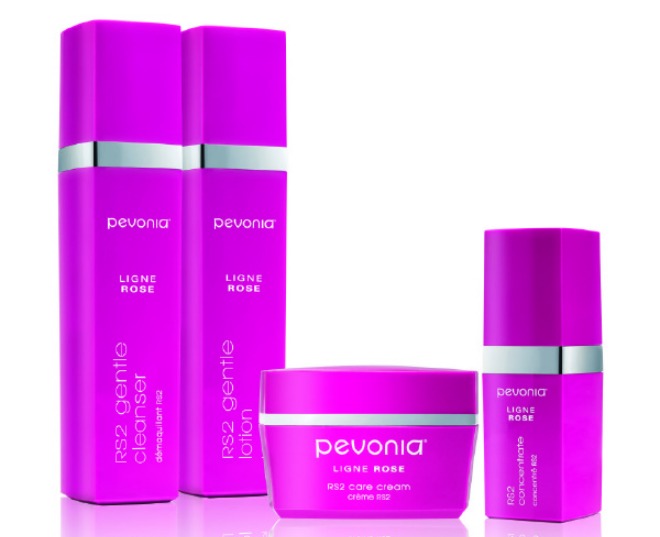 Prevonia Skincare
We all need a great skincare regimen, but don't necessarily want to slather our body with chemicals. After all, our skin is our largest organ, and everything we come in contact with gets absorbed into our bodies. Prevonia Skincare has been dedicated to creating the best skin care products possible with a natural approach. They only test on humans, and their products are cruelty free. You'll never find SLS, GMOs, Parabens, Alcohol, or artificial colors or fragrances.  They're gluten free, too!  Besides that, look at the fun packaging. Through the month of October, Prevonia is donating a portion of all sales to Susan G Komen foundation.
Dimitri James Skinn
As we age, our lips and mouths are one of the first places to show those signs.  Part of it is that the skin in that area is so thin, and part is because we use our mouths constantly. Lip 6X Balm is designed to be a miracle worker, and helps to stop and reverse those signs of aging. Lip 6X Balm improves the plumpness of your lips, enhances the texture, and improve the lip curvature.  During the month of October, 100% of the proceeds from the Watermelon flavor will be donated to Bright Pink. Bright Pink is the only non profit that focuses on checking and treating young women for breast and Ovarian cancer.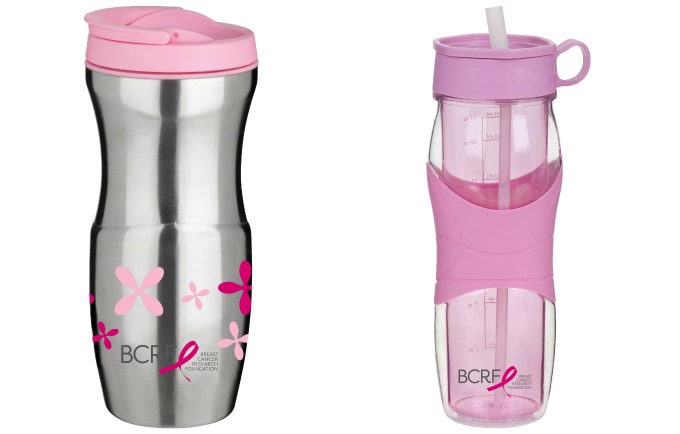 Trudeau Travel Bottles
Staying hydrated is so important, and we don't always want to carry around a disposable plastic water bottle.  First of all, they can get really expensive, and secondly, it's kind of wasteful. If you don't recycle them, they take for-ev-er to decompose. Travel in style with the Stainless Steel Travel Tumbler and Cool Off Hydration Bottle. The Travel Tumbler lets you take your hot beverages with you, like coffee, tea, or even soup, and keeps it warm for a couple hours. The Cool Off Hydration Bottle has double wall construction to help keep your drink cold, and prevent condensation. Both are BPA free, too.  Trudeau donates a portion of their sales to the Breast Cancer Research Foundation.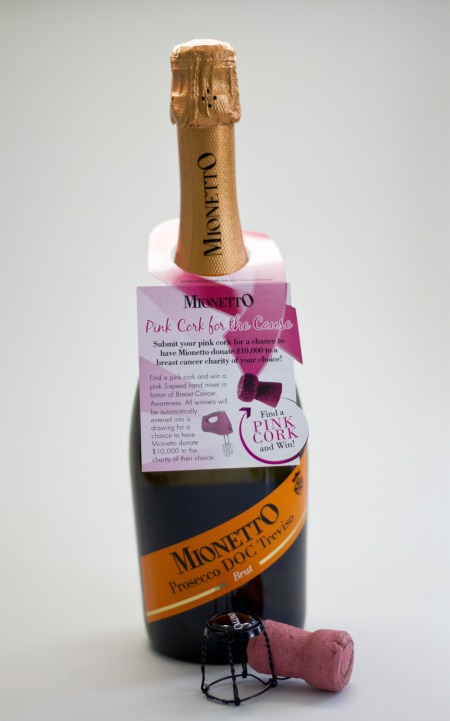 Mionetto Prosecco
We all love a glass of bubbly, and it's even better when we can imbibe for a great cause. During the month of October, they're running their Pink Cork for the Cause campaign, where 125 bottles have a pink cork.  Find one of these, and you'll win a pink mixer and the opportunity to nominate your favorite breast cancer charity for a $10,000 prize.  Total win!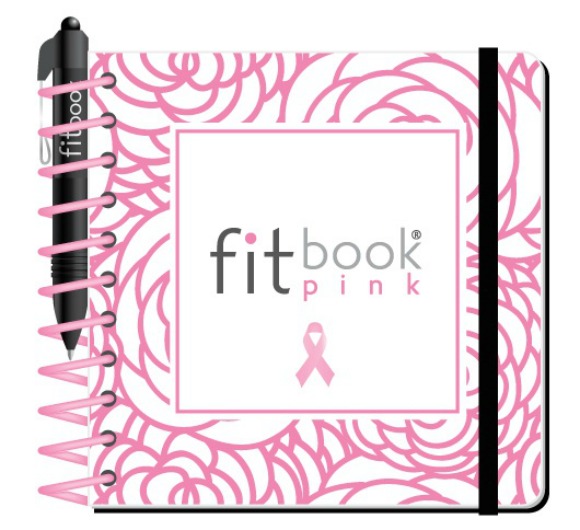 Fitlosophy Journal
Most of us have plans to work out, get in shape, and take better care of ourselves.  We also tend to forget about those plans, put them off, eat pizza and watch Netflix. The Fitlosophy Journal helps you plan, and track, your fitness goals. Are you drinking enough water? Did you walk, run, or workout today? What are your goals?  Where are you in the journey to those goals?  It's easy to use, and not intimidating at all. $4 from the sale of each book goes to the Avon Foundation, which is dedicated to supporting women and eradicating breast cancer.
These are just a few of the things that we came across that we loved the idea behind. And we liked that each brand donated to a different breast cancer charity.  There are tons of them out there, each doing their own thing, and focusing on a different aspect. Check out these great items and shop for a cause.