This Macy's Black Friday deals post is sponsored by savings.com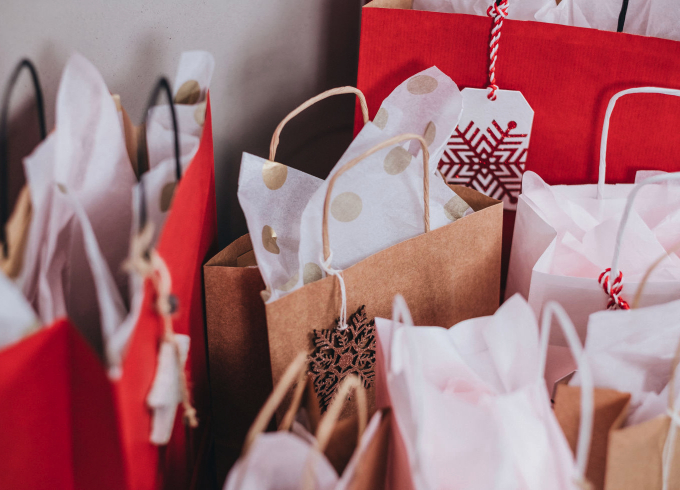 Are you heading out for Black Friday? Or are you staying in and doing your shopping online at Macy's and other similar stores? I'm pretty sure I'm sticking around home, and I'm going to do a little online browsing.
Savings.com compiled some of the best Macy's Black Friday deals – and they have some great deals. Here are a couple of my personal faves.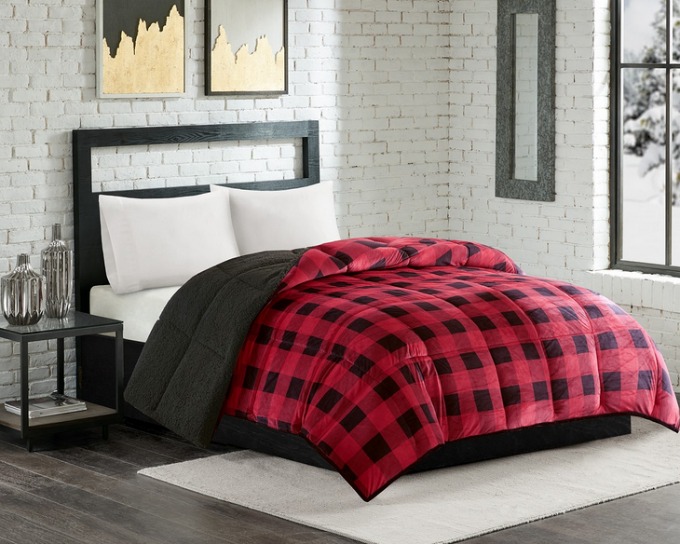 I needed a new comforter, and I bought one a couple weeks ago. Now I kinda wish I had waited for this one! Mostly plaid prints, but there are a few solids, and they're backed with fuzzy sherpa. For $47.99, you really can't beat that price.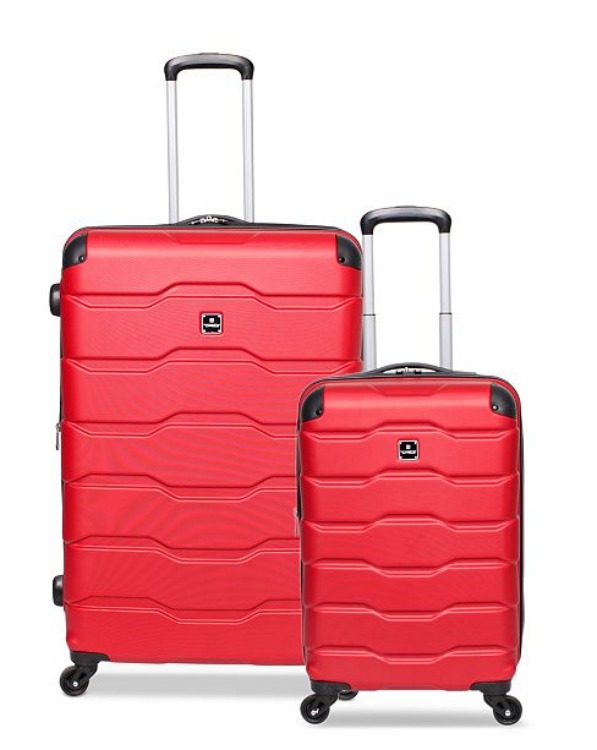 This is another amazing deal – especially if you plan on doing any travel in 2020. Get the 20 inch suitcase, as that's carry on size, and you won't have to pay a baggage fee on most airlines. The expandable hardside style of suitcase is what I travel with most times. They get my stuff where it needs to go safe and sound, and I've even been able to bring back bottles of wine, perfume, and other breakables with no issue. And at $49.99? You can't NOT get that.
You can check out the circular for yourself below. Lots of great gift ideas in there.