Being beautiful every day of the year can be a full-time job. You want to ensure that you always look your best, but doing so seems to take all your time, right? Well, it doesn't have to take your hours and hours to get ready each day. In fact, there are some super simple beauty hacks you can use to look incredible while hardly trying at all. If you don't believe me, check out these fantastic beauty hacks every girl should know.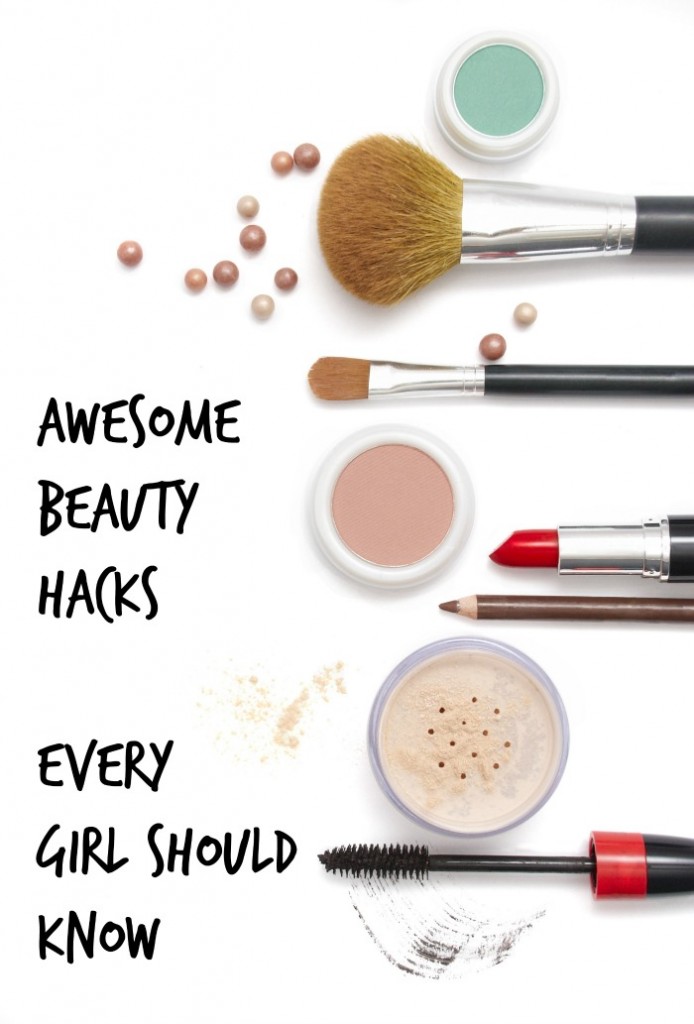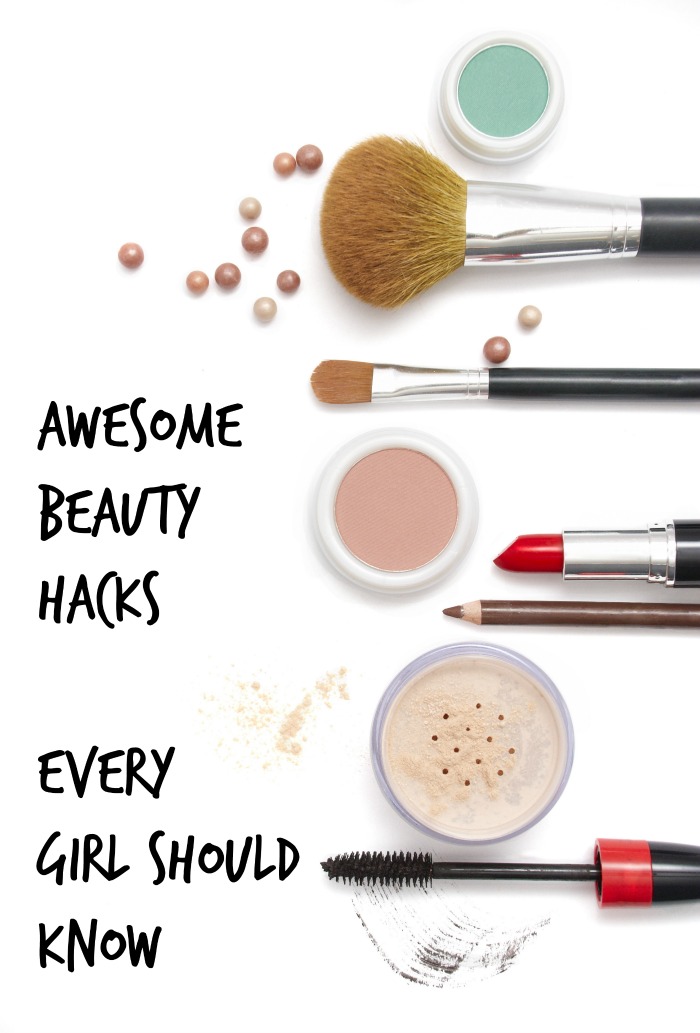 Awesome Beauty Hacks Every Girl Should Know
Use icy water to dry nail polish
I don't know about you, but when I paint my nails, I tend to smudge them straight away. I am not a patient person and waiting around for my nail polish to dry is something I just don't have time for in my life. If you want to make this process super fast, you can use some icy water to help you. Dip your freshly painted nails into a bowl of water and ice. Your nails will dry in an instant. A totally helpful beauty hack, right?
Get rid of your acne scars
If you happen to have acne scars, it can change the way that you feel about yourself. Read some beauty product reviews of acne treatments and sort the issue out as soon as possible. When you try to put on makeup, you might feel as though you need to use loads of foundation to cover up your scars. You ought to deal with the issue, rather than covering it up, which will only make it more obvious.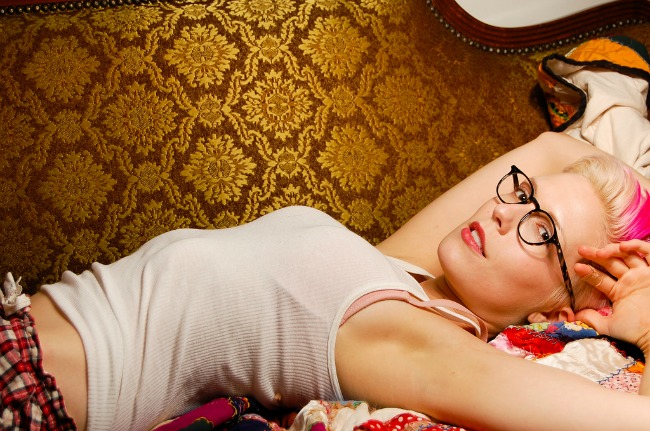 Photographer: Ryan Hyde
Choose a hair color to match your skin
Choosing a hair color is a major decision for us ladies. If you have no idea where to start when it comes to picking a color for your hair, you need to think about your skin tone. Different hair colors suit different skin colors, and so you need to choose a tone that matches your skin. For example, if you are pale, you can work with bright colors, such as red or blonde, but be careful not to get too washed out. If you are dark skinned, you might want to choose a deep color, such as brown. You can also find some great tips online to help you.
Use highlighter below your brow
If you want that full brow effect, you need to work to get it right. I know, I know – it can take a long time to get the perfect brow, and sometimes this is a bit of a pain. If you find that your eyebrows lack definition, you can use a highlighter to solve that issue. Put some highlighter or concealer below your brow so that there is a clear line where your brow starts. That way, you will have thick, yet tamed eyebrows.
Go from day to night with red lipstick
If you want to take your makeup look from day to night, there is one simple step that will help you. You should always carry a red lipstick in your handbag, no matter what you are doing during the day. That way, if you need to up the glam factor and transform your look to be more sophisticated, you can do so. You should choose a color of lipstick that suits your natural coloring so that it looks fantastic.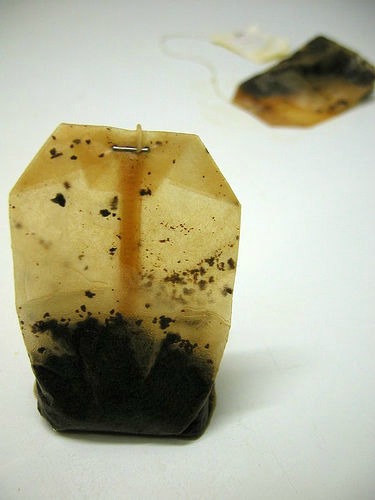 photo credit: Tea for two
Use green tea bags to get rid of dark circles

If you have dark circles or shadows under your eyes, you need to get rid of them. For some people, the more sleep you get, the less likely you are to have these bags while for others they're more of a hereditary thing. One of the beauty hacks every girl should know is that you can use green tea bags to get rid of the dark circles and shadows right away. Dampen the bags so that they are moist. Next, place them on your eyes for around five to ten minutes. The difference will astound you.
Now that you know these beauty hacks every girl should know, it is time to start looking incredible all the time!
What are your favorite beauty hacks?