I have a bit of a sweet tooth.  Really, it's more than a bit of a sweet tooth.  Cookies and cake are generally my sweet tooth satisfier of choice.  Of course, that means that I have to love a good, homemade cookie, doesn't it?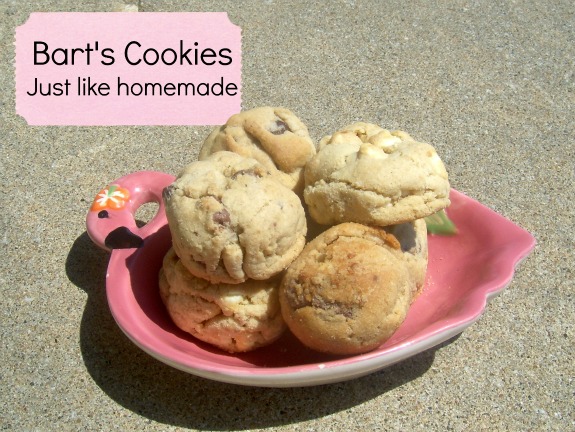 Recently, we had the opportunity to taste test a selection of cookies from Barts Cookies.  The varieties we received included:
Milk Chocolate Chip – The classic cookie.  The chips are more like chunks of chocolate.
Dark Chocolate Chip – Like the classic cookie, but with dark chocolate instead.  It's unusual to get cookies with dark chocolate chips.  So good!
Milk + Dark Chocolate Chip – Cookies with both milk and dark chocolate chip chunks in them?  Um, yes please!
White Chocolate Chip – Creamy white chocolate chunks in a cookie.
White Chocolate with Macadamia Nut – Big chunks of white chocolate, large pieces of delectable macadamia nuts.  Mmm mmm good!
Peanut Butter with Milk Chocolate Chips – That oh so classic combination of peanut butter and chocolate.  It tasted like they used a chunky peanut butter, as I would swear there were pieces of peanuts in there.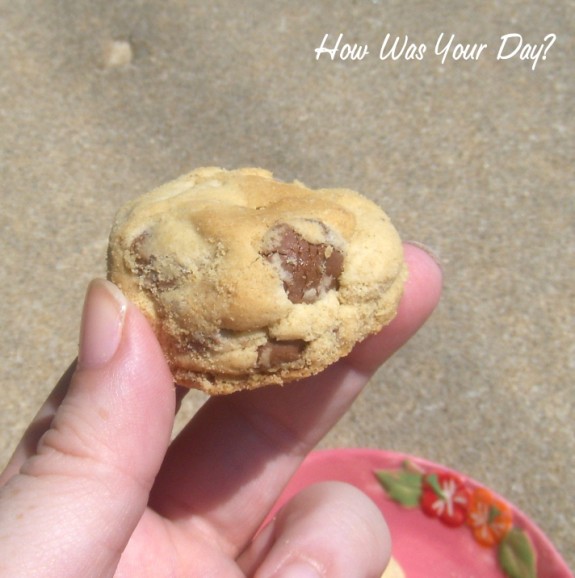 The first thing we noticed was that Barts Cookies are made with the same top notch ingredients you'd use in your own home – real butter, sugar, eggs, flour – stuff like that.  The mix ins were also really good quality.  Instead of the standard chocolate chips that would generally be in a cookie, there's big, giant chunks of good chocolate.  The macadamia nuts weren't soggy, and it tasted like the peanut butter cookies had chunky peanut butter in them.
The next thing was the size of these cookies.  At first glance, they're on the small side.  But after looking at them, you realize that Bart's Cookies are a hefty 2 inches in diameter and about 1 ½ inches thick.  That's a serious chunka cookie!  They're not overly sweet, either, which is a nice change of pace.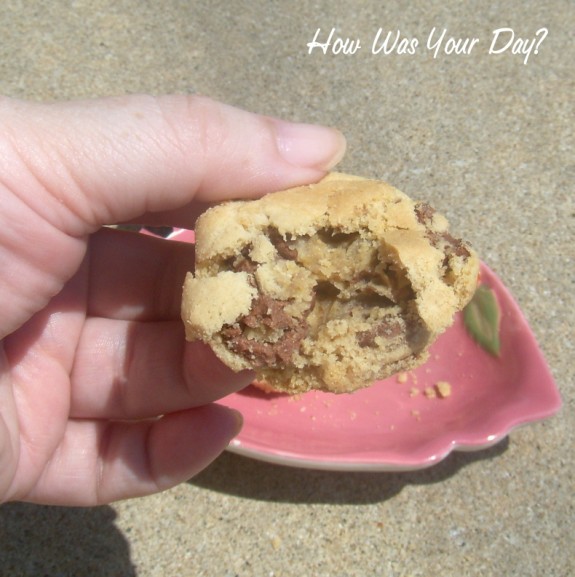 Barts Cookies also make great dipping cookies.  I chose to have my cookies with a really good glass of iced tea.  It was the perfect afternoon and evening snack.
Where can I get my Own Barts Cookies?
You can order directly from the Bart's Cookies site.  You can also connect with Bart on Facebook and Twitter!