In some parts of the country, kids are back in school. Yet in other parts, they still have a week or two before they head back. With dorm move in days happening, there's bound to be things that they'll need.
We've gathered some of our favorite items that will send you back to school in style – for teens, college kids, and their teachers.
Back to School Must Haves for Teens and Adults. That means teachers, too!
Editorial samples may have been provided. Links may be commissioned. They help support our site at no additional cost to you.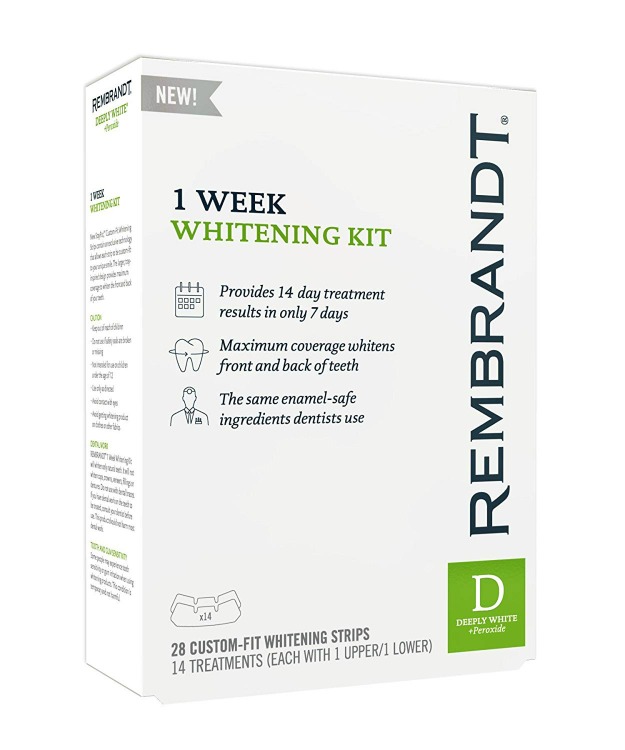 Rembrandt 1 Week Teeth Whitening Kit
Start school with a dazzling smile. Rembrandt's 1 Week Teeth Whitening Kit will get ya there in no time flat. Treat your teeth twice a day, morning and night, and in just a week, you'll notice a difference. No messy trays to deal with, just the strips that go over your teeth. And keep up your smile with Rembrandt's toothpastes. This is affordable, too, at around $25.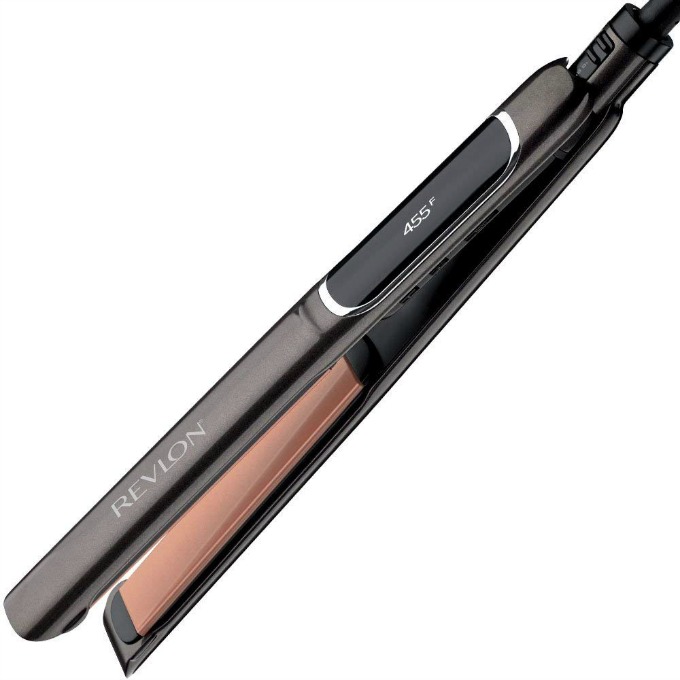 Revlon Fast Glide Copper Smooth Flat Iron
A good flat iron is a must have for today's styles. The Revlon Fast Glide Copper Smooth Flat Iron has features you'd expect to find in much more expensive models. Things like adjustable temperatures and rounded plates to help create curls and waves. The 10 second heat up is great for busy mornings, too. This model also helps to fight frizz and protect your hair color. All that for less than $50?  Yes please!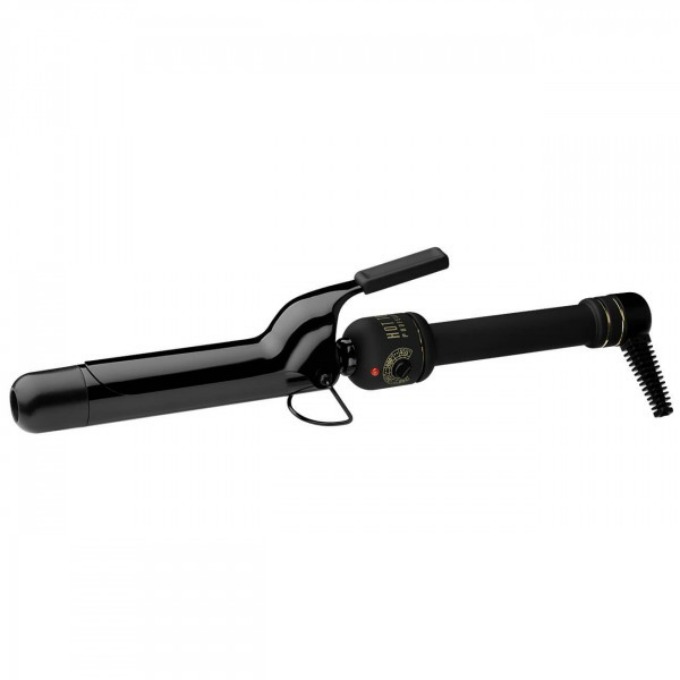 Hot Tools Professional Black Gold Curling Iron
Let's face it – we've all been trying to master this ability to get beachy waves and loose curls with our flat irons with varying results. Sometimes, you need an actual curling iron. The Black Gold line from Hot Tools is a higher end model, and it's so worth it! With adjustable heat settings, a longer barrel, and a longer cord, this curling iron is easy to use, and it gives you amazing results.
Zoe Qyksonic Beauty Brush
The Zoe Qyksonic is the next generation of a facial brush. It's a 3-in-1 anti-aging sonic beauty brush. When you use the Qyksonic, it not only cleanses, but also massages your skin to improve blood circulation. This also helps minimize your pores and wrinkles and exfoliates without irritation.  With 15 settings, you're sure to find one that's perfect for you. Plus, the anti-microbial silicone won't get all gross and grow random stuff.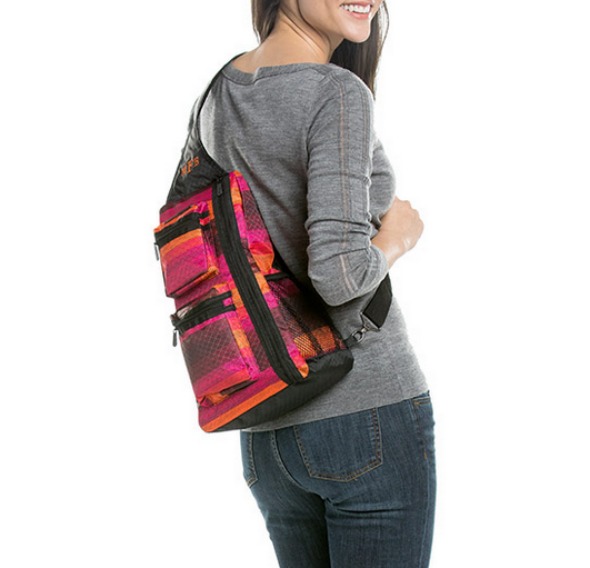 Thirty-One Gifts Sling-Back Bag
This is a great bag for running around. It's not big enough for books or a laptop, but it would be great for running around campus, to the gym, or around town. The padded strap means it's super comfy to wear. The Sling-Back Bag comes in so many fabulous colorways from subdued to masculine to fun and playful. Plus, you can get it monogrammed.
NYC Subway Line Bags
These are so cool! The bags are printed with actual maps of the New York City subway system. So fun and such a great twist for all ages. The NYC Subway Line bags are really great quality too. With everything from makeup and pencil pouches to weekender bags, there's something for everyone. Consider the messenger bag or lunch bx as we head back to school.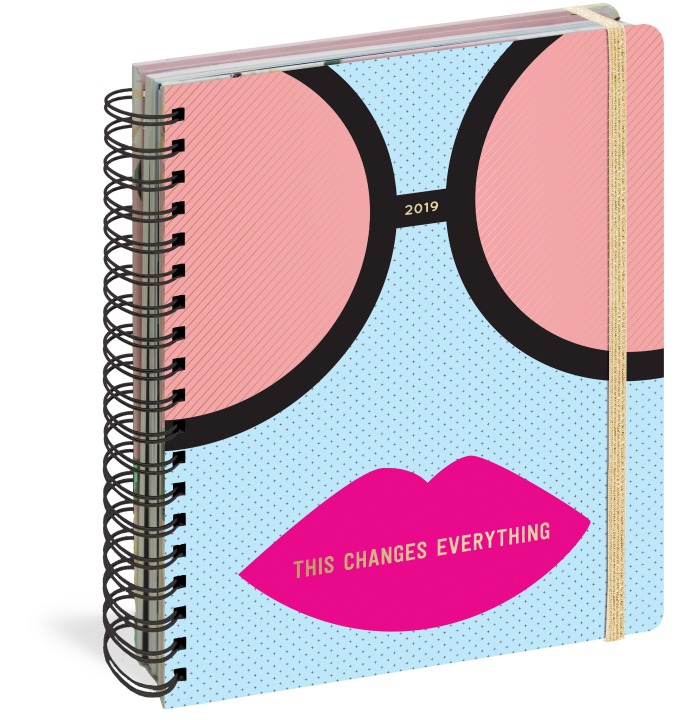 Pipsticks Planner
I am always on the hunt for a great planner, and the ones from Pipsticks + Workman Publishing definitely fall into that category. From full calendars to a list of important dates for the year in one place, goal setting, and a spot to jot down what you're into in that month. The spiral binding allows them to lay flat, while the pockets let you keep mementos or other notes that you'll need later. These also include coordinating stickers to help dress up your days. You can also get additional books of stickers that coordinate., because, hello. Pipsticks is all about the stickers!
Therapedic Bedding
Good sleep is a necessity to be successful, especially at school. Quality bedding helps you get there. We all know how good sheets feel, but don't forget about great pillows and a nice duvet. And if you're in a dorm with a lumpy mattress, invest in a mattress topper. Look for more details about Therapedic bedding soon.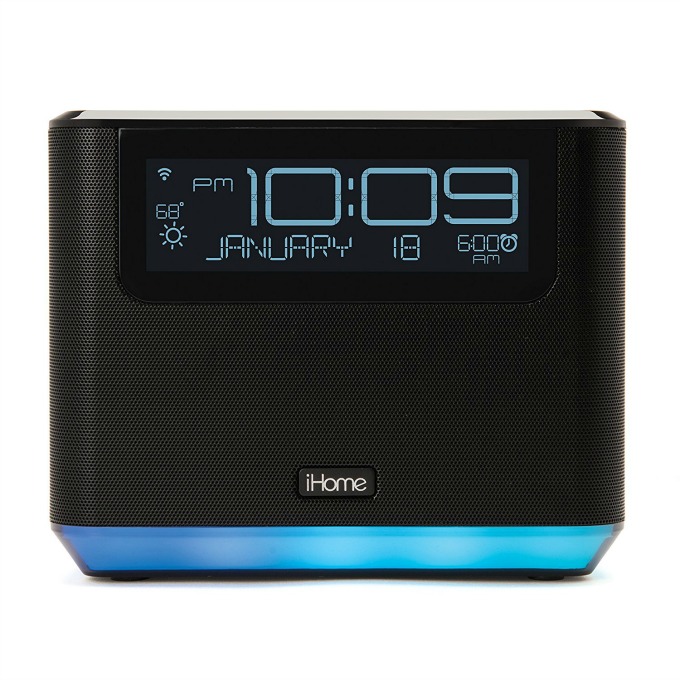 iHome Home Stereo Speaker System with Alexa Technology
Get ready for school with this great alarm clock from iHome. But, it's so much more than that. It's also a Bluetooth speaker that you can stream your music through. It's controlled by Alexa voice activation, so you never have to remember to set your alarm or worry about hitting the snooze button again. Not only that, but since it's  controlled by Alexa, you can use it to help control your smart home. WHOA! This is great for someone going off to the dorms or their first apartment. Or y'know, just about anyone else, too.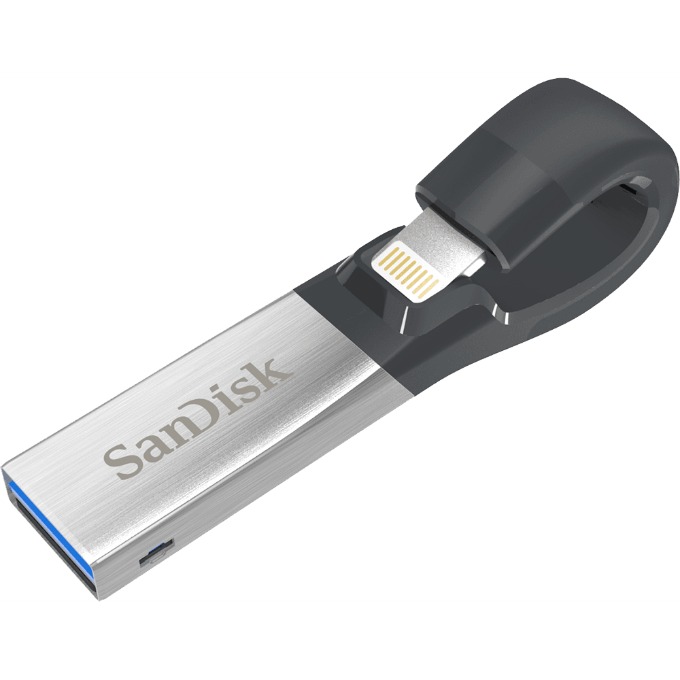 Sandisk iXpand Flash Drive
Okay, we all need this. The iXpand Flash Drive quickly and easily downloads your stuff off your iPhone or iPad. Save your videos, your pictures, and your precious memories with almost no hassle. It's super simple to use. Just plug the flash drive in, download the app, and copy your images over. Voila! Now you can transfer them to your computer with no issue, or keep them safe and backed up. With sizes from 32mb to 128 mb, there's something for everyone. Around $60.
These are some of our must have items for teens and adults that are headed back to school.