Special thanks to Fiera for sponsoring this Great Ways to Strengthen Your Relationship discussion.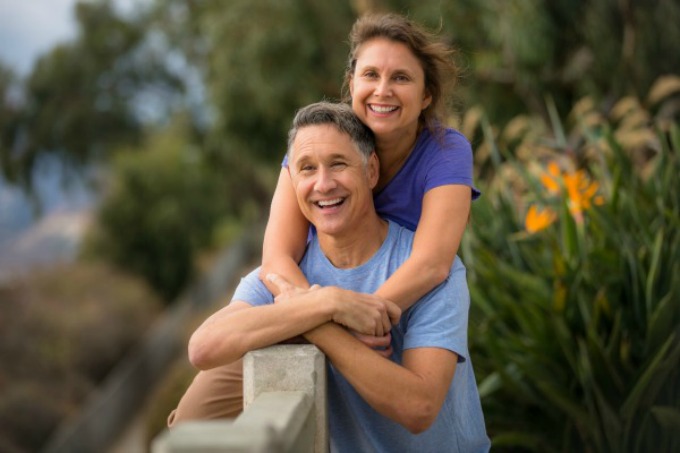 With Valentine's Day around the corner, people are all about the overly lovey dovey-ness of the holiday. However, all relationships take work.  We shouldn't just be focused on one day of the year, and one holiday.  It's one of those things that we slowly start drifting apart, and don't even realize it.
It doesn't have to be that way, though.  It's fairly easy to start the re-connection process, and really strengthen your relationship.
8 Great Ways to Strengthen Your Relationship
1.  Listen.  Listen to what they say, and what they don't say.  Actively get involved in the conversation. No "Yes, dear" kind of responses.
2.  Make time for each other.  Set aside some time every day to focus on them, without any distractions.
That means turn off the phones and TV.
3.  Spend time together doing something you used to do.  Remember when you first started dating, and
you would take hikes in the woods, or go to the theatre?  Make time to do those activities again. This is really one of the best, easiest, and most fun ways to strengthen your relationship.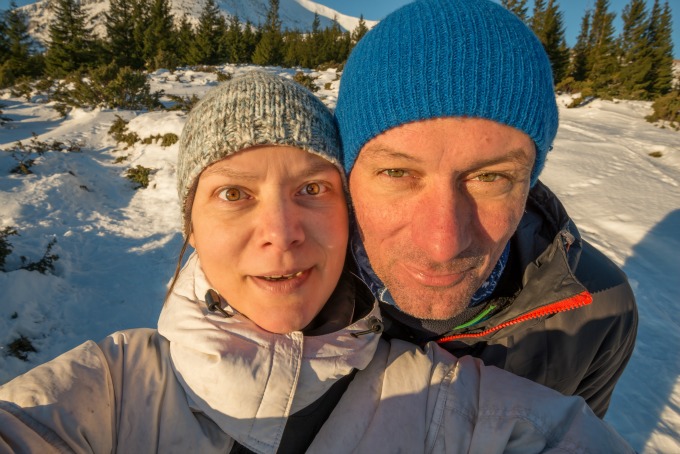 4.  Spend time together trying something new.  Whether it's travelling to a new city or trying a new
sport or taking a class, do something together that you've never done before.
5.  Be spontaneous.  Even though you may have kids and other responsibilities, sometimes you need to
say "Hey, let's do this now!" or "Wanna go do this?"  Not everything needs to be planned. This is sort of my motto for my whole life.
6.  Talk.  Talk about what you like about your relationship, what you'd like to change about it.  Talk about your commitment to each other.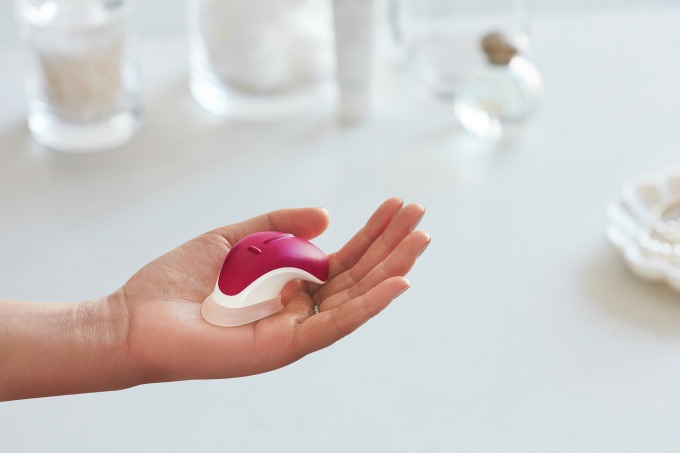 7. Make sex less of a routine – or not routine.  Sex shouldn't feel like a chore.  It should be fun, and more of a time to spend with each other and connect.  Make little changes and suggestions that let your partner know you want them there.
Now, we all know that we're not always in the mood for sex. The Fiera® is here to help you get in the mood.  It's not a sex toy, but rather a stimulator for her that helps prepare for intercourse.
For a limited time, Fiera is offering a $50 off coupon for their device.  They're also running an Indiegogo campaign, where you can get an even better deal.
The most important thing is this: Accept your partner for who they are, quirks and all.  Nobody's perfect, and you two made a connection in the past.