Special thanks to SocialStars and Poise for sponsoring today's conversation about laughter and #LadiesWithPoise.
A life without laughter isn't much of a life at all. At least, it's not one I want to live. One of the great joys in life is having a great time. Who doesn't want to have a good time? Not me, that's for sure. There are lots of things that bring us great joy, and these are just a few of them.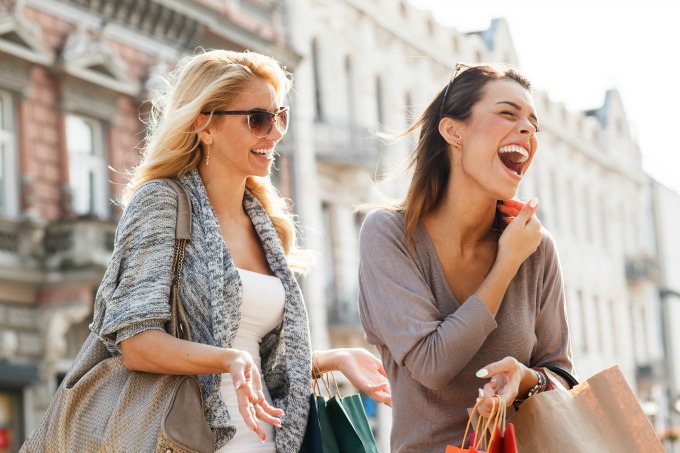 An Outing with Your Friends – Your friends always seem to know what will set you off – good or bad. I suppose that's why they're your friends. They also know how to make you laugh. We're talking about that snorting, tears streaming down your face, losing your balance laughter. The kind that only your best friends can give you.
Old Will Ferrell Comedies – One of the great things about Will Ferrell is that he seemingly has no boundaries. Whether it's wearing nothing but a speedo and doing lunges for a skit, or one of his movies, like Stepbrothers, it seems that there is nothing this man won't do.
A Great Meme – Some are kind of dumb, but some are hilarious. Personally, I like the ones that are a little, ahem, mature.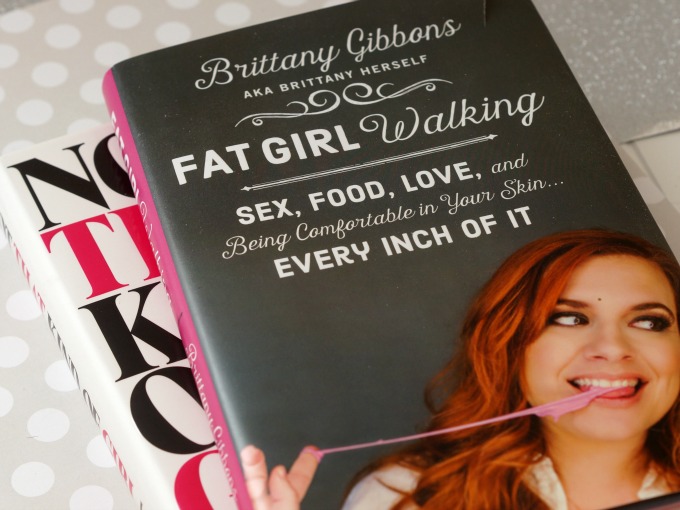 A Fabulous Memoir – I love reading memoirs, as people tend to share great stories and interesting facts about people, places, and events. Even when it's someone that I'm sort of meh about, the memoir is usually still a good read.
A Good Dirty Joke – You know, the kind you can only tell with friends that get you.
A Good Corny Joke – We have a local after school program that puts a new kid's joke on their marquee every few days. Some of their jokes are really funny, and not ones I've ever heard before.
Animal Videos – While a ton are cute, there's lots of times that the animals are doing something ridiculous. Like a dog running full bore and attacking a mirror. Or trying to get the reflection of their toy. Bringing a stick in the house that won't fit through the dog door. Things like that.
What's not funny?
Jokes that Make Fun of Specific Groups of People – This should go without saying. An adult joke or dirty joke doesn't mean it has to be any of these things. Racism, bigotry, and hatred, as well as the use of slurs, has no place in humor or laughing.
Peeing Your Pants – We've all been there. Laughing, laughing laughing, and then … ooops… I think I just peed a little. That's no Bueno. Luckily, there's a solution.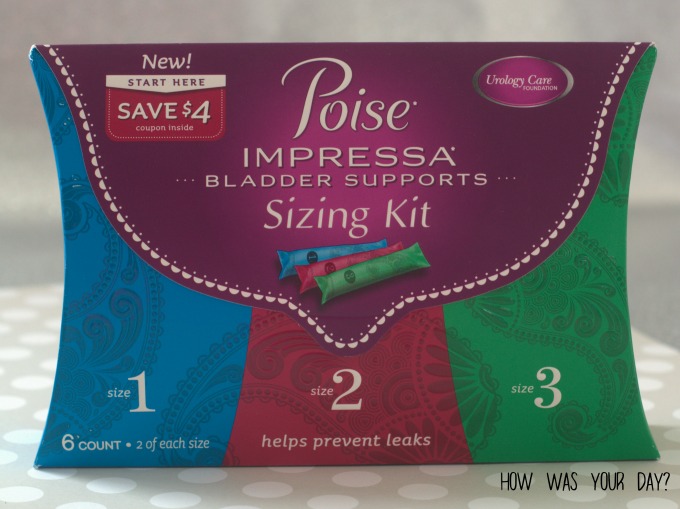 Poise* Impressa* Bladder Supports are here to help. They're designed to support the bladder and the urethra to help stem the flow of urine, so you don't have to worry about leakage. They're easy to use, and are so discreet. Impressa fits like a tampon, so there's no worrying about stigma.
While the Poise Impressa fits like a tampon, it's not designed the same. It doesn't absorb leaks, it helps prevent them for up to 8 hours. That's a whole lot of confidence and laughter that's totally worry free.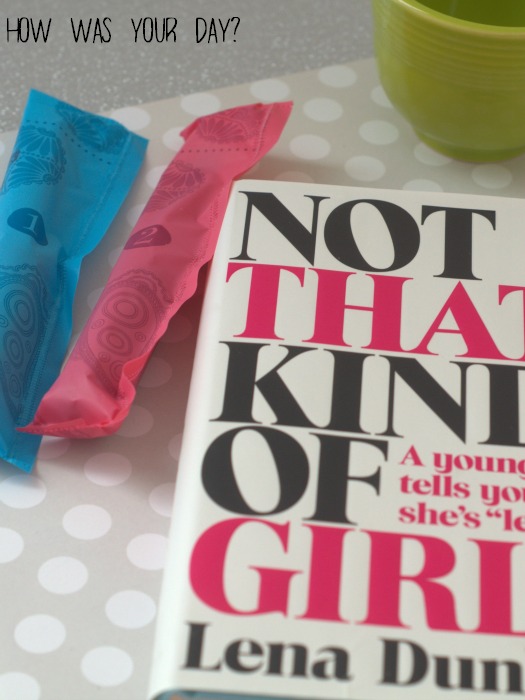 So tell me, what makes you laugh?