Smart homes are the wave of the future. Or is the future now? Technology is changing so fast, it's really difficult to tell sometimes. No matter what kind of house you have, or when it was built, you can incorporate some of the latest technology into your home.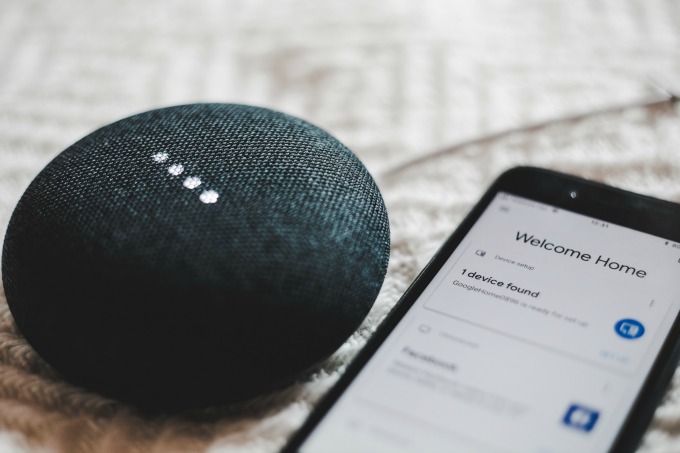 We're all familiar with Alexa and Google Home. But what about lighting and temperatures in our homes? We can control all of those, too. Magically!
7 Gadgets to Help Make Your House a Smart Home
These are some of our favorite Smart Home items that we've come across lately. Editorial samples may have been provided. Links may be commissioned.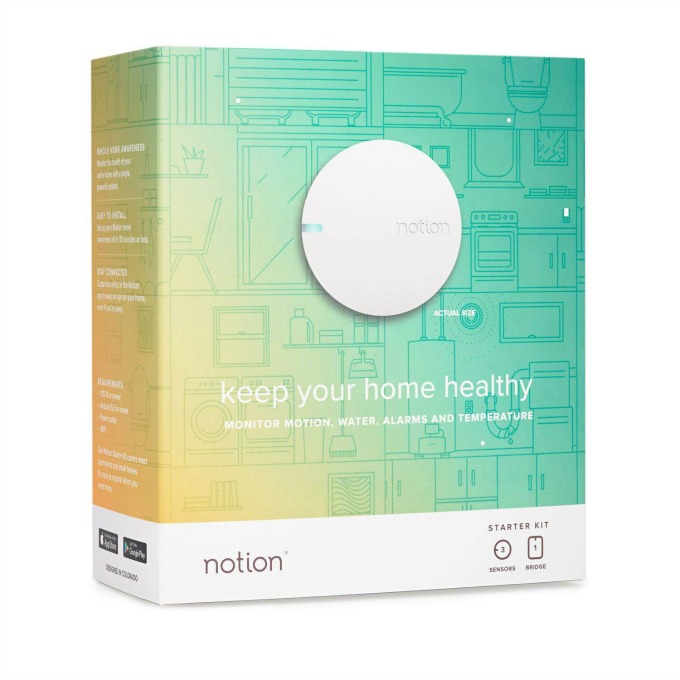 Notion Smart Home Monitor
Our homes keep getting smarter. Notion Smart Home Monitor helps to monitor your home to make sure nothing goes wrong. It can pretty much do anything. Notion will notify you if a window is open, a leak is detected, or if the smoke or carbon monoxide detectors go off. It'll even tell you if a room gets too hot or too cold. Not only that, you can also have it monitor doors in your home. Think outside the box a little with having it monitor your safes or liquor cabinet, especially if you have kids. Notion sends an alert straight to your phone. Setup is a snap, too. In about 15 minutes, you can be ready to go!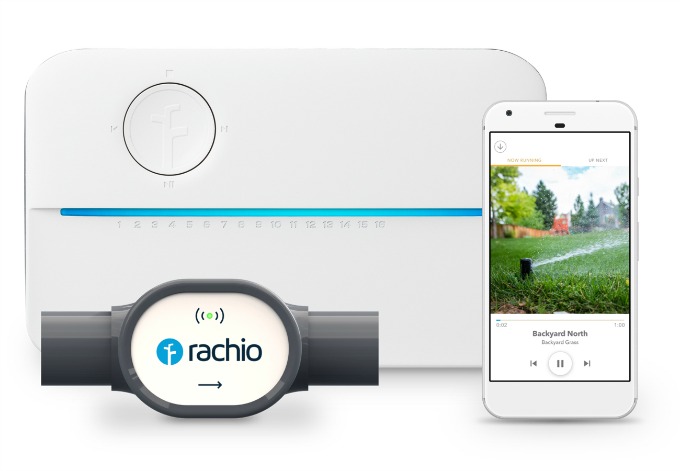 Rachio3 Smart Water System Sprinkler Controller
We're constantly upgrading the interior of our homes, but the outdoors could use some love, too. One of the places that we've always used smart home technology is our irrigation systems. Rachio has just introduced their 3rd generation Smart Sprinkler Controller. With this, you can adjust and monitor your sprinkler systems from pretty much anywhere, using the compatible app. It allows you to water your yard only when it's needed. If it's rained recently, or your plants are sufficiently watered, Rachio skips that day's irrigation. Whoa! Even better, Rachio is compatible with most home platforms, like Amazon Alexa and Samsung Smartthings. Installation is easy, too, and only takes around 30 minutes.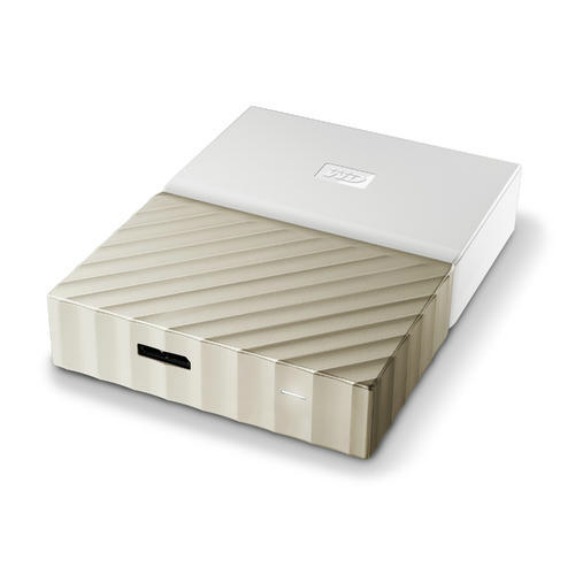 My Passport Ultra External Hard Drive
Everyone needs an external hard drive. It's a great way to back up your data. But, in today's technological world, it also stores all your precious photos, videos, and other digital memories. My Passport Ultra not only backs up your data, but it also has security software built in to keep the bad guys out. You never know when you might have a hard drive failure or need to leave your home. Back everything up, then keep My Passport in a safe place with your other must grab valuables. It's so quick and easy to use and set up.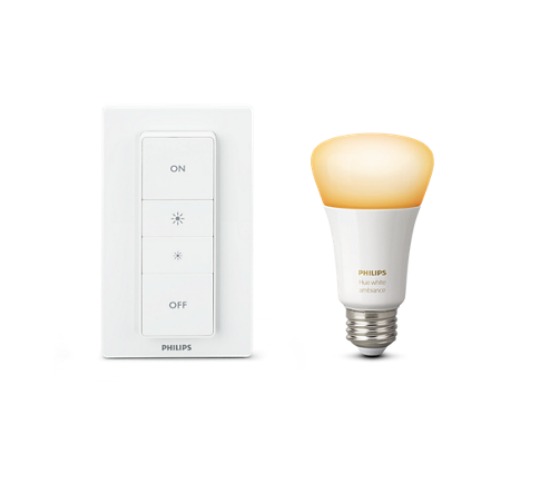 Philips Hue Light
We use light for so many different things, and it really affects our mood. Get in the right frame of mind with the Philips Hue Light. It can adjust the light in your room based on your activity. If you're reading or working, set it for a bright light. Watching TV or a movie? Turn the lights down low. And when you're ready to relax and wind down, there's even a recipe for that. Plus, all the light settings in between. You'll find yourself with less fatigue and enjoying your tasks more.
Eve Smart Home for Apple
Maybe you've decided to go all in on Apple products. You can control pretty much everything in your home with the Eve Smarthome line. From smart thermostats to power saving plugs to switches and motion detectors, Eve pretty much has everything you could want. And it's all compatible with the Apple HomeKit. Look for more details on this fun line soon.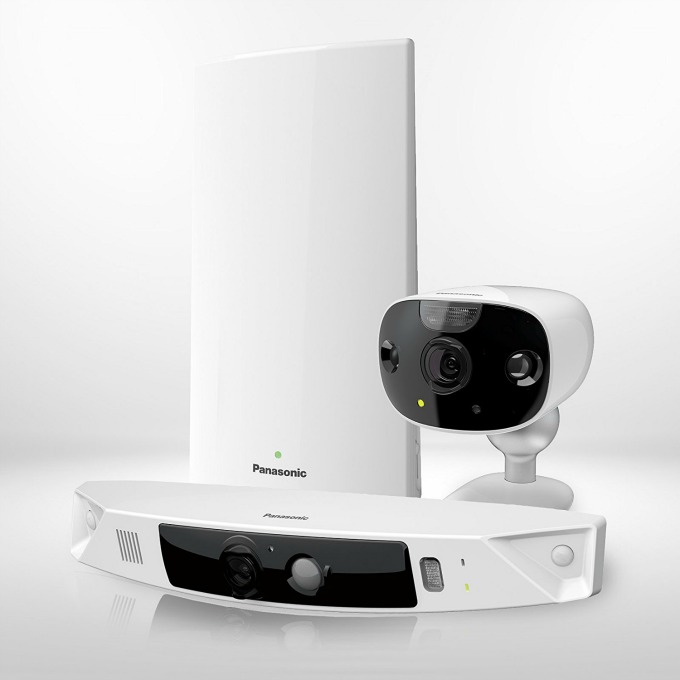 Panasonic HomeHawk Front Door Camera
We're all interested in home security. Get it with the Panasonic HomeHawk Front Door Camera. This allows you to see who's there, with a wide-angle view. Not only that, but it also has two-way talk, so people don't actually know if you're home or not, and color night vision. It's wireless, too, for easy installation. And perhaps one of the greatest features, package monitoring. If someone approaches your door, a voice alert is sounded to help protect your packages. We'll be giving one of these away shortly.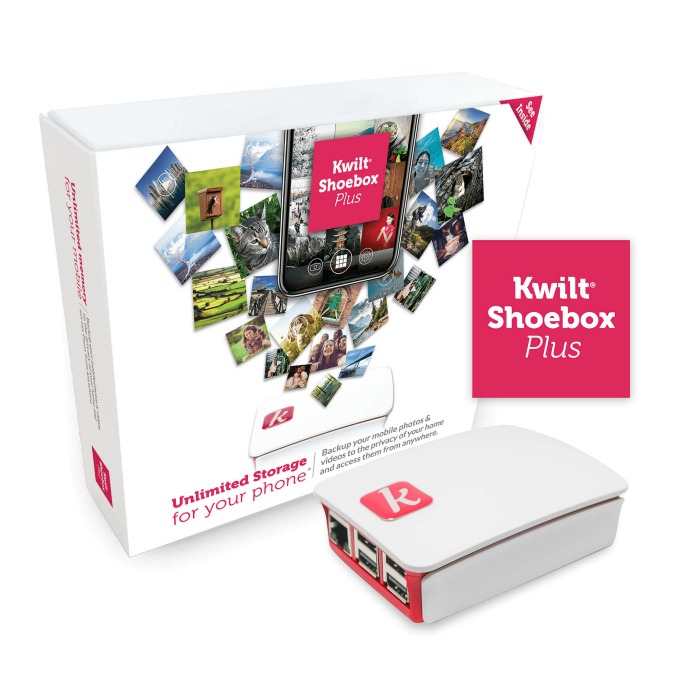 Kwilt Shoebox Plus
Our whole lives are on our phones these days. All of our photos and our videos and other assorted memories. Keep them safe and secure with Kwilt Shoebox Plus. It allows you to back up your videos and photos to make space for more. But, unlike other similar products, you can still access your memories from anywhere in the world, in real time. It's like your own private cloud server. Plus, there's no monthly fees and it works with any external hard drive. Kwilt even connects to your TV with an HMI cable. Whaaa???
These smart home items will all work in even our dumb houses. Get used to the technology, because it's not going anywhere!