I'm not much of a coffee drinker. In fact, i think I've only had brewed coffee from a coffee pot a couple times in my whole life. Give me a coffeehouse coffee, though, and it's a whole different story! Here are 5 awesome DIY coffeehouse coffee recipes.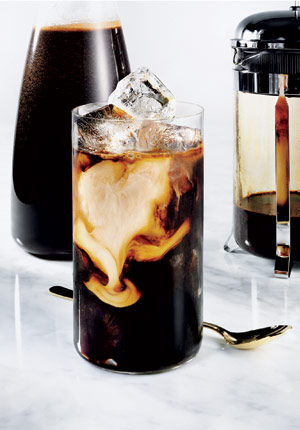 The absolute best Iced Coffee – This is not only the best iced coffee, it's pretty inexpensive once you acquire a French Press. Plus, this coffee recipe makes an iced coffee concentrate, so you can make a week's worth of tasty goodness.
Hazelnut Macchiato – Espresso topped with Hazelnut flavored creamer. Mmmmmmm, tasty!!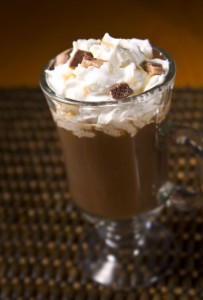 Caramel O'Clock Coffee – Caramel, toffee, coffee, and whipped cream. What's not to like? This is like a cross between a Caramel Macchiato and a mocha. This is one of the easier coffee recipes.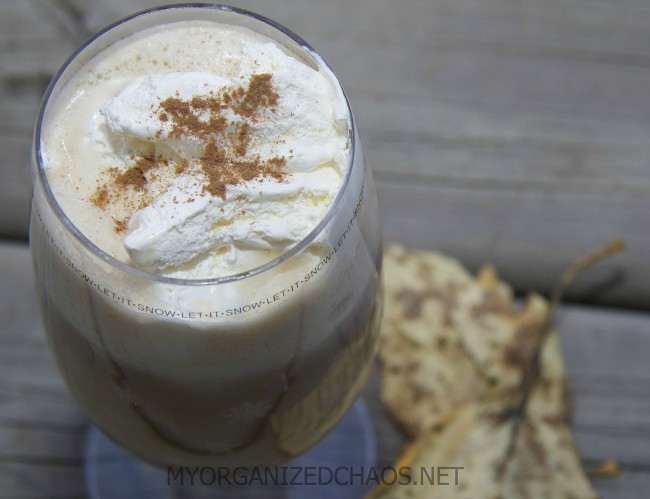 Pumpkin Spice Latte – Pumpkin Spice Latte at home? 'nuff said.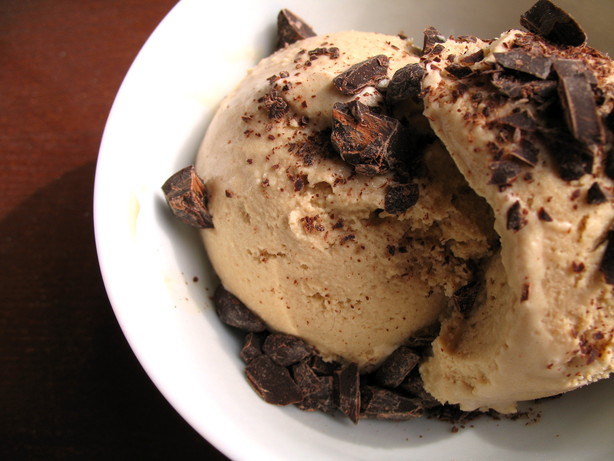 Coffee Ice Cream – since we love iced coffee, why not coffee ice cream? This looks & sounds amazing!
You May Also Like: