In today's era, the scarier the better. Television has been taken over with nail biting and adrenaline induced scary series such as the Walking Dead, American Horror Story, and Bates Motel. What better way to pull Halloween decoration and costume inspiration from than your favorite shows.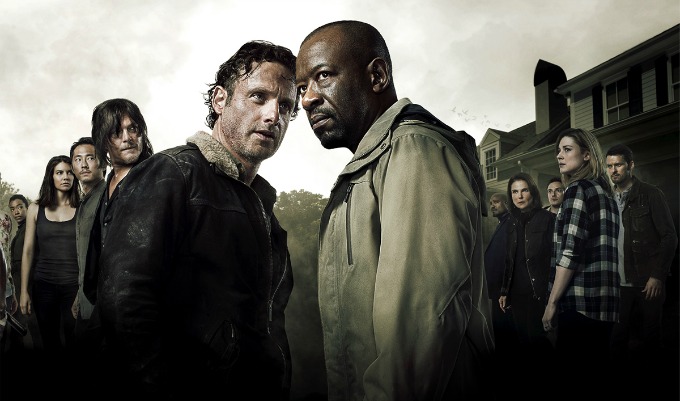 The Walking Dead
The Walking Dead is based on a popular comic book series written by Robert Kirkman and is the fall seasons biggest show. This dark drama focuses on the aftermath of a zombie apocalypse. Led by police officer Rick Grimes, his family and a group of other survivors find themselves constantly on the run in search of safety and a place to call home. Be a zombie or as the Walking Dead would call them, "a walker", for Halloween or your favorite hero, Rick Grimes! You can pull great decoration ideas from The Walking Dead such as creating a zombie outbreak on your front lawn!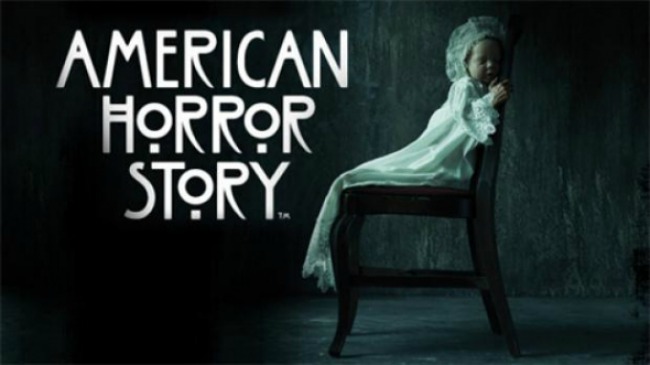 American Horror Story
As a continued 5 year success, American Horror Story also takes the cake as one of everyone's fall favorite scary shows. Each season potrays its own horror story in a different setting with different characters but the same actors and actresses. So far, the creators of American Horror Story (Ryan Murphy and Brad Falchuk) have debuted a haunted house, an asylum, a coven, a freak show, and currently a haunted hotel. Ryan Murphy and Brad Falchuk are notorious for their artistic eye. American Horror Story is an amazing show to bring out your decorative side. Design your house to look like season 1, the haunted house aka murder house. Or make it your own! Create your own haunted house with spooky wreaths, cobwebs, and more! Treetopia.com offers unique and scary wreaths that are the perfect accessory to dress up your house!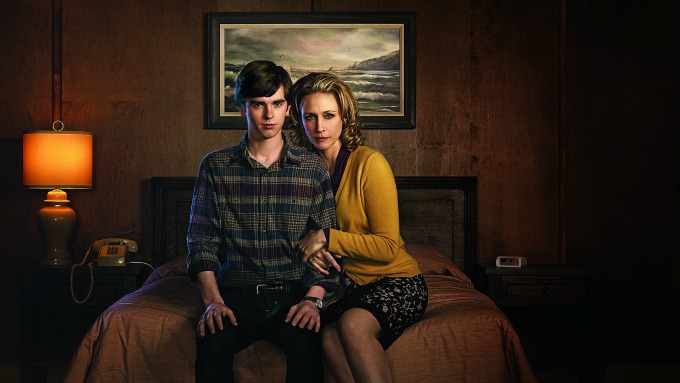 Bates Motel
Remember Psycho? How can anyone forget? Psycho falls into a cult classic of slasher films. Bates Motel is the prequel to Psycho and will leave you with chills running up your spine. After the death of Norma Bate's husband, Norma and her son Norman move to where Norma has bought a hotel. After anticipating a fresh start, things start to spiral out of control when Norma realizes her son is mentally ill. Bates Motel is another great show to decorate your house and give people a scare! All you have to do is put up a flashing Bates Motel sign. No one will be wanting to "check in"!
Get in the Halloween spirit and celebrate your favorite shows. Whether it's creating an iconic scene with horrifying decorations or dressing up as your favorite character! Halloween will be a complete success for you!