Ahhh…good ol technology. Can't live with it, don't want to live without it. Sometimes, though, it can really make you crazy keeping up with all the newest trends and updates. We've gathered up 10 of the coolest tech gadgets we've come across recently.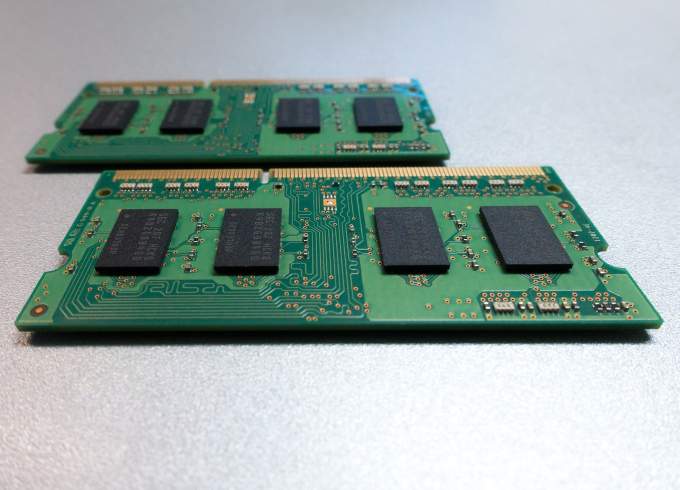 As a bonus, these all make great gifts for a myriad of people in your life.
10 Fantastic Tech Gadgets You Can't Live Without
Editorial samples may have been provided. Links may be affiliate links.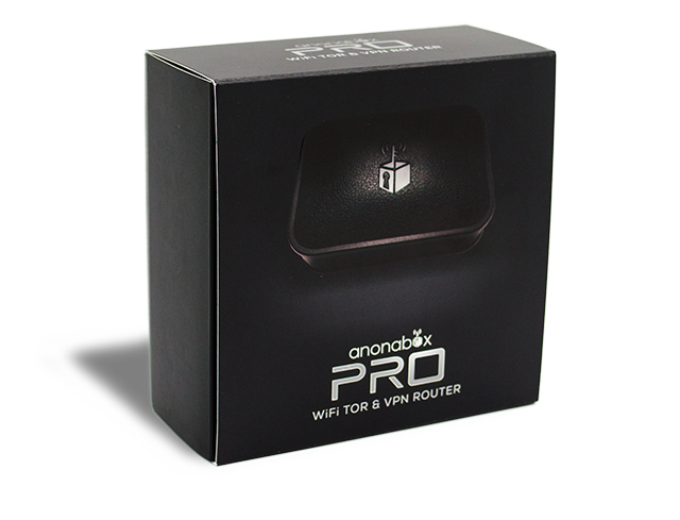 Anonabox Pro VPN Router
We should all take our privacy and internet security seriously. It seems like every day we hear about another major site being hacked. The Anonabox PRO VPN router helps to protect you when you're browsing the internet. It assists in keeping you anonymous. Why do you want that? So you don't end up with everyone and their brother selling your information. And you don't get those nasty cookies you can never get rid of. Totally worth the investment! Furthermore you can find out more about VPN routers at VPNbase.
Ring Video Doorbell 2
We all want security in our lives, and our homes. The Ring Video Doorbell 2 allows us this luxury by allowing you to see who's at the door. Is it the UPS guy? Neighbors? Or is a random person trying to sell you something? Know you'll know. You can even get alerts to your phone, so you know who's been to your house. Not home? No problem! You can communicate with people via the app. The new version even has a rechargeable battery, motion sensors, and night vision. Whoa!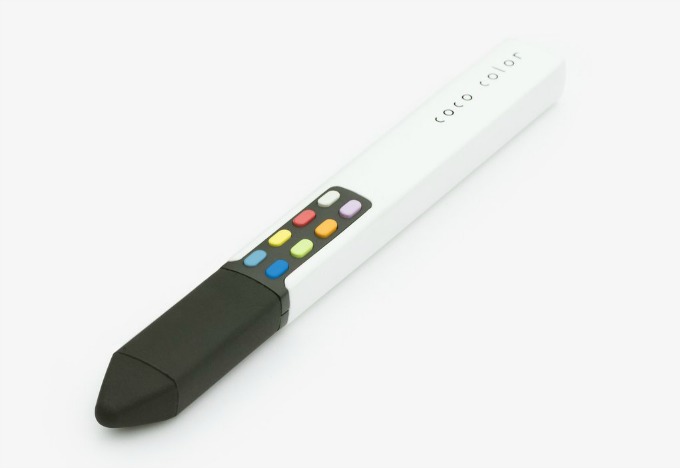 CocoColor Color Stylus
This is so cool. It's a stylus for your tablet or phone that lets you color. It has 4 stroke textures – pen, paint, pastel, and pencil, and 48 colors. Simply choose your combo, and start coloring! Even better, it has an app that has coloring pages that you can easily color and are compatible with the CocoColor stylus. $35, and totally worth it!
pHin Smart Water Pool and Spa Monitor
Anyone that has a pool or spa will tell you that maintaining the water is a pain. Does it need chemicals? Are there too many chemicals? Why is it turning green? pHin helps to solve those issues. It monitors your water constantly, and when there's an issue, you get an alert sent to your phone. These alerts tell you what's needed for your pool, and you can go add the chemicals yourself. I won't have to go to the pool store all the time for their advice? Total win!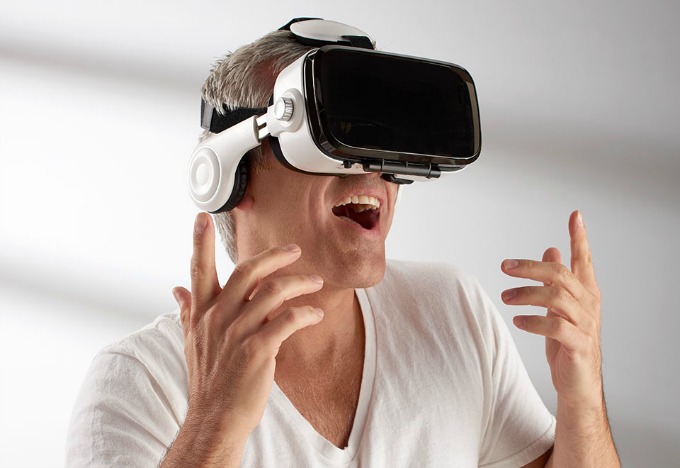 Sharper Image Bluetooth VR Headset
Virtual Reality is the next frontier. Get there with this VR headset from Sharper Image and your smartphone. Download any number of VR apps, slip the headset on, and get ready for fun. Immerse yourself in games, travel, videos, and so much more. It's compatible with almost all iPhones, Androids, and Galaxy phones, too. $60, which makes it great for tweens and teens, too.
Kodak Printomatic Instant camera
Who doesn't enjoy the idea of a fun instant camera. Isn't that part of the reason we love our phones and selfies so much? Kodak has taken the technology, and put it into a camera that takes small format sized photos. Enter the Kodak Printomatic Instant Camera! The photos are about the size of a business card, and make for great fun. Just use the special ZINK photo paper, and there's no need for ink cartridges or toners. Around $70.
Kodak Photo Printer Mini
Those who like to take pictures with their phones shouldn't be left out of all the fun. The Kodak Photo Printer Mini allows you to print from any iPhone or Android. The printer and the phone connect via Wi-Fi, and you can send your images to print via the app. You can even make photo stickers. SO FUN! This prints photos that are about 2.1 x 3.4 inches, or slightly larger than a business card. $130.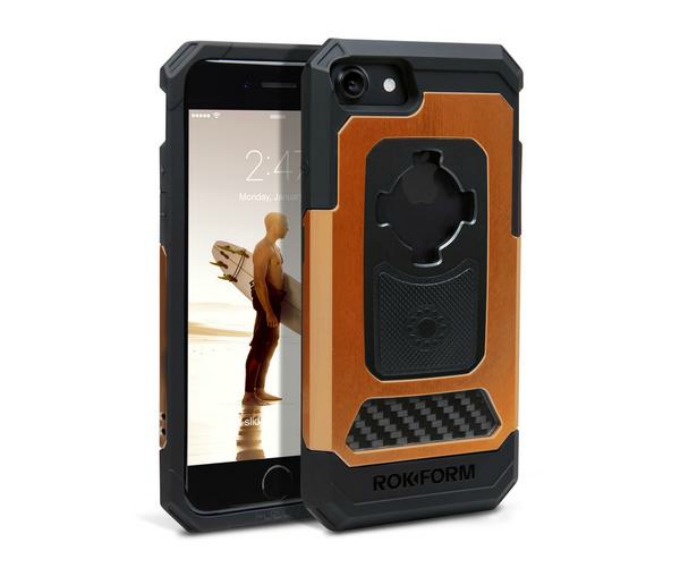 Rokform Fuzion Pro iPhone Case
What's the point of having a gorgeous phone if the case looks like bumper cars? That' the problem with some of today's technology. The protection for it …leaves a lot to be desired. Not so with the Rokform Fuzion Pro case. It's made from military grade aluminum and looks totally bad ass. It's magnetic, for ease of use, yet won't harm your phone or its data. And, best of all, it meets or exceeds military drop test standards and will protect your phone. Available in silver, and 4 other fab colors.
There you have 10 of our favorite tech items we've encountered in 2017. Need more great ideas? Check out our tech faves from 2016, too!