Make these mashed sweet potatoes for your family dinner.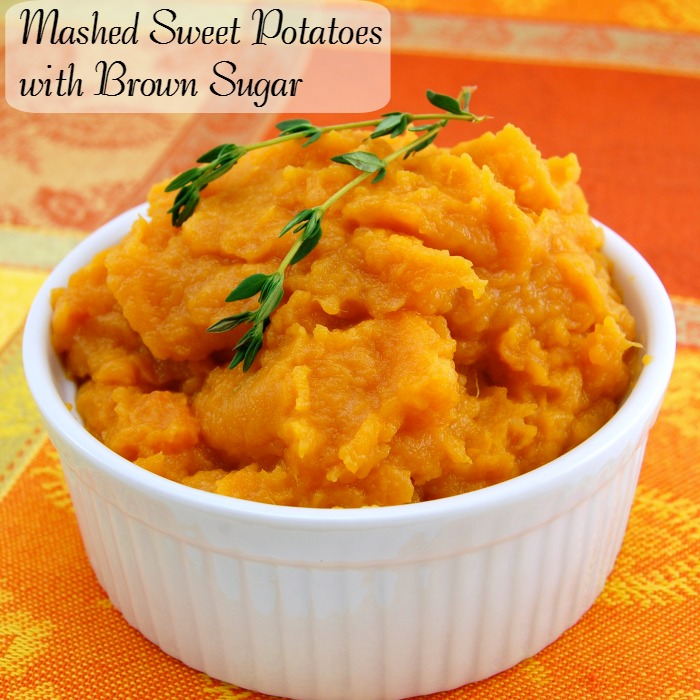 I never really was one much for sweet potatoes.  I'm not sure why. I love me some mashed potatoes, but had never even considered having the mashed sweet potatoes at Thanksgiving. Nope, the mashed sweet potatoes were something that I just passed right over.
Maybe it was the overpowering sweetness of the traditional sweet potato dish or I got them confused for candied yams.  In any case, it wasn't until much later in life that I realized how good sweet potatoes are.  Man, I've been missing out all these years!
These Mashed Sweet Potatoes with Brown Sugar are sure to delight even the pickiest eater in your family.