How do I love thee?  Let me count the ways. There are many different ways that a man can tell a woman how much he loves her. While vacations, flowers and fancy dinners are nice, those are all things that fade with time. None of those things can compare with the beauty and timelessness of pearls. Here are a few of the many reasons why pearls make a great gift.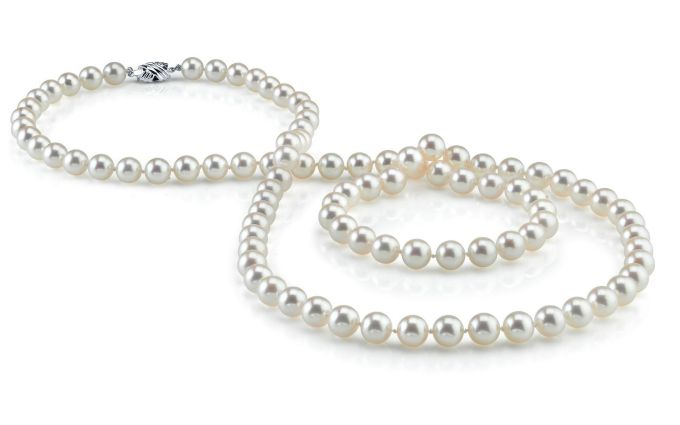 Reasons why Pearls make a Great Gift
Most women love pearls
While women have different tastes, the vast majority love to wear beautiful pearls. This is especially true if they're dressing up to attend an important event. Pearls make a great gift because there is almost zero possibility of the recipient being disappointed when she receives them. If you want to buy a gift for a woman and you aren't sure about her particular tastes, giving her pearls is a safe bet.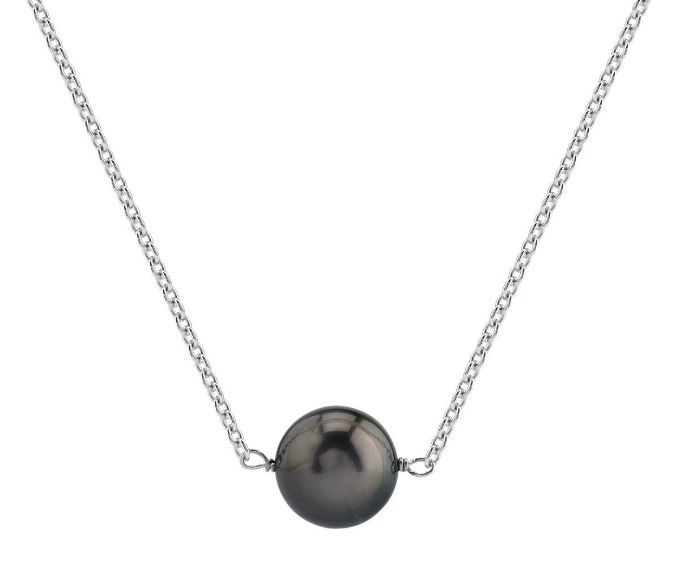 Pearls will last a lifetime
Pearls are something that a woman can enjoy for the rest of her life. Whenever she wears them, she will be reminded of you, and the occasion that she was gifted them. Pearls have a timeless quality to them. While clothing and shoes frequently come into and go out of style, this is not the case with pearls. A woman can wear the same pearl necklace 20 years after she receives it and it will still be considered beautiful and chic. If you're  looking for exquisite pearls, you might want to consider heading over to Laguna Pearl.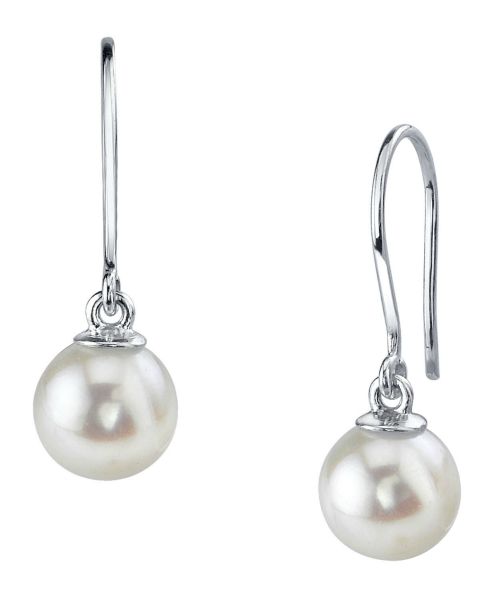 Pearls are a good investment
One of the best reasons why pearls make a great gift is their value. Not only will pearls thrill your special lady when you give them to her, they tend to increase in value as the years go by, as long as you take care of them. At some point, she may want to buy a different piece of jewelry. Perhaps she will need the extra money for an upgrade. Whatever the reason for selling her pearls, she will most certainly get more than what you paid for them originally. Of course, this is assuming she holds onto them for long enough time.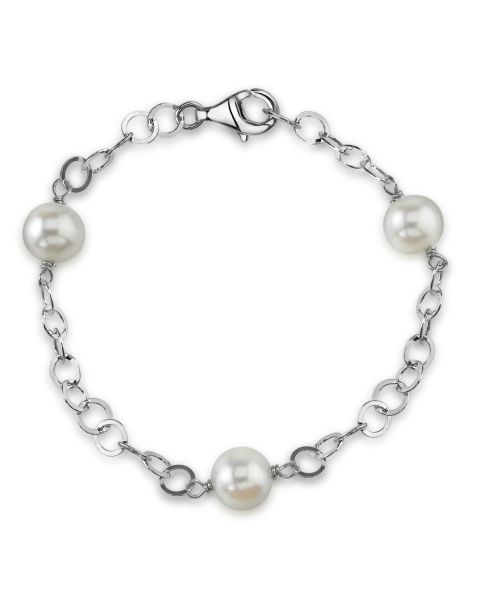 Pearls can be passed down to future generations
When you buy your wife or girlfriend a piece of pearl jewelry, it can become a family heirloom that future generations will enjoy. If you have a daughter, your wife can pass the pearls on to her. When she is old enough to appreciate them, that is! There are many families who have pearl jewelry that has been passed down for several generations. If they are properly cared for, pearls can last an extraordinary amount of time. Be sure to buy your pearls from a legitimate pearl dealer.