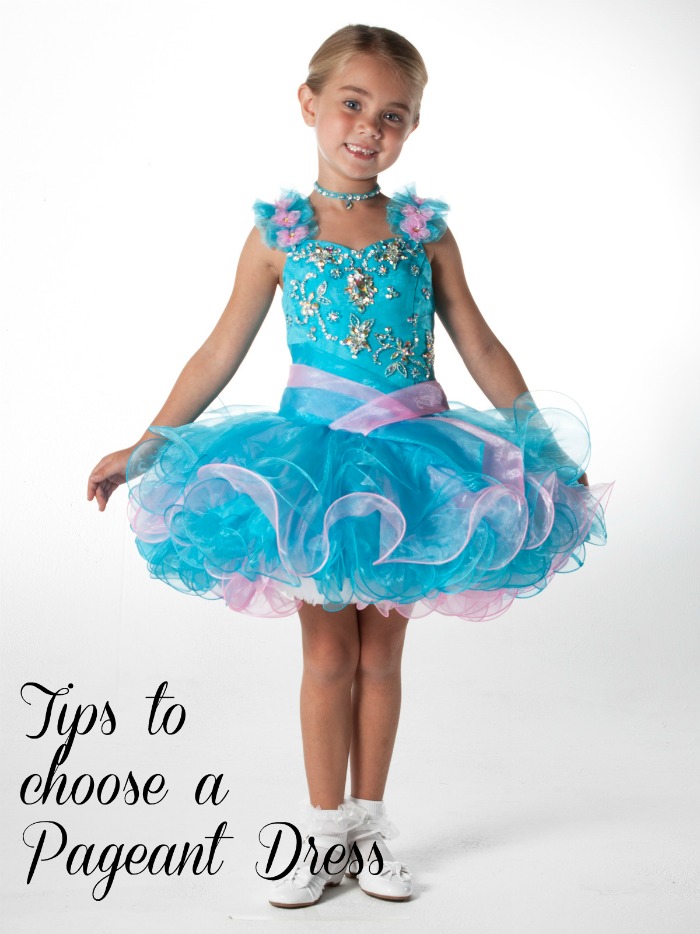 If my addiction to watching Toddlers and Tiaras has taught me anything, it's that the contestants are in it to win it. Many times, this ambition comes at any price – be it monetarily or ethically. It is seriously amazing the amount of money that the parents spend on a little girl's dress or costume that she may only wear once or twice. Some of these people though, they need help.
Tips for Choosing Pageant Dresses
The key to success on the pageant circuit could be in the unique fashions and stunning pageant dresses selected for the competition. There are many trains of thought regarding the most-stylish and winning variations of these pageant gown. Many retailers are offering up some really different, distinctive pageant dresses for competitors to consider.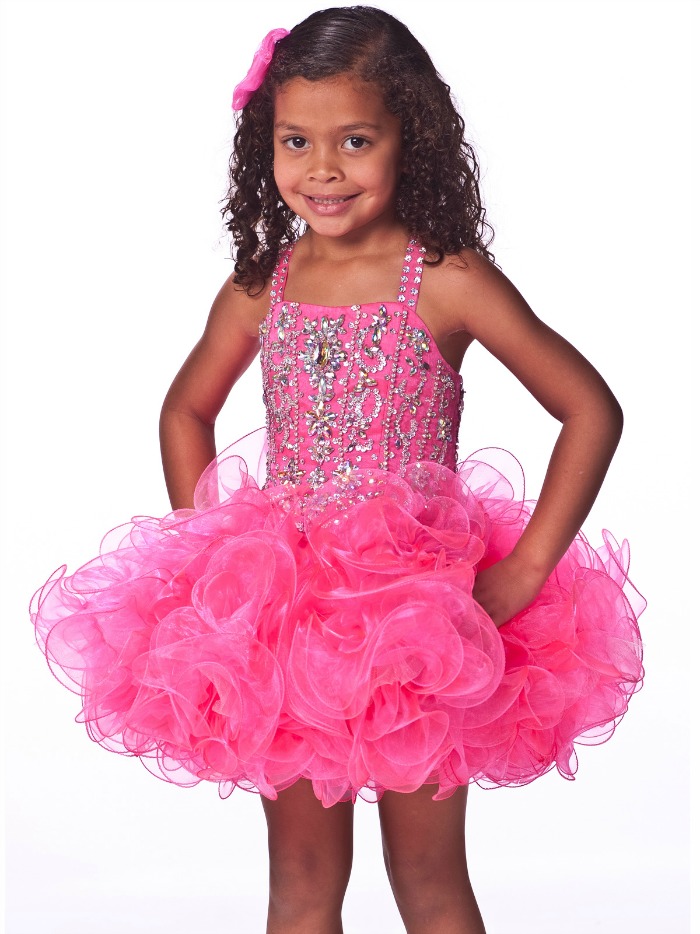 A few common characteristics are observed when browsing the Unique Fashions pageant dresses found online at some of the pageant-oriented retail venues. First, the tu-tu or cupcake style skirt, typically of lace or tulle, is shorter and sassier than what may usually be worn. The bodice on these dresses is fairly fitted, snug, and form-fitting which creates the flattering, youthful silhouette. The colors of these pageant dresses are rich, saturated, and vibrant. From dazzling purple to rosy reds, there are many bright and jewel-tone shades to best suit and flatter the wearer and her specific traits.
The distinctive difference among the options of unique and stylish gowns is found in the bodice. The straps, sleeves, and necklines offer a wide range of options to suit the girl's shape and personal tastes. For instance, some may prefer the halter-neckline, while other contestants may elect an off-the-shoulder style. Sleeves or no-sleeves is another decision to be made by those competing with others and who want to look their very best.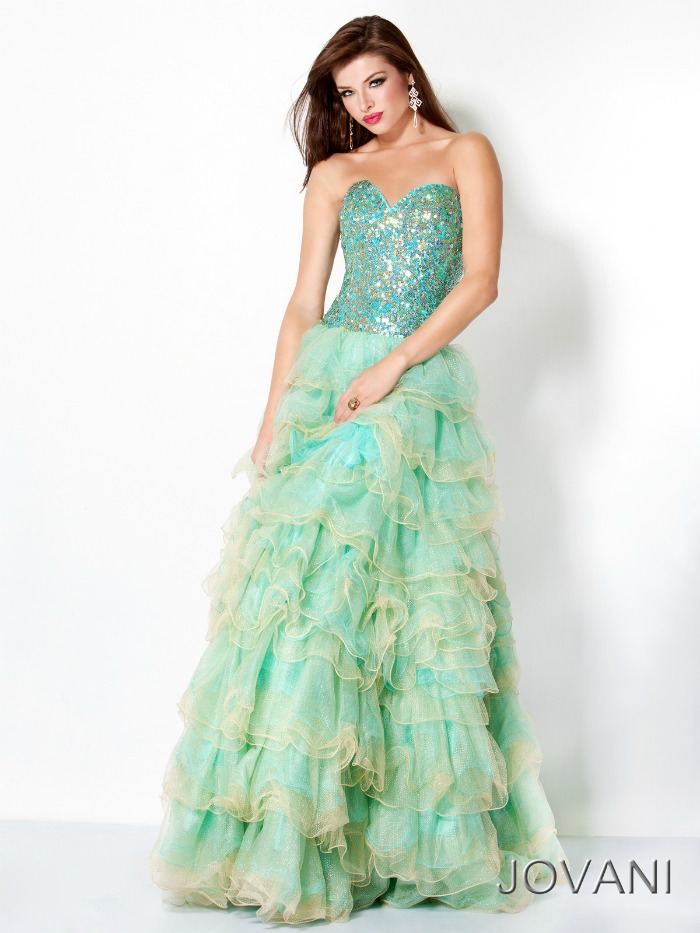 The best approach for serious contenders is to consult with a retailer or dressmaker that has experience dressing girls for competitions and pageants. These vendors seem to possess the expertise and insight regarding the styles, colors, and features that have been timelessly popular with judges at pageants. They usually offer customized fittings and tailor services to ensure the dress fits the wearer perfectly.
When choosing a dress for the competition, don't stray too far from convention. Historically, there are some styles that are much-loved during pageants and these typically are youthful, fun, and demure, without being too mature or too flirty. These seem to be most popular with the judges critiquing the contestants' appearance. The length of the skirt and the dip of the neckline can make or break the entire look, so be sure that these are altered and tailored to fit the contestant, and to give your little beauty queen the most winning look possible!
When you take these simple tips for choosing pageant dresses into consideration, anyone's chances are sure to skyrocket.