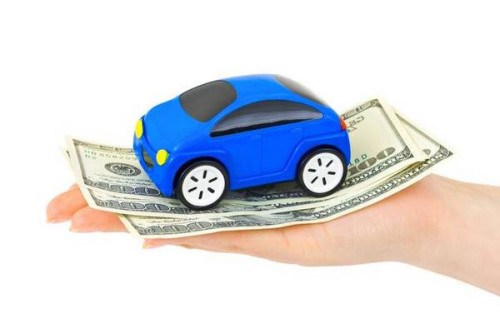 There's a lot to do when you decide to move across state lines. Getting your mail forwarded, setting up a new home, getting all your important documents update, changing your driver's license over, and a host of other obligations can be overwhelming. In the midst of all you have to do, it can be understandable that you may forget to make any necessary changes to your auto insurance policy. Still, it's important to get it done as soon as possible to ensure you'll maintain your coverage. Here's a brief guide on what you'll need to do in order to make sure you'll have adequate auto insurance coverage.
What are the requirements for the amount of coverage in the state you're moving to?

Many auto insurance policies are valid across state lines. That's not really the issue. The issue is whether or not you've got enough coverage. For instance, if you've only got the minimum coverage amounts in the state you currently live in, that may not be enough to meet the minimum coverage amount in the state you're moving to. Your state may only require$20,000.00 while your soon-to-be new state requires $25,000.00.
What are the requirements for the type of coverage in the state you're moving to?

Many states now require that all motorists have underinsured or uninsured motorist coverage in order to operate a motor vehicle within their state lines. Will the state you're moving to require you to have this type of coverage? Do your homework and find out exactly what type of auto insurance coverage you are required to have.
Will you be traveling through other states on your way to your new destination?

You should also be aware of all auto insurance requirements of any other state you'll be traveling through on your way to your new home. Even though you don't reside in these states, you are still required to have the adequate auto insurance coverage required of those states as you're traveling through them. Chances are, if you've got real good coverage already, you won't have to worry too much about getting all your auto insurance documentation switched over immediately. This will give you time to make the transition. Still, you should contact your insurance company and find out for sure exactly what you need to do in order to remain covered at all times during this transitional stage. It's a topic worth researching before you move (or soon thereafter).