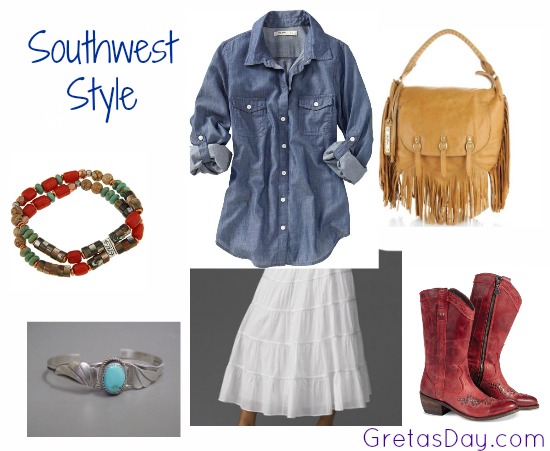 One of the fashion looks or styles that I've always liked is the Southwest style.  It seems to be making a bit of a comeback as well.  We all know that everything in fashion is cyclical.  There are a few key elements that really pull a Southwestern look together.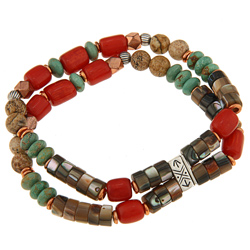 Jewelry
Handmade jewelry is huge in the Southwestern trend.  A big part of this is that the Native peoples of the Southwest were master craftsmen.  Sterling silver pieces inlaid with brightly colored gemstones like turquoise, lapis, jasper,  and malachite are very common.  Jewelry pieces like copper bracelets are quite popular as well.  And we can't forget the beaded jewelry pieces – both woven and strung.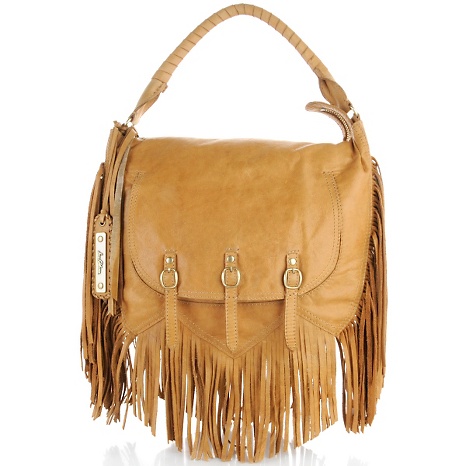 Fringe
Fringe is huge, especially leather and nubuck fringe.  Go for an accent, like on a bag ir a pair of moccasins.  If you're especially daring, maybe choose a fringed jacket.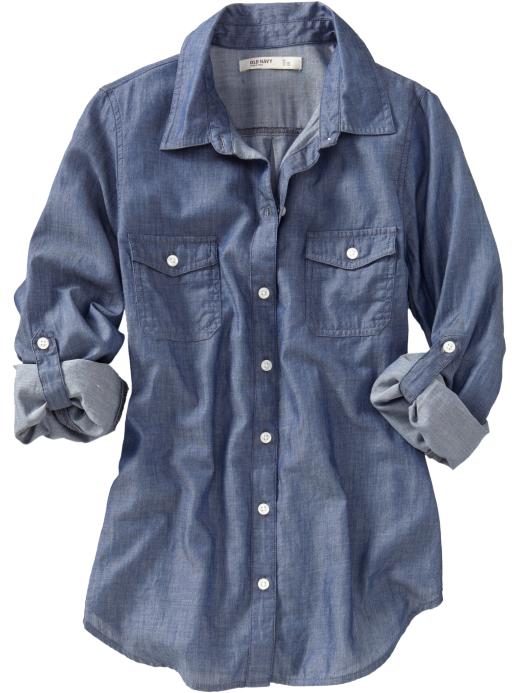 Denim
Who doesn't like denim?  Not this girl, that's for sure!  Jeans, jean jackets, chambray shirts or skirts are all perfect pieces for an Southwestern ensemble.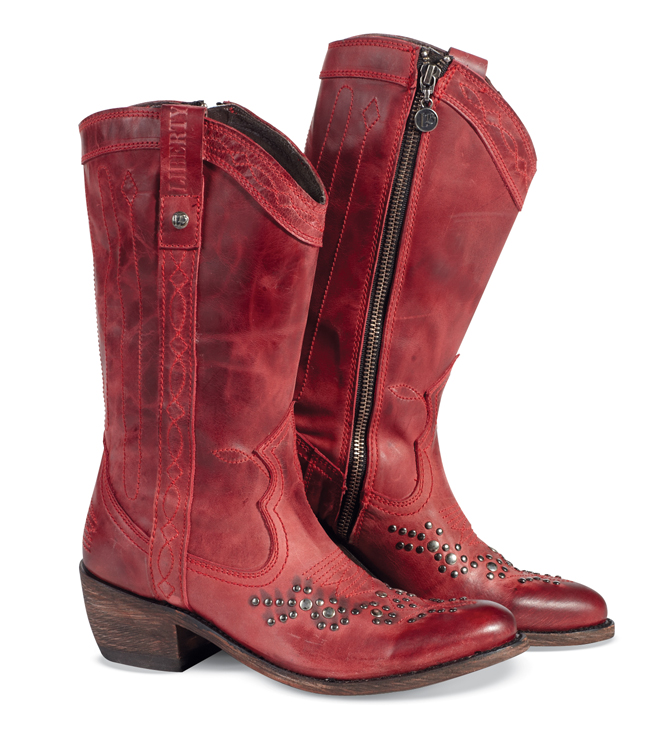 Boots
Boots for the Southwest tend to be more of a cowboy style boot.  Shoes with a low heel, or even flats, are most common.  Why?  Because the Southwest look is more of an everyday, utilitarian style.  Especially once you strip the jewelry down.
Hair
Your hair can be long and flowing, pulled back into a ponytail or a braid, or even in two low side braids.   Or shoulder length.  Or even short hair.  It all works!  Straw cowboy hats are a great accessory, as are headbands.
Bold Pieces
Southwest style isn't about being shy.  Most of the pieces are big and bold.  Long skirts.  Big, bold belts.  Chunky jewelry.  Heck, even cowboy boots are a serious style statement!  Mix and match some of the pieces above and you'll look like you just stepped out of Tlaquepaque or Santa Fe.
Are you going to give the Southwest style a test run?