You know how when you have a bad day and smell a scent that reminds you of childhood or of someone you love? Did you notice that your sad frown turned upside-down? Have you ever questioned how scents can affect your mood for the rest of the day, for better or worse? Ever wondered why scent and emotion are tied so strongly together in the first place or what scents can improve your mood and shake the dozy doldrums of mid-afternoon? Read below to find out.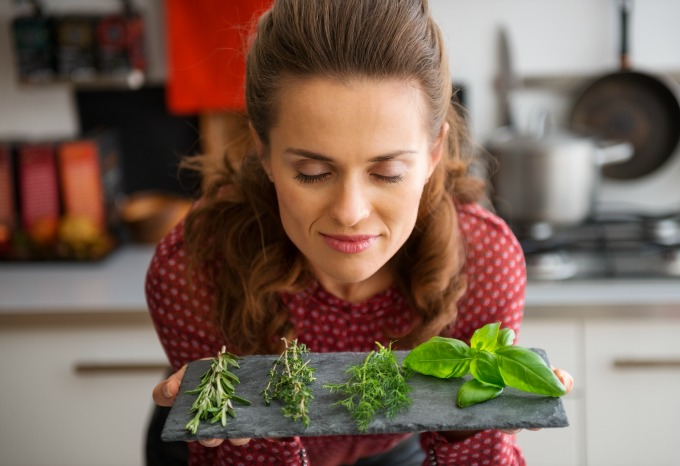 The Link Between Scent and Mood
To understand why scent plays such a powerful role in mood, it is first necessary to look at how the brain processes emotion. Deep inside your brain is an area called the limbic system. This area is responsible for processing both emotion and memory. It is also tied to our olfactory bulbs, the organs that allow people to smell odors in the first place. So before you can even identify the scent you are smelling as your grandma's homemade sugar cookies, your limbic system has already associated the scent with an emotion and possibly a memory as well. Then your higher brain identifies the scent.
What scents can improve your mood?
There are a variety of pleasant aromas. However, what scent improves your mood is largely a matter of personal preference and what is wonderful to one person may be deplorable to the next. That said, there are some almost universal pleasant scents, such as vanilla and cinnamon. These scents also tend to lower anxiety as well as lifting mood.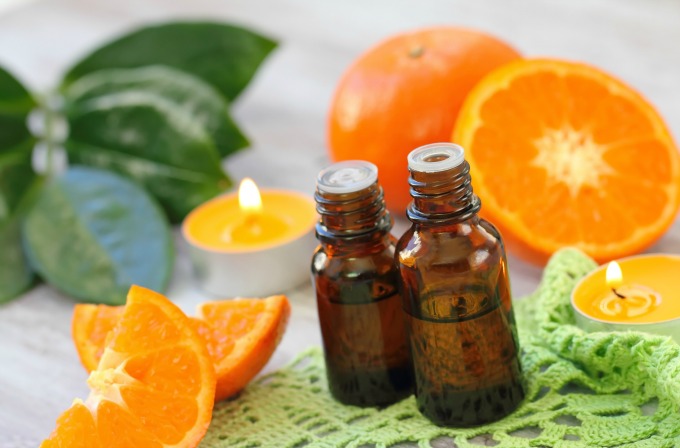 Shaking the Dozy Doldrums
There are also several pleasant scents which can wake you up if you are feeling drowsy. Some of the best known of these are the citrus scents, (orange and lemon especially), rosemary and peppermint. These aromas tend to promote clear thinking, creativity and increased energy.
No matter which pleasant scent you pick for your own, there are a wide range of scented candles, essential oils and wax tartlets you can buy that will get the desired aroma flowing through your home or work area. You will find your mood, focus and energy improved, and the next time someone asks you why it is that the smell of a freshly mowed lawn makes them feel like they were playing baseball with their father on a Saturday afternoon, you will be able to explain.