Love and romance is in the air, especially around Valentine's Day.   There are tons of other times of the year that romance takes center stage, too, though.  Whether it's Valentine's Day, a wedding, or just any other time that you're feeling all lovey-dovey, one can be overwhelmed with the heart swell.   These are a few of my favorite romantic quotes for all times of the year.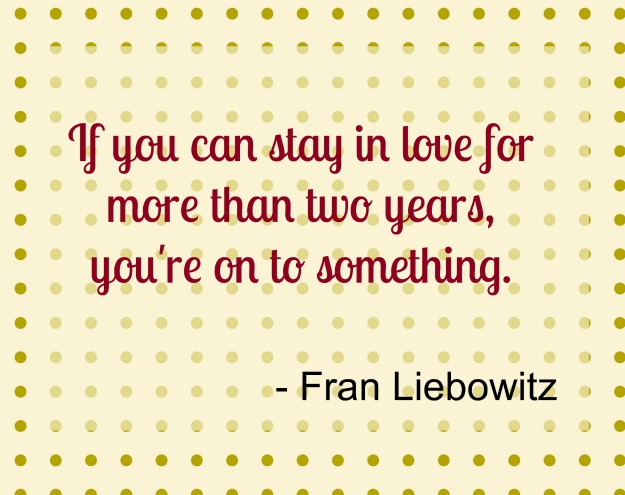 A lot of couples do seem to have that two year itch.  I think that's when the newness really wears off.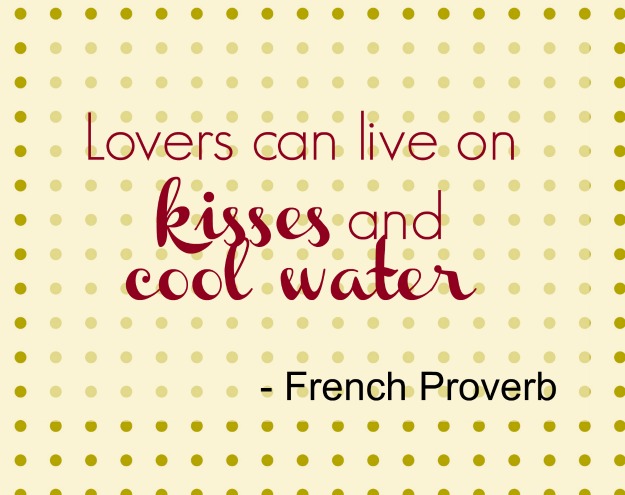 Isn't this a wonderfully romantic thought? Just the two of you against the world!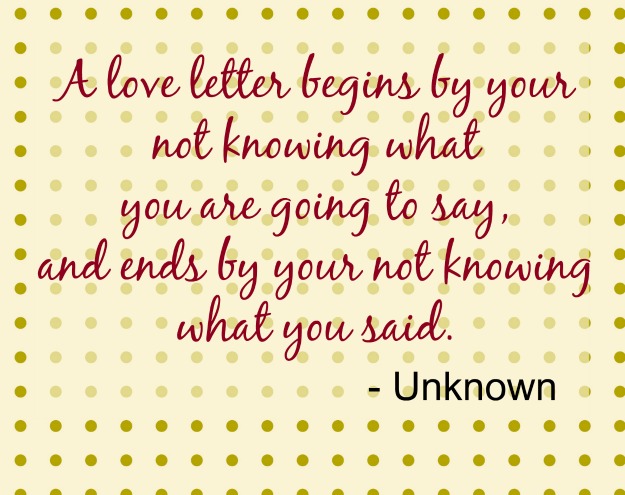 So true! I've been guilty of writing a few of those.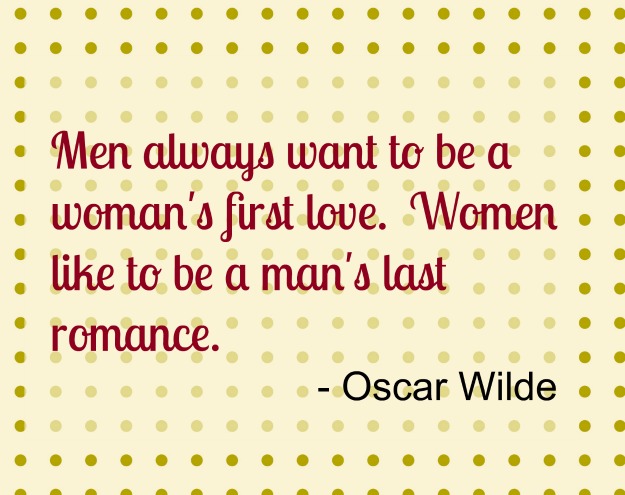 Ah…yes. Isn't that what romantic comedies are made of?
Absolutely true.  That extra feeling just makes us want to do more, and better.
Did you like these quotes?  Be sure to check out our Valentine's Day Quotes, too!
What are your favorite Romantic Valentine's Day quotes?