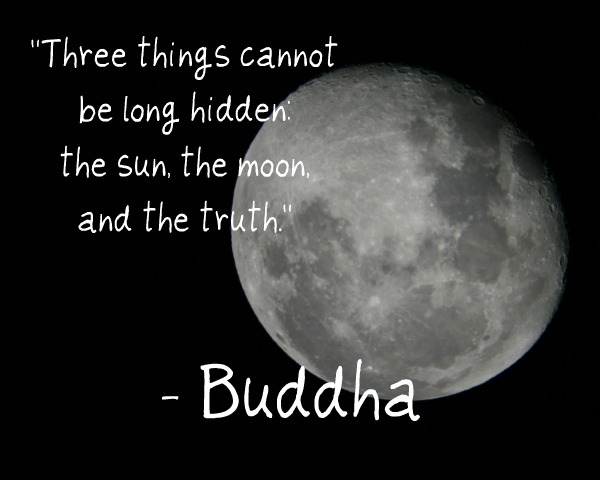 This is an old saying meant to describe an event that occurs rarely; but this month, August 31, 2012 will be one of those "Once in a Blue
Moon
' days.
This happens when there are two full
moons
in a given month.
We had our first full
moon
on August 1st, and will have the second on the 31
st
.
This event only happens every two to three years, and happens because the length of time between two full
moons
is almost a month – 29.5 days.
We have been using this definition of a Blue
Moon
since the 1930's when the term 'Blue
Moon
' was used in describing the event of two full
moons
in one month in the Maine Farmer's Almanac.
This same article was quoted by Sky and Telescope magazine in the 1940's, and the terms stuck.
This isn't quite as romantic as the 'Once in a Blue
Moon
' phrase, but for those of us who love to watch a full
moon
on a clear night, we are in for a second treat this month!
But don't wait for the next one – it isn't scheduled to occur until July 2015!
Here are a few really great moon quotes.