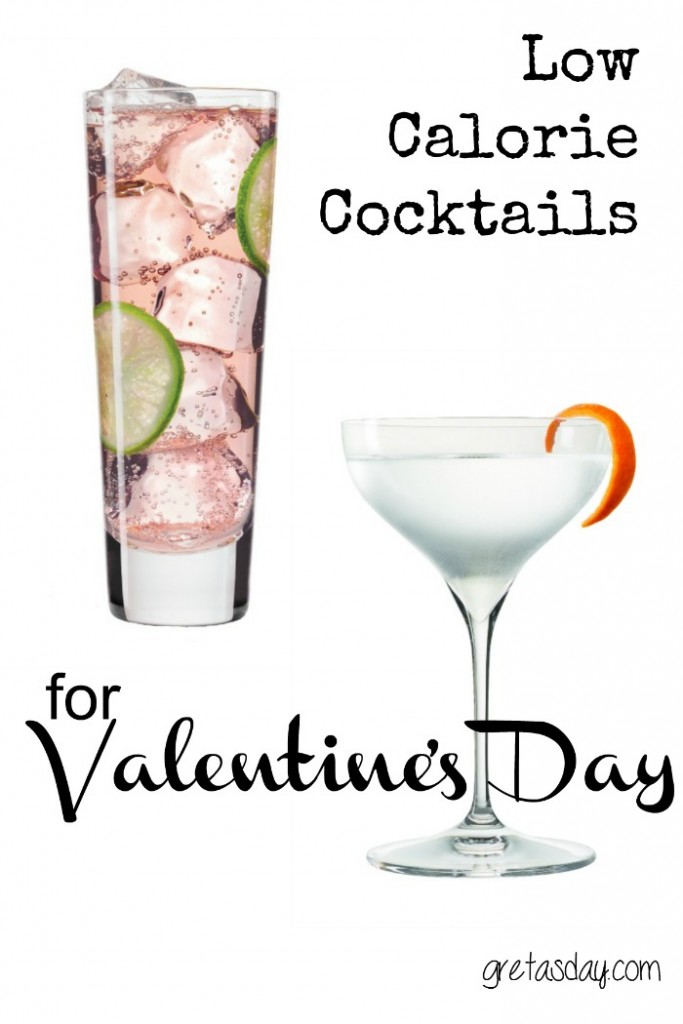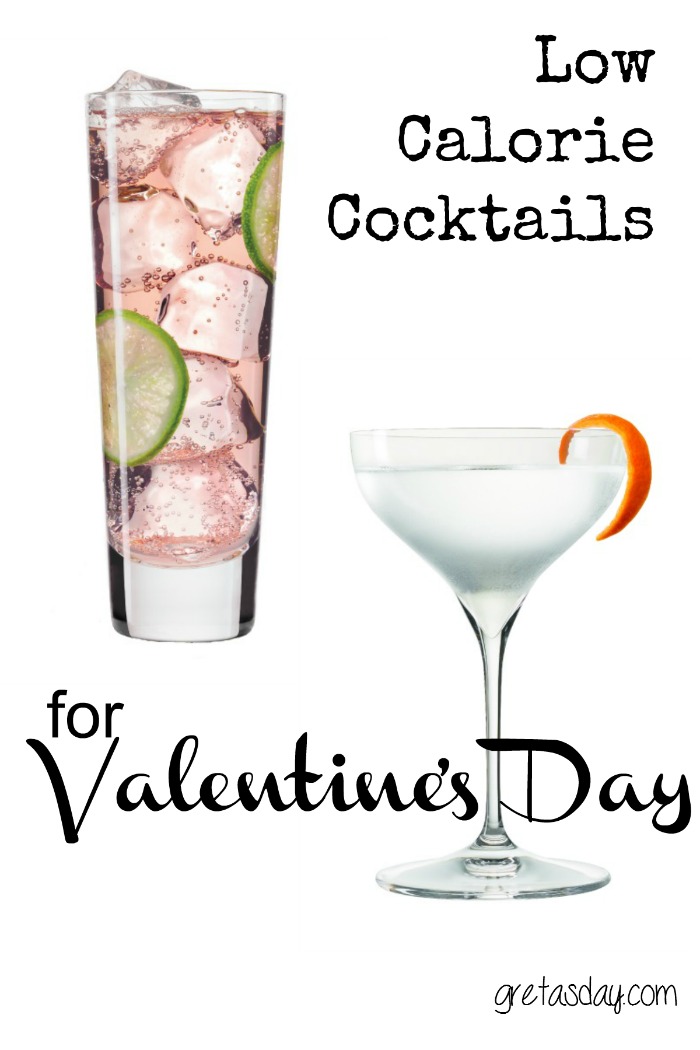 Ahhh…Valentine's Day. The day of love and couples and all that smoochy woochy kissy face stuff. If you're a romantic, that's all well and good. If you're not a romantic, it gets tiring. Me? I'm somewhere in the middle. Maybe low calorie cocktails will make your day even better. With all the candy that's floating around, you've gotta watch your calories somewhere, right? Here are a couple of low calorie cocktails that are perfect for Valentine's Day.
Need some romantic inspiration? Maybe one of these Romantic Valentine's Day quotes is the answer.
Low Calorie Cocktails for Valentine's Day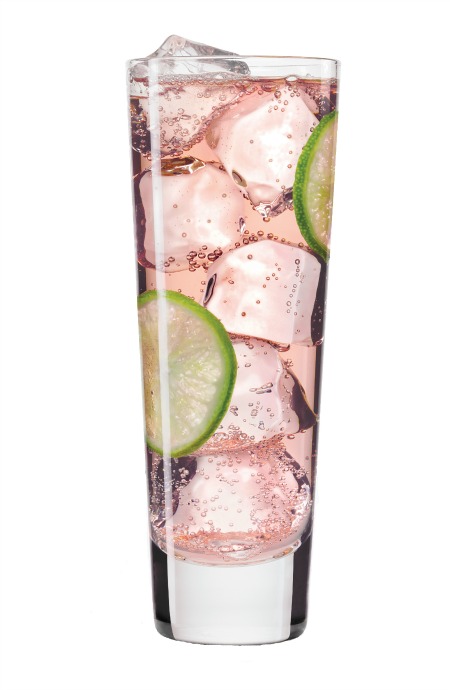 Anti-Cupid Cucumber Crush
This is a lightened up, fresh twist on a cranberry vodka. The cucumber adds some freshness, and the cranberry juice adds some sweetness and color.
1 ½ parts Skinnygirl® Cucumber Vodka
2 parts club soda
Splash of sugar-free cranberry juice
Lime wedge or cucumber slice to garnish
Preparation: Pour all ingredients over ice, and garnish with a lime wedge or cucumber slices.
Valentine's Twist
Citrus is one of my favorite flavors. The zip it gives just about anything adds brightness and some fresh taste. Plus, this is a fab low calorie cocktail for Valentine's Day that's not pink and fluffy. YAY!
Yield: 1
Valentine's Twist Cocktail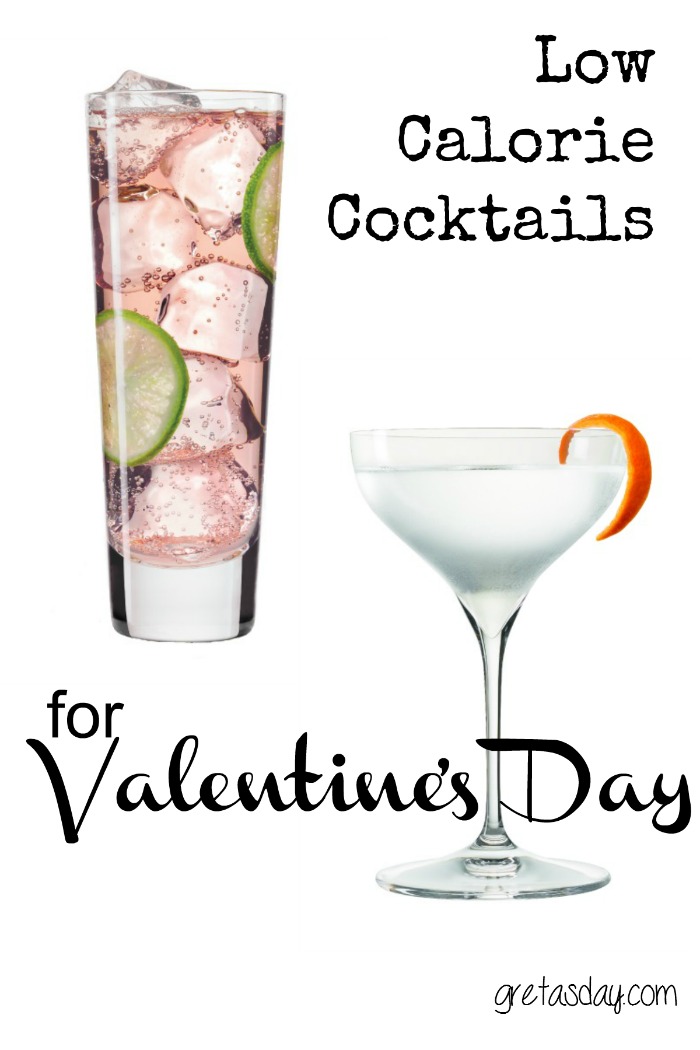 A citrus infused cocktail that's great for Valentine's Day. Or any time you want a little pick me up.
Ingredients
2 parts Skinnygirl® Tangerine Vodka
Squirt of fresh lime
Squirt of fresh lemon
Squirt of fresh orange
Splash of lemon-lime soda
Orange peel to garnish
Instructions
Shake Skinnygirl® Tangerine Vodka, lime, lemon and orange juices with ice and strain into martini glass. Top off with a splash of lemon-lime soda and garnish with an orange slice.
What do you think? Will you be making either of these low calorie cocktails for Valentine's Day?