Not wearing white after Labor Day can be filed under old wives' tales next to the rule that says your purse must match your shoes. Whoever claims there's no place for white after September obviously hasn't seen the runways lately. You can consider this fashion faux pas obsolete. Bring out the whites without fear. Some of the most trend-setting stylists and fashion icons have given the stamp of approval on leaving this outdated fashion rule behind us. Now, does this mean your white maxi dress is a great choice for the fall? Let's not go that far. Here are a few outfit ideas to help you pull-off white the right way…yes, after Labor Day.
How to Wear White after Labor Day
The Power of the White Trouser
Wide-leg trousers are always a good idea. A high-wasted pair will elongate your legs. White pants that are actually flattering? Yes, please! Contrary to popular belief, white wide-leg trousers can actually be slimming. A chunky knit or a turtleneck will complete this look.
Side Note: To rock white bottoms after Labor Day, the type of fabric is crucial. Think thicker fabrics and leave the airy pieces for the summer.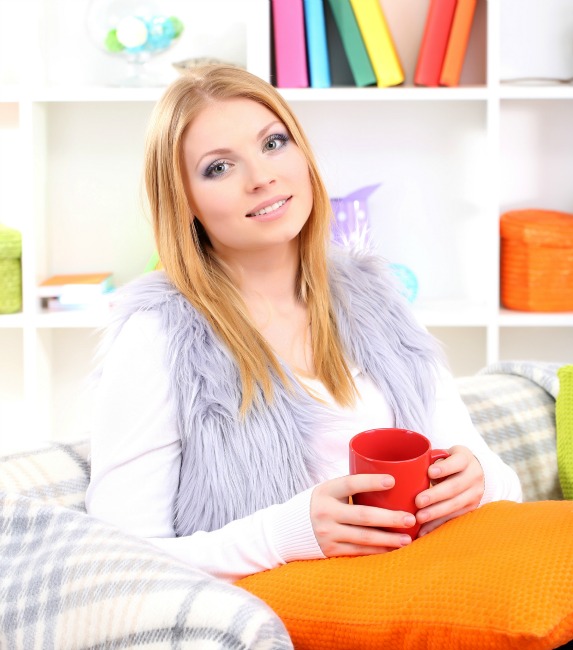 Bring out the White Vest
A white long vest makes for a perfect fall or winter look. This is the ultimate layering piece. Whether you wear it over pants or a dress, a white vest will help you transition into chillier days in style. (P.S. faux fur on your white vest will only up your cool factor.)
All-White Chic
Monochrome looks are a bold way to break the "no white after Labor Day" rule. The trick is to aim for layering and heavier textures. A white dress when paired with a white coat or blazer also masters this look. Although you may need to be super careful not to spill anything, you'll definitely look like a boss in an all-white outfit.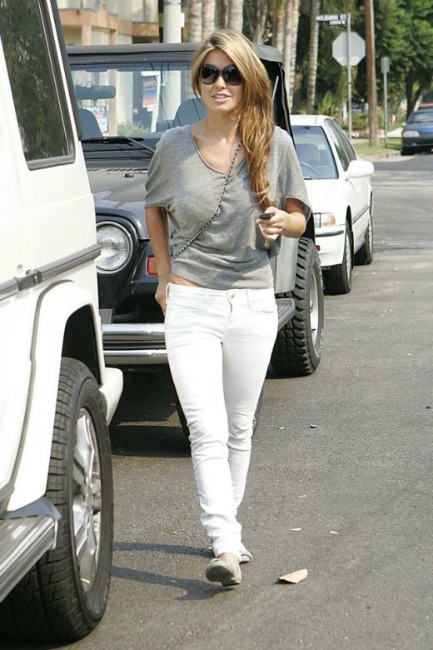 White Denim for the Win
There's nothing better than a pair of white skinny jeans. This look is especially fab with a gray knit and oxfords. White denim also looks perfect and perfectly fresh with a camel or army green trench.
No matter how you spin it, color shouldn't decide your outfits for the season. Stick to weather-appropriate looks, and wear whatever color you feel like. The key to looking your best is confidence. Own your outfits and don't be afraid to break rules. That's when you'll look more flawless than ever.