While Spring birthday parties provide some good opportunities to get outdoors for the first good weather of the year, if you're throwing a birthday party for your friend, you might feel like most of the good outdoor birthday party ideas are really for summer birthdays.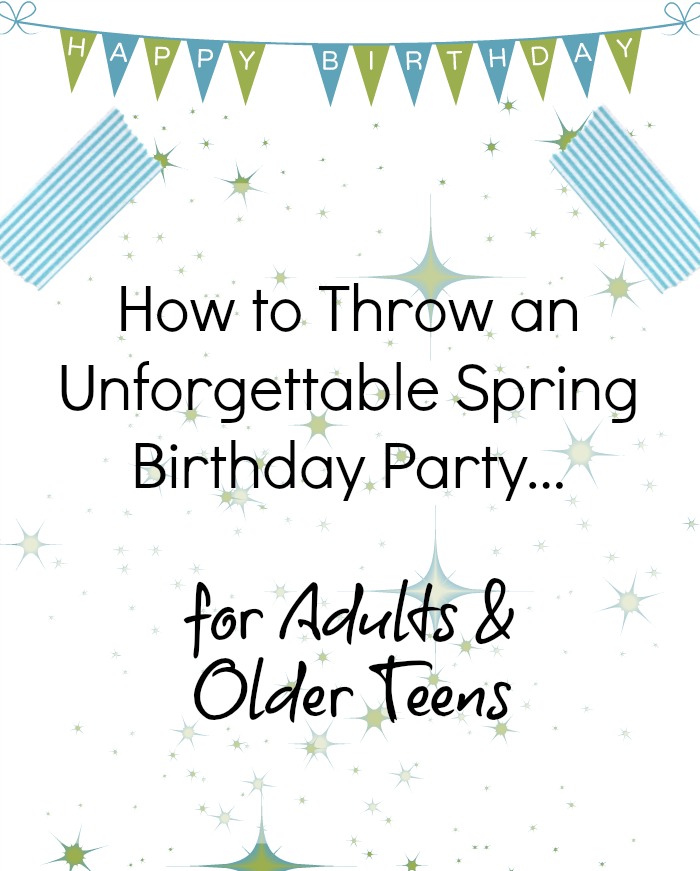 If it's still too cold for a pool party but too warm to spend your Saturday inside, you'll need to be creative to come up with some good ways to make your party unforgettable. Here are a few ideas to get you started, but don't forget the fun invitations first!
Play Silly Games
If you and your friends are sick of parties where everyone's too worried about looking cool to have any fun, encourage them to get silly with some ridiculous games:
Mardi Gras Beads: Give everyone a few strings of Mardi Gras beads at the beginning of the party (you can get these, or similar bead necklaces, at any time of the year at party supply stores). At the beginning of the party, tell everyone that there are five or ten forbidden words like "happy," "birthday," "cake," etc. Whenever someone catches another guest using one of these words, they get to take their string of beads. Decide if you want the game to last all night or just a few hours. At the end, the person with the most strings of beads wins. To make it even sillier, you can give the guests other things to wear like over-size clothes pegs, stickers, buttons, etc.
Races and Obstacle Courses: Once everyone has had a couple of beers, you'll probably have at least a few people willing to participate. But make the steps silly but relatively simple! You don't want people getting hurt. Think about kids' party ideas: three-legged races, human wheelbarrow races, etc. Give everyone a raw egg and a spoon and have them try to get to the other end of the yard without letting the egg fall from their spoon.
Adult Charades, Cards Against Humanity, Taboo, etc. Update some familiar games for an adult audience, or get a game like Cards Against Humanity that has already been made for an adult audience. Feel free to be creative and make up your own games as well.
Volleyball, beanbag toss, horseshoes, etc. Classic outdoor games never get boring. Divide up into teams and consider starting a tournament if you're feeling extra competitive.
Come Up With Some Entertainment
Make your party stand out by hosting some interesting activity or event.
Rent or buy a karaoke machine online. Clear out a space in your yard or living room to be the stage and maybe even set up some lights pointed at the star.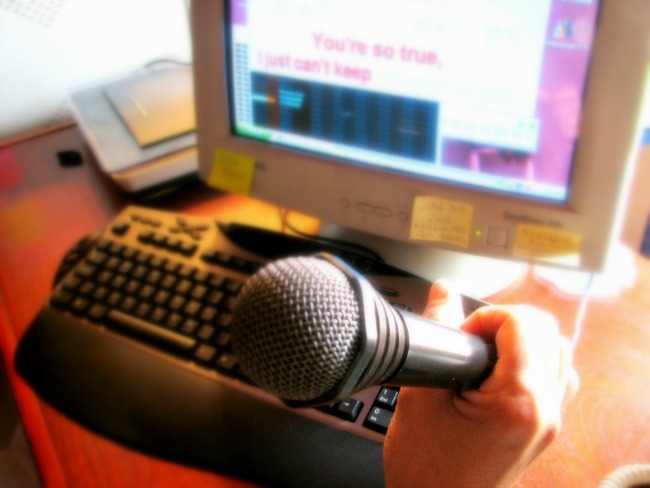 Hire a dance instructor to teach your guests some dance moves. You can go with something like salsa dancing or something a little more unusual like belly dancing. Try something like breakdancing if you really want to see your friends embarrass themselves.
Pick a theme for your party. Ideas might include "80s hair metal bands," "90s prom," "Halloween in April," "B-movies," etc. Encourage people to dress for the occasion and have some matching entertainment. For example, for an 80s hair metal band party, you could find or make a channel of 80s music videos and concert performances to stream. In some places, you may even be able to hire celebrity impersonators to attend if you have a bit of a budget to work with.
Give Party Favors
Remember how much you loved gift bags when you were a kid? Adults love silly gifts as much as kids do, so consider coming up with some party gift bags for all of your guests. Items to include might be:
Mini champagne bottles or airplane liquor bottles
Paper hats, masks, prosthetic noses, fake mustaches, etc. You can get all kinds of things like these at party supply stores.
Dumb riddles and jokes or joke books
Small games or toys, like hacky sack balls, that will get people up and being active.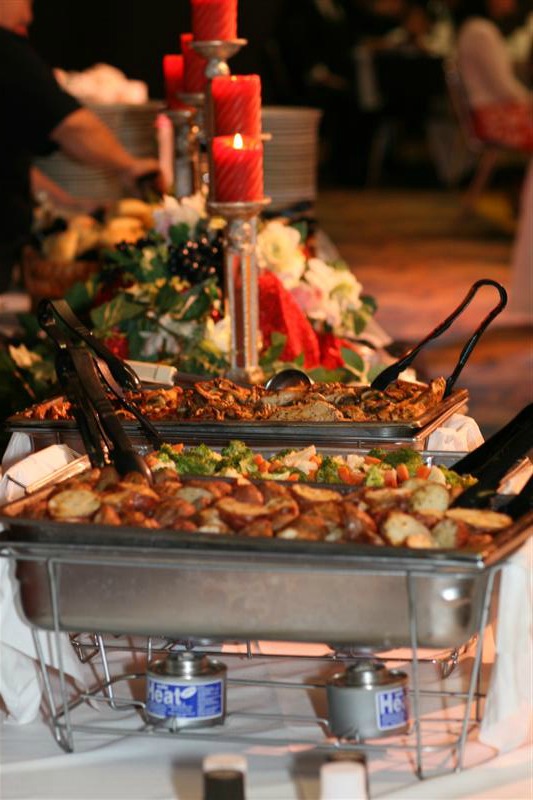 Plan an Interesting Meal
You don't have to go with the typical options of cake and ice cream and BBQ. Consider doing something weird or special that people are likely to remember.
Book a favorite restaurant to cater the meal. Some places may even offer taco bars, spaghetti bars, etc. that they will set up for you.
Have an appetizers-only dinner – that way, everyone can try a little bit of everything.
Make an elaborate dessert bar. Plan a whole table just for making ice cream sundaes.
Do a potluck with a theme. For example, if your party is going to be 90s prom theme, have everyone bring something their moms might have made for a party in the 90s.
Keep the Birthday Guy/Girl Involved!
The best way to make sure a birthday is unforgettable is to make sure the birthday guy or girl has a good time. Keep them involved in the planning process. Tell them all of your ideas, but make sure everything is geared towards their interests and preferences. You wouldn't want to throw a James Bond theme party for someone who's never seen a James Bond movie!