I'm in the market for a new bed.  However, I plan on making a major move in the next year or so.  I'm so torn on whether I should just keep my current mattress set and get rid of it when I move, or go ahead and get a new set and move it. Aye yi yi.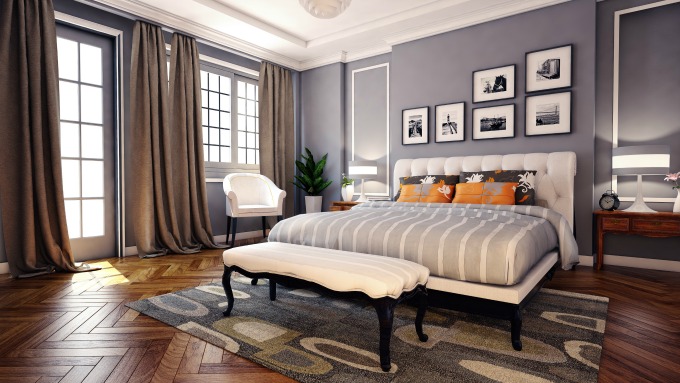 Choosing a mattress is a tough decision, even if you don't have a sleeping partner to complicate the matter. Hey, I like making my own decisions! You might be inclined to buy the biggest mattress you can, but unless you are a "sprawler" (guilty!) when you sleep, a California King likely isn't the optimal choice. There are several factors to take into account when choosing a mattress for a single sleeper, and we've gathered them here to help you make a solid purchase.
What Size Mattress Do You Need?
Personal Space
Of course, the primary concern when selecting a bed is personal comfort, and that means different things to each individual. Before choosing a mattress, you should think about your preferred sleeping position and how much space it requires. Here are some related facets to keep in mind when it comes to personal space:
How do you sleep? Do you toss and turn or sleep without a lot of movement? If you tend to move around a lot, a full or queen mattress might be okay for you.
How do you use your bed? If you tend to use your computer, do homework, or otherwise use your bed as a workspace, you may want to opt for a queen bed.
Do you have pets? If you are sharing a sleeping place with four-legged friends, a wider mattress can mean better sleep for you.
Available Space
There are practical considerations when selecting a new mattress as well.  The most notable is the amount of physical space your bedroom has. There's no room for a king in a tiny room, even if you can get it through the door. It's best to measure your room size before heading out to the mattress store in order to avoid these headaches down the road. Think about these things as well:
How is the room configured? If there is only one wall that can accommodate a headboard, that might restrict your mattress options.
Where do you live? If you live in a small house or an apartment, there likely is not too much space for a giant mattress, not to mention the complications of getting it up several flights of stairs and through narrow hallways.
How often do you move? People who change dwellings on a regular basis often like to keep moves simple. In that case, a full will usually be easier – and lighter – to wrangle from home to home.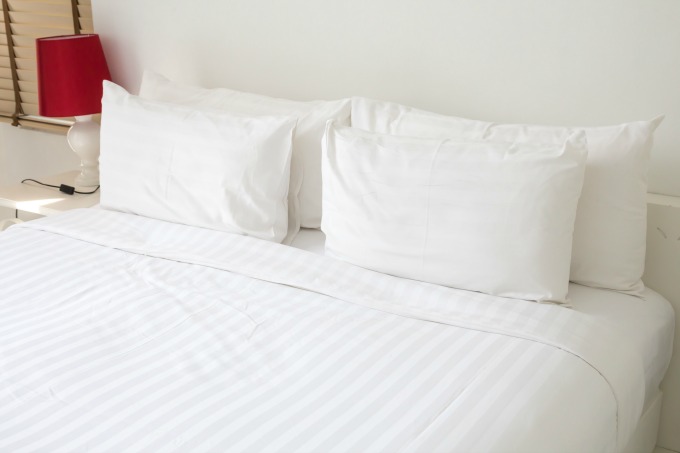 Other Considerations
In addition to the two major aspects above, you should keep a few more thoughts in the back of your mind before selecting the perfect mattress size for you. Consider these questions:
What is your budget? The bigger the mattress, the bigger the price tag. There are a huge range of mattress features that figure into the final price, so you should do some research before shopping in order to get acquainted with the options and how they affect price.
How long will you use it? If you plan to move to a larger space eventually or otherwise have a change in your sleeping arrangements, you could go with a twin or full bed for now and save money toward a larger option a few years down the road.
What else do you have? If you already have a bed frame or furniture and sheets in a particular size, you can save money and hassle by just sticking with the same size mattress you had in the past.
Selecting a mattress is a very personal decision. Unless you have a large house, a big budget, or a group of professional movers at your disposal, you probably want to steer clear of king size mattresses. Solo sleepers likely can get along just fine with a full or queen mattress and sleep soundly knowing they made the right choice.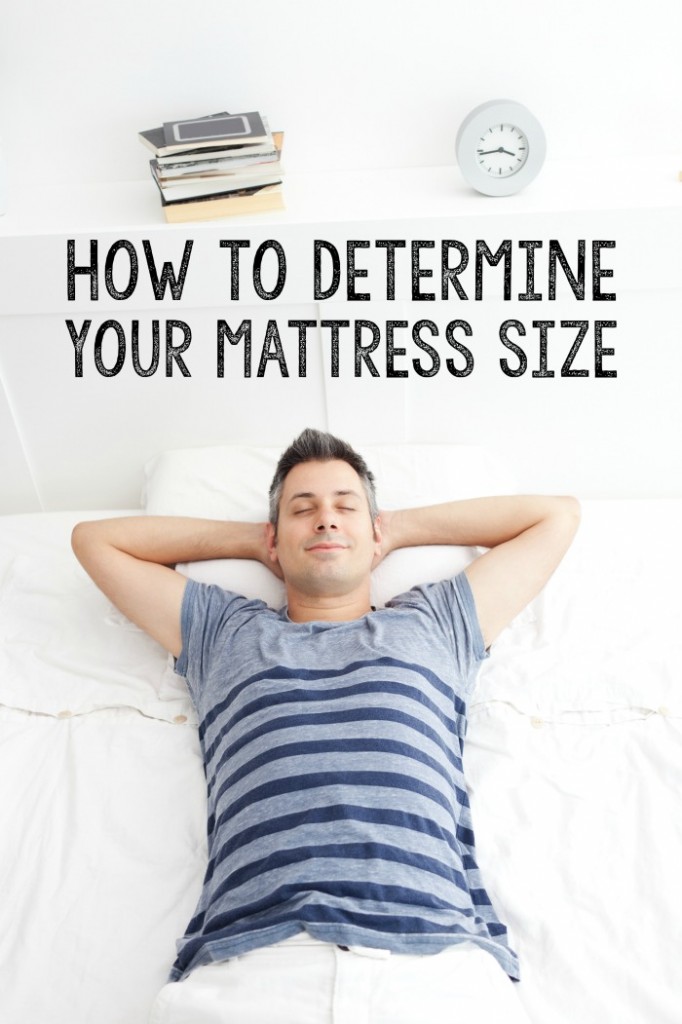 photo credit: Spirit Divan Bed via (license)