Special thanks to Best Buy for sponsoring this How to Cut the Cable Cord discussion.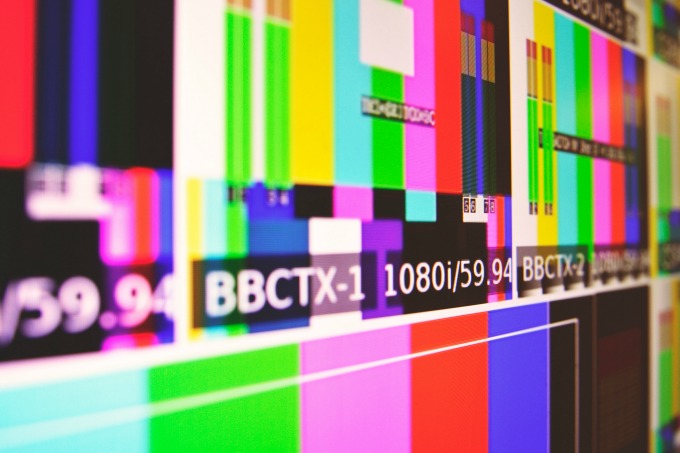 Many years ago, we decided to cut the cable cord. This was back in the day when dial-up internet still charged you by the minute. I thought I was going to die. What would I do? What would I watch? How would I survive.
As it turns out, it wasn't totally awful. I watched a lot of movies. We built our own movie library, and we did other things.
Fast forward (mumbles a number) of years, and people are still cutting the cable cord. The best thing about cutting the cable cord nowadays is the options you have for your entertainment.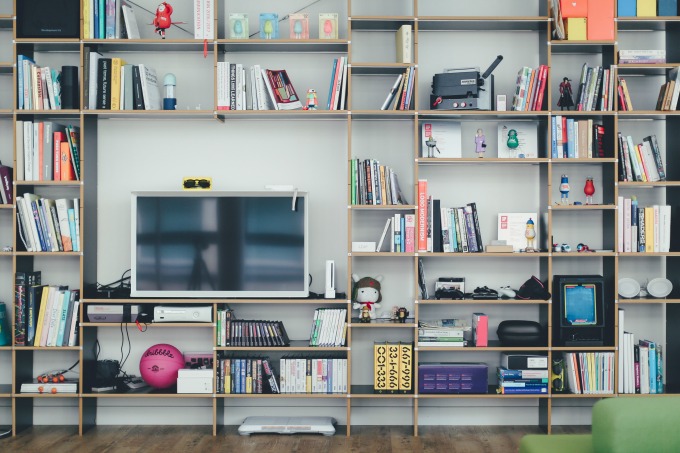 Netflix – We all know and love Netflix, right? While Netflix used to just be for movies, they've expanded their programming to include lots of original series. Hello Stranger Things and Orange is the New Black.
Hulu – Hulu carries a lot of TV series programming, as well as some movies. Hulu also has some original programming, like The Mindy Show.
Amazon Prime – It's not just a way for you to get your Amazon orders super-fast. Amazon Prime has TV shows, movies, and their own original programming.
As if that wasn't enough, you also have Redbox. Renting movies has never been easier, and you'll know what's available before leaving your house. That's great for the planning procrastinators out there. Not that I know anything about that…
One of the other things you need is a way to stream all this content to your TV or devices. Enter Google Chromecast.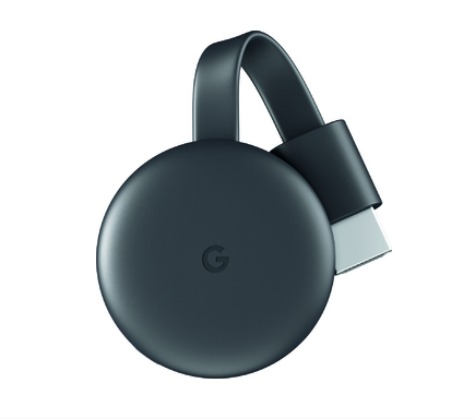 Google Chromecast is so easy to find what you want to watch. With over 2000 apps, including popular ones like Netflix, YouTube, and even premium channels like HBO Now. And it's easy to use. You simply plug in the Google Chromecast into your TV, plug it in, and you're good to go.
You can use voice commands to watch your favorite programming. Say something like "Ok Google, play Power from Starz on the Living Room TV" and before you know it, you're catching up on the goings on with Ghost, Tommy, Angela, and the rest of the crew.
Even better, Google Chromecast is really easy on your wallet. You can afford to buy one for each TV in your house. Now, you will need a Google Home to go with the Chromecast, but that is still really budget friendly to pick up.
So, are you thinking about cutting the cable cord?