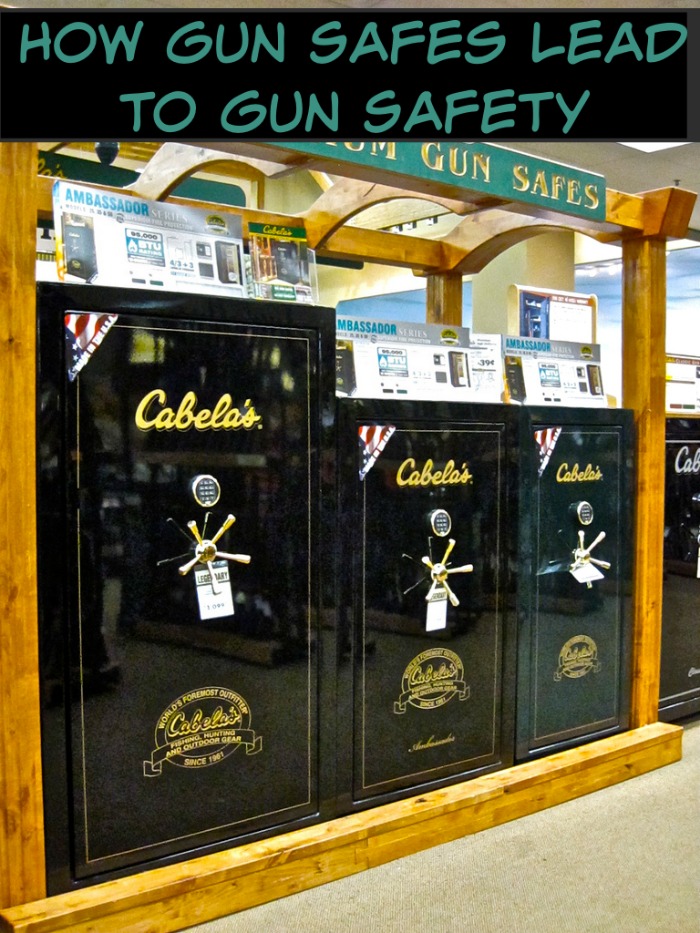 Hunting season is in full bloom in most of the United States.  Now, personally, I'm not a hunter.  It's just not my thing.  At all.  As happens in the Midwest, one day a conversation amongst my friends turned to hunting.  I was shocked and appalled at the fact that most of these people, who are hunters, didn't have a gun safe in their homes.
A gun safe is a type of insurance for a gun owner's cherished gun collection and it serves a number of important purposes. With gun safety at a premium in the US, every firearm owner should consider investing in a well made gun safe. A wooden or thin metal cabinet is not a gun safe; it is merely a storage area for firearms. A gun safe, on the other hand, is manufactured to protect against theft and fire and is built accordingly.

Why Do You Need a Gun Safe?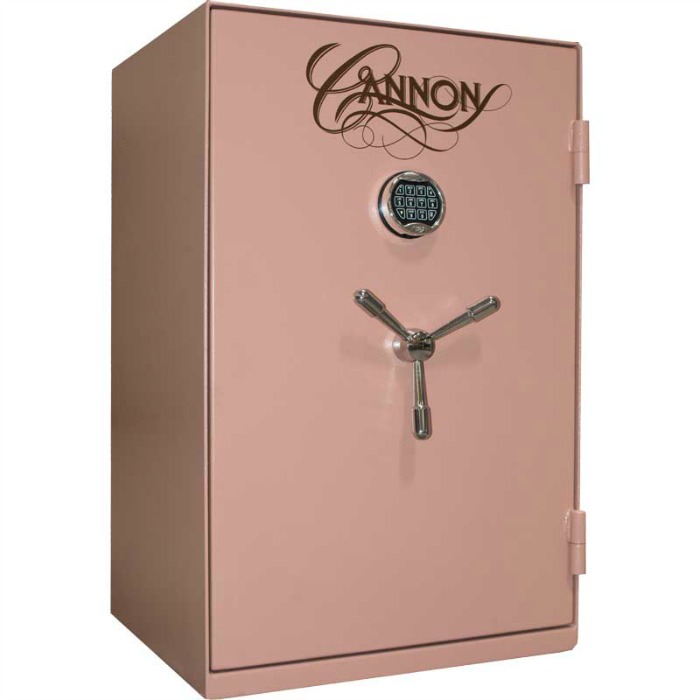 Safety
The first and primary reason for a gun safe is home safety. When a gun owner has firearms in the home, there is no safer method of storage than a safe. All responsible gun owners know that children should not have access to firearms, and a gun safe protects against children getting their hands on a weapon. With thick doors and manual or electronic combination locks, the gun safe becomes a barrier against tragic mistakes.
In addition, first class gun safes create protection against theft. If firearms are stolen from a homeowner, not only does the owner lose an investment, but the firearms stolen are now in the hands of the wrong people. With thick front doors and tamper proof locks, the gun safe keeps the intruder's hands off the owner's firearm collection.
Protection of Investment
The gun collector spends a great deal of hard earned money on their collection. In a home break in, firearms are one of the most sought after items for burglars. They are portable, they are valuable and they are easily sold in a black market.
In addition, the high heat of a home fire will easily destroy the gun collector's entire investment in a matter of minutes, if not seconds. Ammunition can explode if exposed to fire. Top of the line gun safes are built to withstand high temperatures and keep the delicate mechanisms of firearms from damage.
Components of a Well Made Gun Safe
The gun safe should be made of heavy sheet metal, usually 12 gauge, hardened steel. Unibody construction is favored in better safes. Doors should have multiple thicknesses of heavy duty metal and be at least three inches thick. Electronic locks should be tamper proof, have locking bolts at least one inch thick and be of commercial quality. Legs should have predrilled holes for easy ability to bolt to the floor.
A premium gun safe will have a seal that expands to heat, keeping the interior of the safe smoke free in the event of fire. Electrical supplies and outlets are preferred features in modern safes, if the owner wishes to connect a dehumidifier or other accessory to the interior. In terms of fireproofing, the safe should be able to withstand 1200 degrees F for 30 minutes or more. For more information on gun safes and gun safety, learn here.