It's no secret that I am a sucker for a good garden.  It doesn't even matter if it's the gorgeous flower gardens of somewhere like Butchart Gardens or a regular ol' veggie garden growing in someone's backyard.  Gardening brings out something primal in many people, myself included.  These gardening quotes are sure to get you in the mood – to dig in the dirt!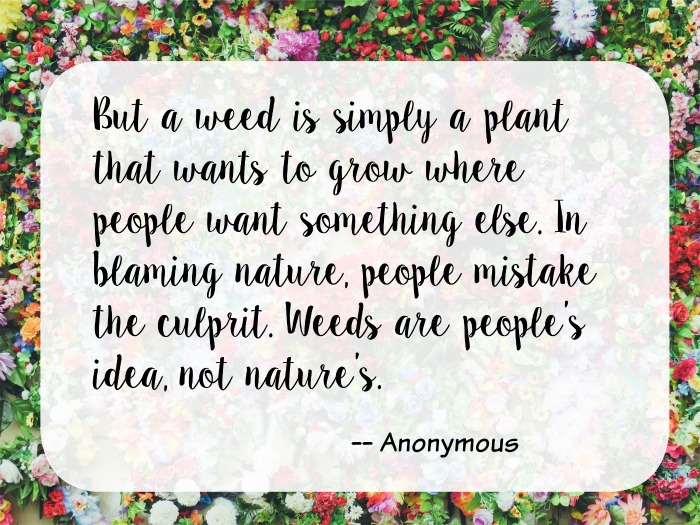 Yes indeed.  There are some great books about gardening in small spaces, too.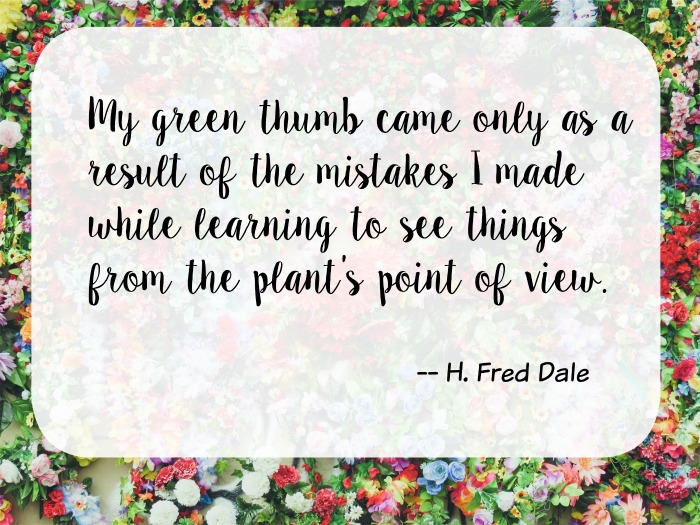 Gardening ain't always easy, yo!  Each year, you make a couple of mistakes, and you learn from them.
Especially if you have a selection of gardening books!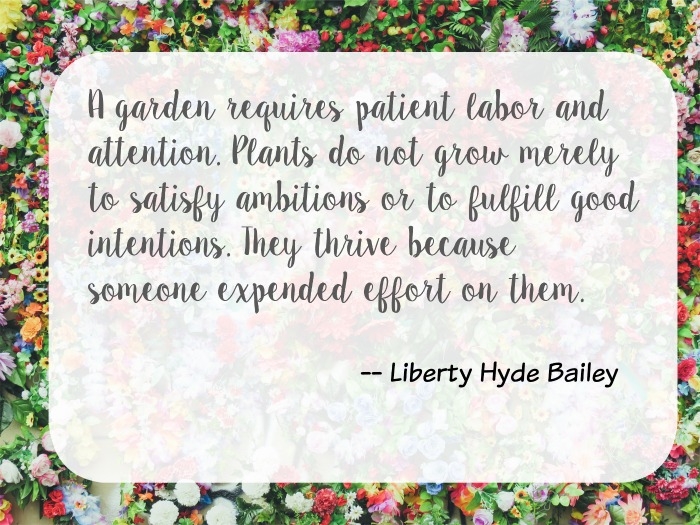 Are you growing a garden this year?  What's in it?  What's your favorite gardening quote?