This post is sponsored by Sivan Social. All comments and opinions are my own.
In the past year, just about everyone I know has purchased a new computer. Whether it's the work at home lifestyle, remote schooling, or it was just time, lots of people are upgrading their tech.
Are you in the market for a new computer? It's your lucky day! Errr…week… Why is that? It's because it's HP Days!
What is HP Days?
HP.com is having an amazing sale on select desktop and laptop computers. How amazing? What about up to 45% off? Certain models have an additional 5% off with a stackable coupon, too. You can't beat that.
Here are a few of our top picks from HP Days.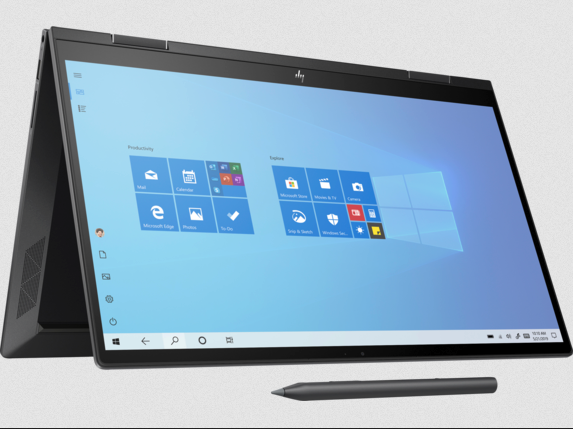 Laptop
If you're in the market for a new laptop, you might want to consider the HP Envy x360 Laptop. It has tons of storage and with 16 GB, there's plenty of computing power, too. The micro edge display ensures that colors are accurate, and there's even a touch screen. It's not too heavy, and the perfect size for taking with you without it being too big. Plus it has a 360 degree hinge to convert to tablet mode as well.
Desktop
I've been looking for a new desktop for my office, and I've been considering an all in one model. The HP 27-dp Ai0 PC is one of the best options I've seen. It's a little pricier than some models, but there's plenty of power, lots of storage with a 512GB ssd, and a huuuugggeee screen. The 27 inch full touch display is a definite bonus, and it's still under $1000.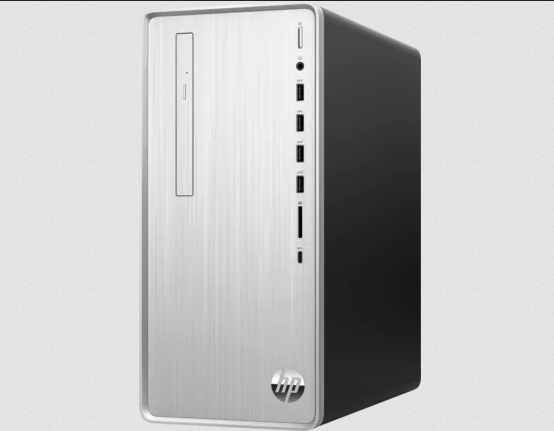 Budget friendly option
The HP Pavilion Desktop is a great budget friendly option. It's perfect for the kids or a family room, but would be great for adults that are on a budget. We've all been there where your computer gives up the ghost and we're not financially ready to buy a new one. Mmmhhhmmm…In fact, this HP Pavilion is verrrryyyyyy similar to the desktop I use in my office.
If you're looking to get a great deal, and want to save an extra 5% using coupon code SAV5HP21, act quickly! The HP Days sale only runs through March 13, 2021. Restrictions apply.