There's no denying that cats are pretty cute. If you want a pet that doesn't demand every minute of your time, but still provides you with entertainment and unconditional love, a cat could be the perfect fit for you.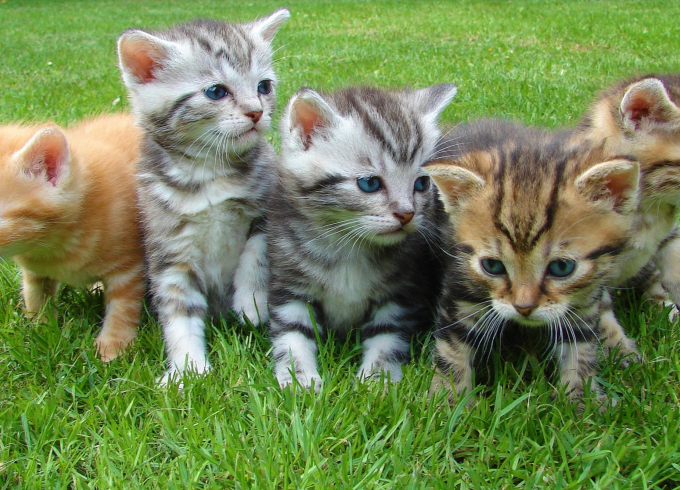 Who can resist the affection and charm of a purring cat? Cats are fairly independent when it comes to their care. Oftentimes, cats are more than happy curl up by you, and allow you to pet them when you're relaxing. In fact, it's believed that cats have an ability to sense our mood. Many cat owners agree, saying their cats often know if they're feeling down or sad, and try to cheer them up.
Before getting a cat, it's important to carefully consider if it's the right choice of pet for you. Some points to consider include: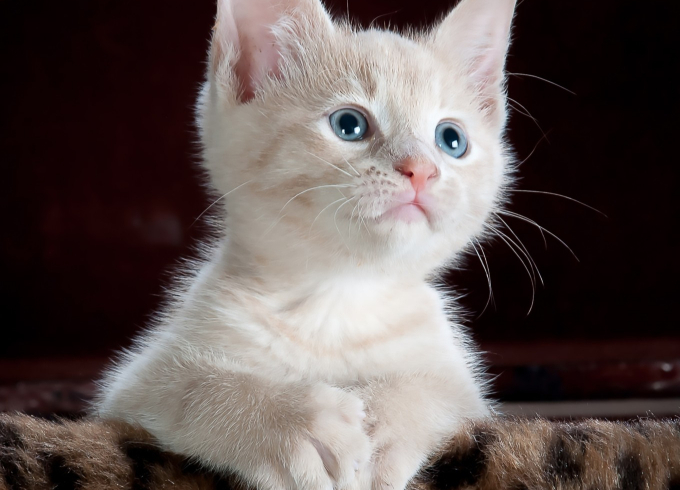 Cats Need Independence:
By nature, cats are very independent animals. This doesn't mean that they can be left alone for long periods of time. If you travel regularly for work, for example, you can't just leave your cat at home alone for days on end. Someone needs to check on them, and make sure they have food and water available, and that their litter box is clean.
Cats also need entertainment and stimulation. Cats that are left to their own devices outdoors for a long period of time tend to wander off. On the other hand, a cat who's left on their own indoors for extended periods of time can quickly become bored and destructive. You'll need to ensure that you can offer your cat the right balance of independence and human care and interaction.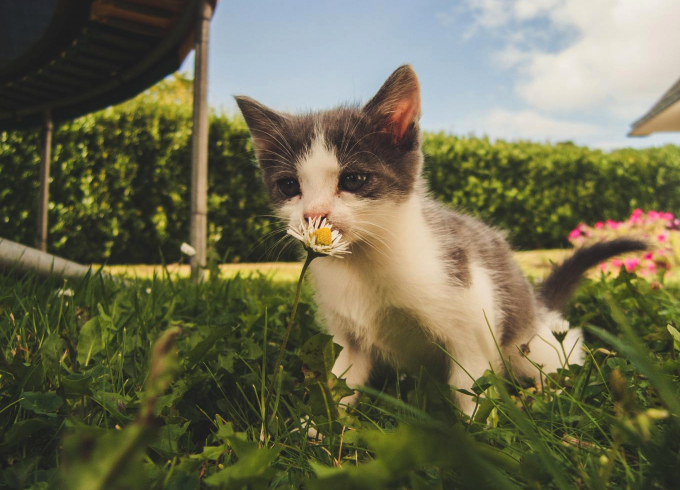 Allergies:
Another main factor to consider before getting a cat is any allergies in the house. Bringing your new cat home, only to discover that a family member is allergic, won't end well. Many people have feline allergies, and cats can trigger asthma. A great solution is to try fostering a cat beforehand to see if they'll trigger allergies. Plus, you'll be doing a good deed, and you might just fall in love.
Kids:
Children and their cats can easily become best of friends. There are also plenty of reasons to proceed with care if you're considering getting a cat. Especially with young children in the home. Cats can be unpredictable around young children. You need to take the time to teach your little ones how to behave around and treat the cat. Having a cat can be a wonderful, rewarding experience for children, teaching them a number of valuable life lessons.
Time:
Consider your lifestyle and how you're going to fit a cat into it. Yes, cats might be independent, but for the first few months, you'll need to dedicate extra time to caring for your cat. Make sure that they're happily settling into their new home, and all parties are adjusting well. This is particularly important if you're getting a kitten.
Generally, kittens tend to require more attention and care compared to adult cats. Especially for the first twelve months of their lives. You'll need to make sure that you have the time available for playing, feeding, and grooming, and litter box training. The amount of time you'll need to dedicate to grooming will depend on the breed of cat you get. Long hair breeds need more brushing than a shorthair, while some specialty breeds need extra special treatments.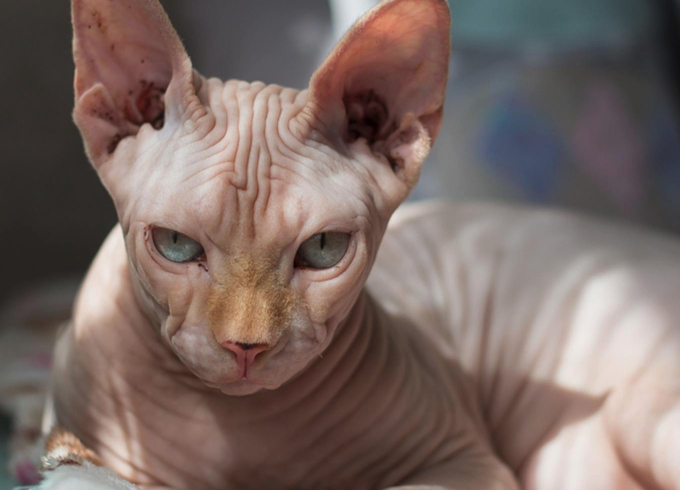 Money:
Cats can be inexpensive pets, or they can be really expensive. How much money you'll need to budget so your cat is happy and well looked after varies greatly. For example, certain long-haired or hairless cat breeds might need professional grooming on a regular basis, which will require a larger budget compared to a short-haired cat.
You will also want to consider your cat's age and any medical problems that they already have. This is a common issue if you're adopting an older cat from a shelter or a rescue group. In general, you'll need to budget for regular veterinary check-ups and care, food and treats, and litter. Of course, we can't forget accessories like a bed, toys, perches, bowls, and a collar. Maybe even pet insurance coverage.
Their team will review your cat's medical records, and if they can't cover a condition, they will let you know beforehand. Cat insurance can save money on vet's bills in the long-term, which are an unexpected expense you might not want.
If You Work All Day:
If you work full-time you might be wondering if a cat is the right fit for you. The good news is that a cat can be an ideal pet to have if you work all day. As long as you're there to feed them twice a day, and they have plenty to keep them occupied while you're gone, you'll have a happy cat.
Is a Cat for You?
You might have some hang-ups about getting a cat. For example, is a cat too messy for you? Cats are fairly clean creatures, unless they're bored and destructive. Of course, their litter box will need to be cleaned regularly, and some pet owners just aren't up for that. And cats do tend to shed, but a good lint roller can take care of that, for the most part.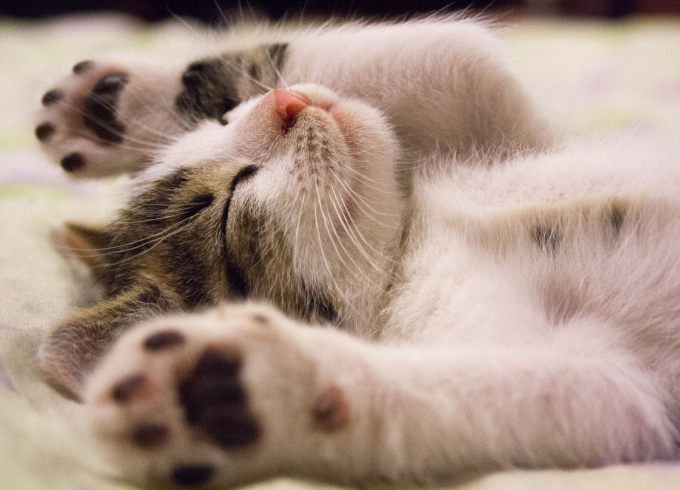 Is Your Home Suitable?
Finally, you will need to make sure that your home itself is suitable for a cat. If you already have pets at home, it's important to consider the impact that this will have on both your new cat and your existing animals. If you have other cats, then it's important to approach with caution as any existing cats might see the new addition as a threat to their territory. You can introduce the cats before they meet in person by swapping items with their scents like a blanket or bed.
With some careful consideration, and a bit of legwork, you'll be able to determine if a cat is the right pet for you and your family.