I'm not sure how it happened, but we're almost in fall. It's the last couple weeks of summer, and in some areas, the leaves are getting ready to turn.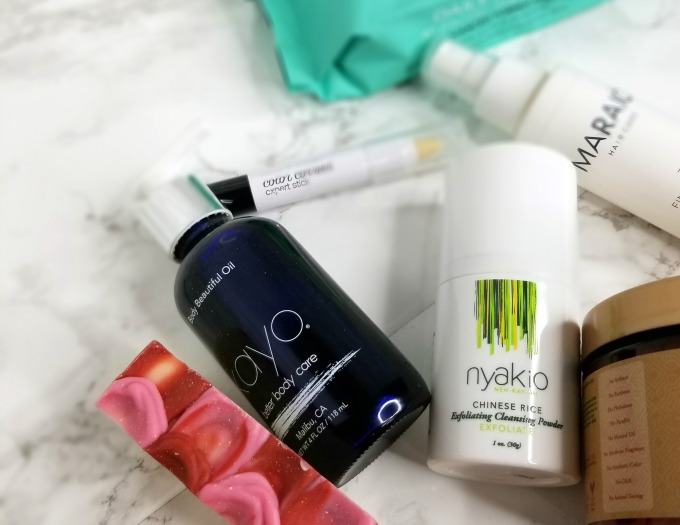 Are you ready for that?  I know I'm not. We've gathered up some of our favorite beauty products that are going to ease the transition from summer into fall and the colder months.
Editorial samples may have been provided. Links may be commissioned. They help support our site at no additional cost to you.

Kayo Body Beautiful Oil
I am a big fan of moisturizing body oils, and the Kayo Body Beautiful Oil is a fab one. They're like lotions, but seem to absorb quicker, and aren't so heavy. We all need to moisturize, and the summer is no different. The sun and being outside dries out our skin more than we realize, and the weather change wreaks havoc. Kayo believes that not only your face should be spoiled by great products. Their line is designed for your body, but totally safe for your face, too.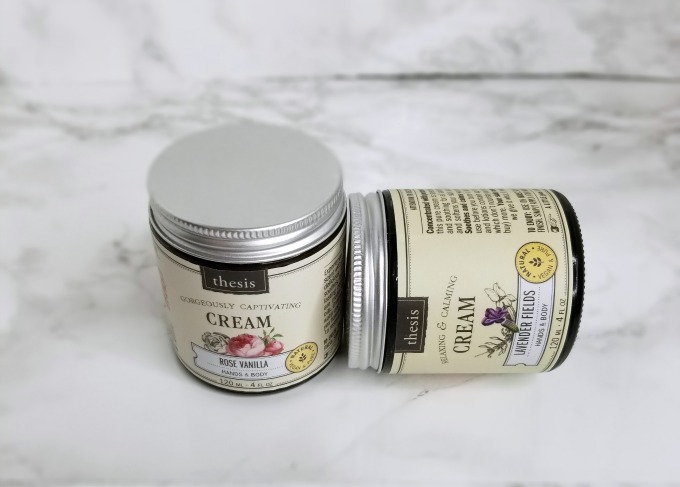 Thesis Hand & Body Cream
Sometimes you need a little more moisture for that stubborn dry skin. Thesis Hand & Body Cream is great for that. This all natural, organic, and eco-friendly brand has developed a line of what's essentially a body butter that works best on your slightly damp skin. The water that's already present, along with your body temperature, help the Thesis Cream to melt and absorb quickly. They smell so good, too, but are never overpowering. I love this for my rough skin spots like elbows and feet. A little goes a long way, and a jar will last you for months.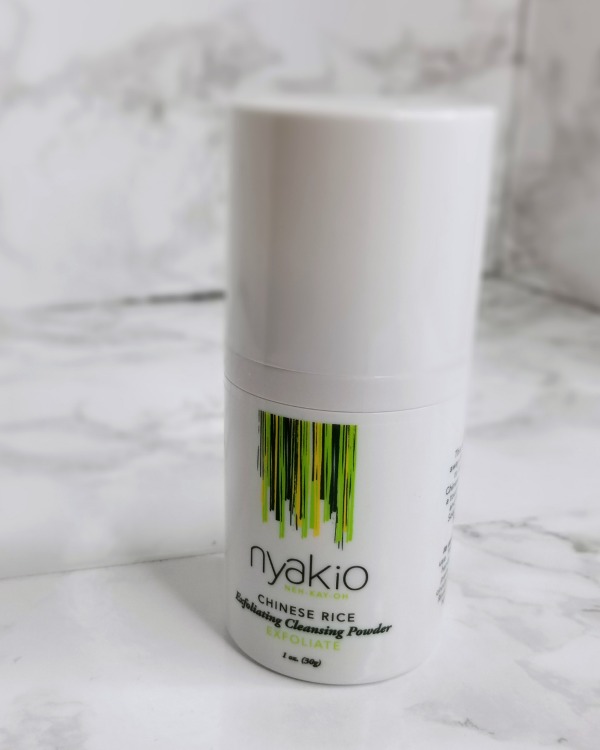 Nyakio Chinese Rice Exfoliating Cleansing Powder
We all need to exfoliate our skin. That's how we get rid of the dead cells that make us look drab and dreary. The nyakio Exfoliating Cleansing Powder gently removes these and leaves you looking fresh and glowing. Just dispense a little product in your hands, mix with water, and go to town. It's strong enough to work, and gentle enough for everyday use.
Shea Moisture Manuka Honey and Mafura Oil Intensive Hydration Hair Masque
Our skin isn't the only thing that gets dry and damaged during the summer. Our hair does too. Help protect and restore it with Shea Moisture's Manuka Honey and Mafura Oil Intensive Hydration Masque. Simply apply this to your hair evenly, and leave it to work its magic. If you want extra conditioning, you can use it under a hair dryer. It smells amazing, and is affordable, too!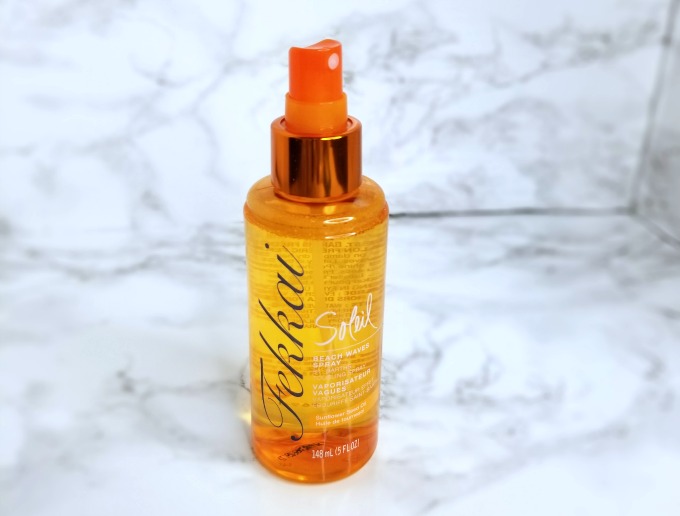 Fekkai Soleil Beach Waves Spray
We all know how hot beachy waves are. Some people aren't born with that hair naturally and they need some assistance. AHEM. Never fear, Frederic Fekkai has ya covered. This spray will help you get the sexy tousled look at home. The Soleil Beach Waves Spray is so easy to use, and it helps control frizz, too. Plus, it smells sooo good!
Hard Candy Color Correctors
Let's face it – from summer to fall, our complexions change. We get bug bites and bruises and all kinds of marks. Sometimes, these happen on our faces! No need to fret, though. These great Color Correct line from Hard Candy is here to help ya out. They come in the major shades (lavender, green, yellow, peach) and will get you through. They're good quality, and budget friendly. So if you lose one at the pool or a weekend trip, you won't be too upset.  They're in the $5-6 range at Walmart.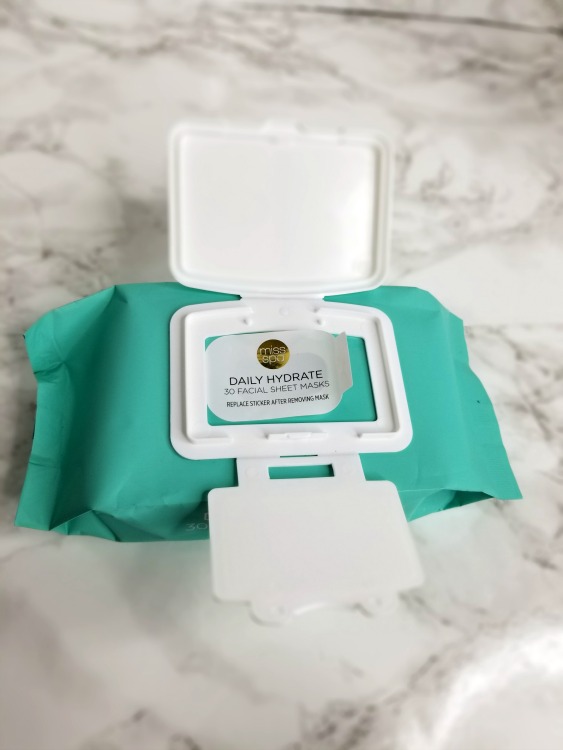 Miss Spa Daily Hydrate Sheet Masks
Sheet masks and Korean beauty are all the rage. Join in with these amazing sheet masks from Miss Spa. Instead of being single use packages, these are packaged like face wipes. Gently pull one out, apply to your face, and kick back. When the time's up, simply press the rest of the treatment solution into your skin for amazing hydration. Miss Spa is a woman owned company, too!
Marajo Hair Care
Marajo Hair Care is a relatively new line from Alessandra Ambrosio. It's designed to be used on all hair types, and so far, people seem to be loving it. I know we've been big fans. The Marajo 3 N 1 finishing spray acts as a heat protectant and styling aid. It reduces frizz and has a soft, touchable hold. The anti-frizz soothing serum helps  your hair behave and protects it from the elements. Pracaxi Oil is the secret sauce in the product, and it helps your hair look healthy and manageable.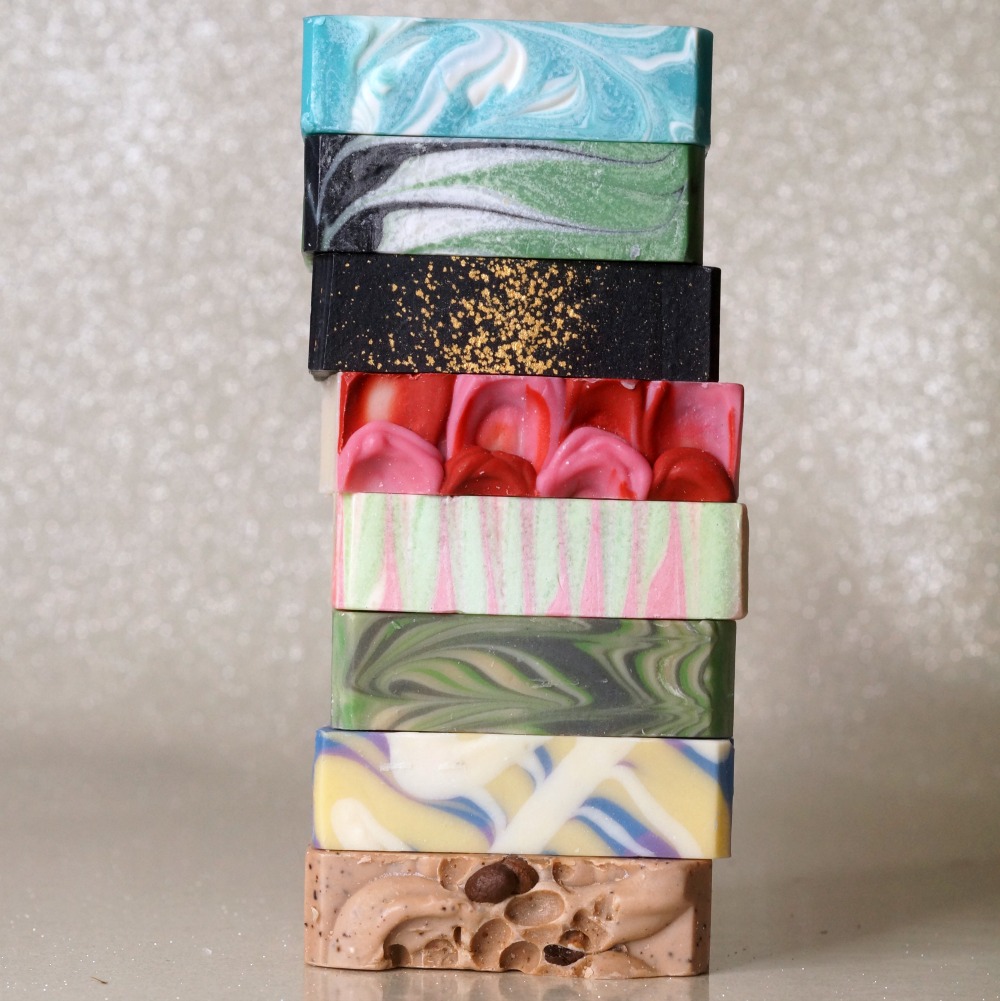 High Street Handmade Soaps
I am a sucker for a good handmade soap. It's one of the little luxuries in life that just about anyone can afford. One of the favorite brands I've come across lately is High Street Soap Co. Their soaps are beautiful in appearance, but also really nice quality. The scents are amazing, and they leave your skin feeling clean but not stripped.  Their selections are ever-changing, based on seasons and what's curing at the moment.
With these beauty not-so-basics,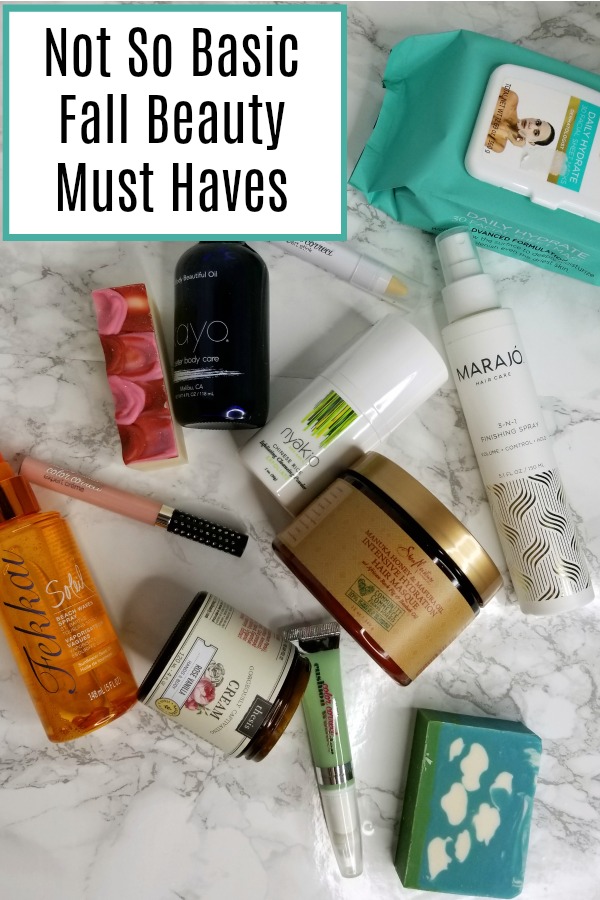 you'll be ready to hit fall head on, looking, and feeling your best.