Shopping during the holidays can be slightly overwhelming, especially when picking up a few items for yourself. I tend to go for the accessories that I've been coveting all season long, especially jewelry. But I try to avoid buying one-off pieces that won't mesh well with my wardrobe or accompanying accessories. Recently, I stumbled upon this guide that shows a ton of different ways you can match necklaces for unique looks. It's perfect for when you're shopping and need a little inspiration.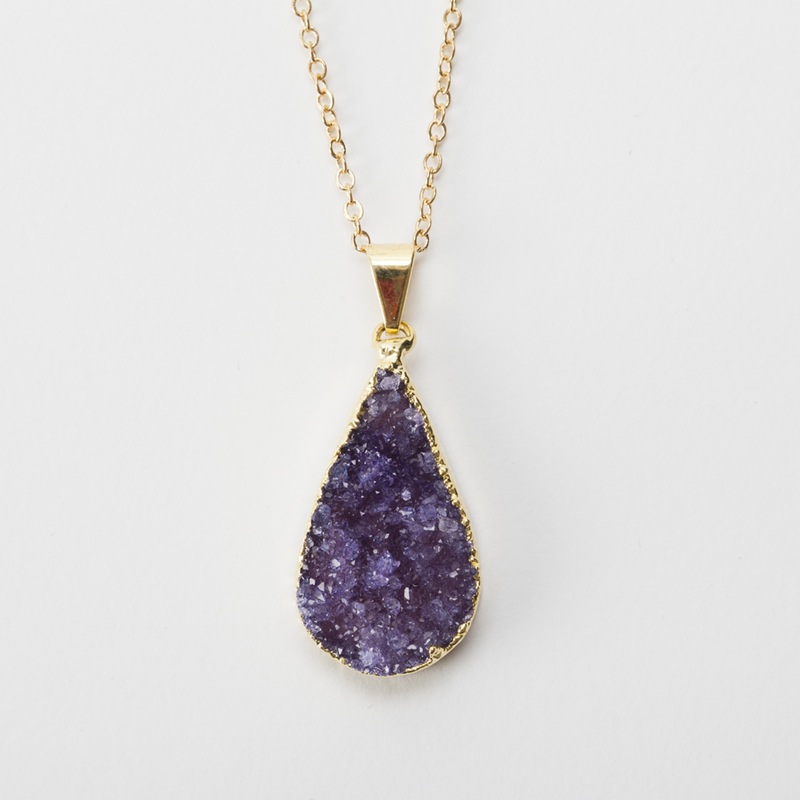 For the winter season, I'd recommend going with the elegant look. Pair 16", 24" and 27" gold delicate necklaces with a comfy sweater, black leggings and some chic boots. A druzy necklace is also an easy accessory that you can add to this look (check out Brit.co for your druzy needs).
If you're shopping for a holiday party, go for the bold look. I love the idea of pairing a chunky necklace with a bright design. You could easily add this pairing to any party or cocktail dress with a nice pair of pumps and a deep red lipstick.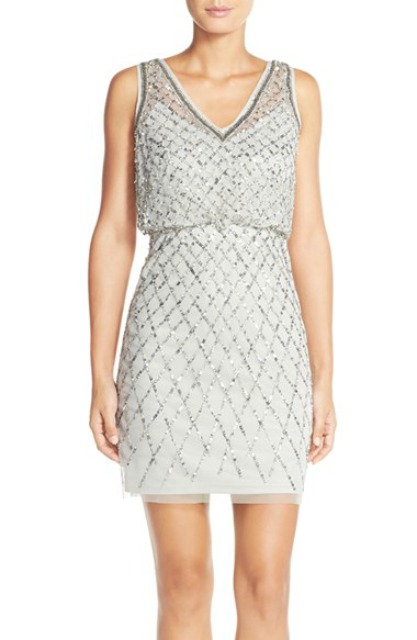 For more necklace pairing ideas, check out the guide below.