Who says you have to choose between function and fashion? Today, you can find style in even the most heavy-duty boots, so you can look good and feel good.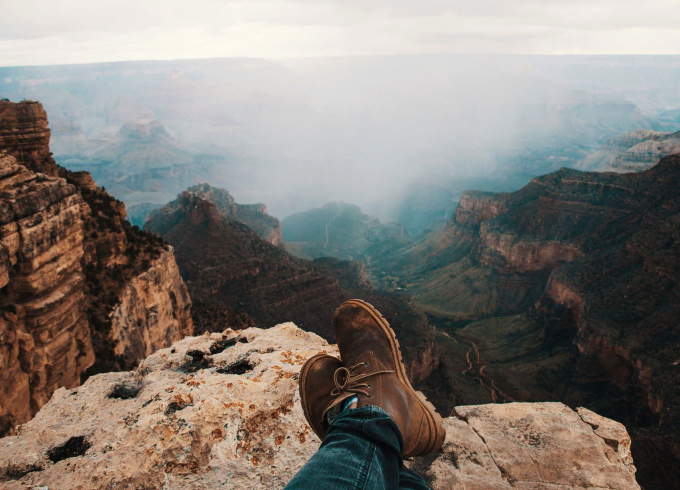 Whether you're horseback riding, working in the garden, or headed out for a day of exploration, the right boots will give you the traction, support, and head-turning looks you've been searching for.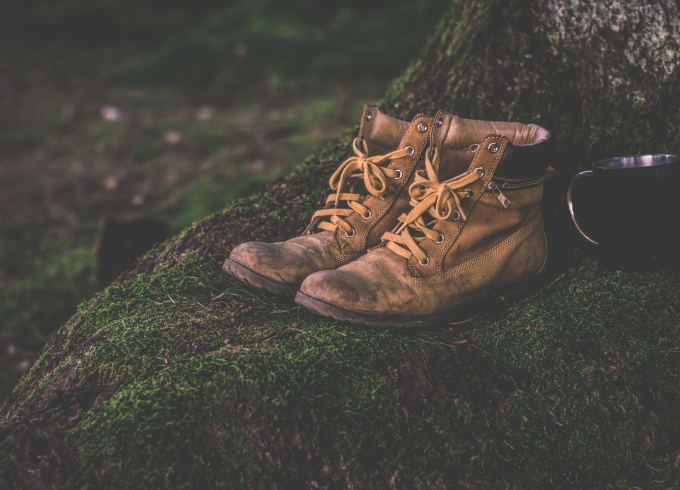 Always Prioritize Fit
Your typical shoe size isn't your only consideration when fitting your next pair of boots. High-end boot brands sell shoes both by numerical size (length) and letter size (width). Use a flexible measuring tape to check your foot's actual size against the size chart. Make sure you measure while standing with weight on your foot.
When in doubt, trace your foot onto a piece of paper and measure the outline for the perfect size. Most people will find that one foot is slightly larger than the other, in which case you should measure your larger foot. If you will be wearing specific socks with your boots, measure with those socks on.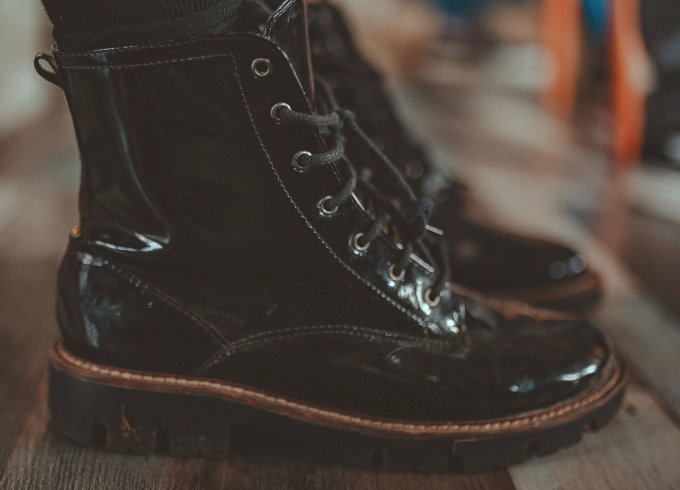 Think About the Style
It doesn't matter how good a pair looks on the shelf. If your shoes don't feel good on your feet, they're going to hinder any activity you get involved in. That's why you should always opt for the size and style that you feel the most comfortable in.
For instance, some people can't stand a boot that hits at their mid-calf while others demand a style that sits above their ankle in order to avoid rubbing or pinching. Of course, if you pick the right size (and socks), blistering shouldn't be a concern.
Lace-up boots tend to be more forgiving size-wise and they give you the flexibility to lace all the way up for support or turn the tongue down for an extra touch of personality. Just remember that the laces can be a hindrance (or even a danger) in certain environments.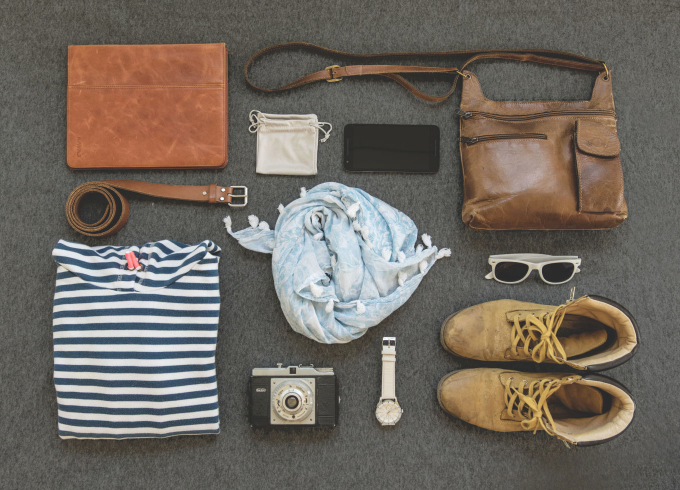 Look for Special Features
Maybe you're working in slick areas or perhaps you're climbing mountains — in any case, you need to keep a mental list of the special features that will keep you comfortable, confident, and safe. Boots come in various designs that make them suitable (or not-so-suitable) for different activities. Think about things such as:
Do they need to be waterproof?
Are they required to have a steel toe?
Will shoelaces be an issue?
Do they need to be slip-resistant?
You might have the need for even more special features, such as boots that are flame resistant, chemical resistant, or electrical hazard rated so that you can safely operate around construction sites or other work zones.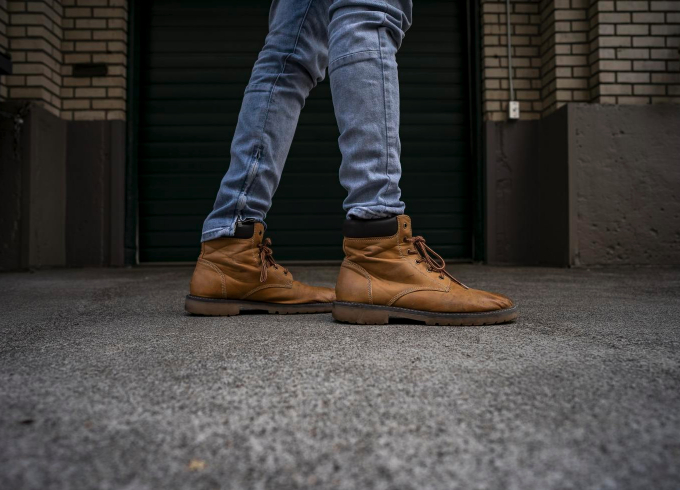 Find The Boots That Fit Your Lifestyle
If you shop around, you should have no problem finding a reliable and durable boot that you can wear indoors and out. Think about all the places that you'll be wearing your new boots. Use that information to figure out which features are important to you. When picked carefully, even the heftiest work boots can look great if you choose a high-quality boot maker that knows the importance of both function and fashion.