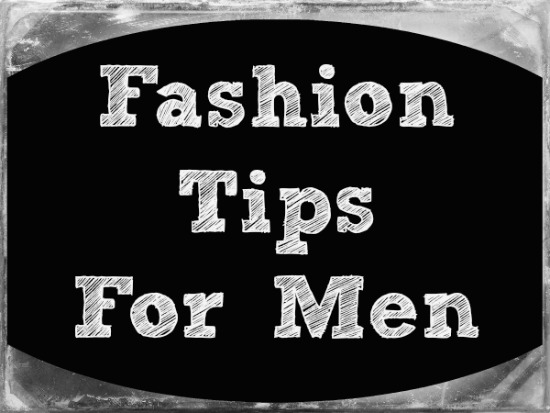 We all have that man in our life. The dude that shows up to whatever event wearing a t-shirt and cargo shorts. He thinks he's looking good, and everyone else has a slight cringe. He has potential! These fashion tips for men just may help him find his own style.
T Shirts are okay to wear. There are tons of great designer shirts out there that look amazing. Some are screen printed with original artwork, while others just have a great cut or a fantastic fit. But please – let's leave the double entendre shirts alone. There's a time and a place for those, but it's not when you're out and about.
While we're on the subject of shirts, try mixing it up! Polo shirts are a great alternative to the tee, if you don't want to go too far from your comfort zone. Button downs don't have to be stodgy. They're available in so many fabrics and styles and they can be really playful. And sweaters are an under-utilized option for the fellas.
You need a suit. There, I said it. There are going to be a ton of occasions where you're going to need a suit. Weddings, funerals, job interviews, even a great date night at a fabulous restaurant. Invest in one or two really great suits. If you don't have to wear them often, it's totally okay to be one suit Johnny. You can easily change up the look by pairing a different shirt and/or tie with the suit.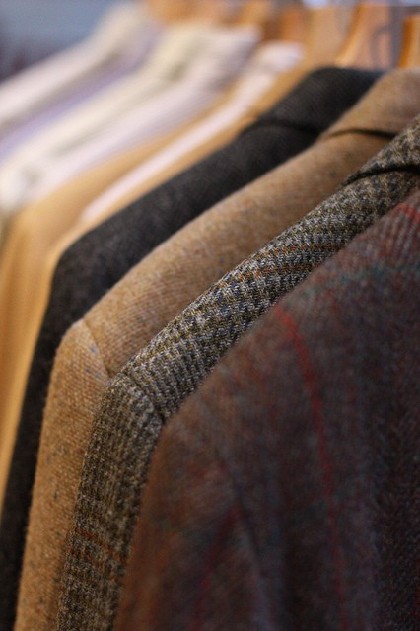 Get pants that fit. Seriously, it's not that hard. You may have to try on a ton of different style, cuts, fabrics, and brands to find The Ones. When you do, you'll wonder why you ever bothered with the ill-fitting, not very attractive, totally blah pants. Also, we don't want to see your boxers or derriere. Pull the perfect pants up!
Don't be afraid of grooming. It's not that scary, I promise! Want to grow a beard? Awesome, as long as you keep that thing in shape. Pay attention to your eyebrows, beard, and skin care. There are tons of products available on the market that are designed just for men and their skin care needs.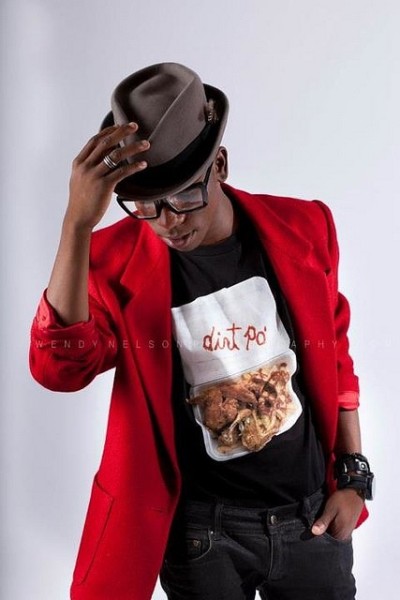 Accessories make the man. Similar to the grooming tip, the accessories available for men are growing by leaps and bounds. We all know about watches and hats. Add a necklace, a bracelet, or even a scarf. However, unless you're a rock star or Russell Brand, less is more. Admittedly, this look isn't for everyone.
Be yourself. If you're not a hat guy, don't do it! If you're not comfortable wearing a sweater, bypass it. Trying something new is great! Being totally uncomfortable is not hot.
Changing your wardrobe up doesn't have to be expensive, either. You can comparison shop Men's clothing at Pricegrabber.com or similar sites for the best deals, as well as options that may not be available to you locally.

photo credit: Ryan Abel via photopin cc Ali Elan via photopin cc Wendy Nelson Photography. via photopin cc