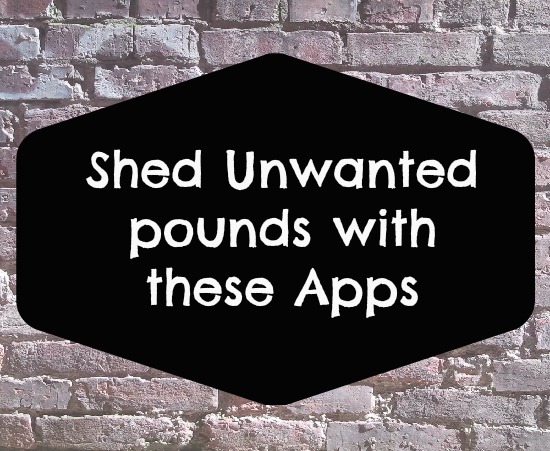 Many people own a smartphone, but did you know it can be the perfect device for
getting into and staying in shape? The reason: Your phone is always at your side,
you listen to music on it while you work out, and you can download plenty of great
(often free) apps at any time. Here are some of the most powerful fitness apps
available for iPhones and Androids that will help you lose weight fast and stay on
track!
Image via Flickr by chichacha
Lose It!
Probably the most important part of losing weight is calorie consumption. However,
counting calories can be hard to do on a daily basis. Lose It! performs all of the
calorie calculations for foods you consume and how much work you'll have to do
to burn those calories. Better yet, Lose It! allows you to hold your smartphone up
the barcode on a food package to get its calories. You can even tap the screen at the
beginning and end of a walk to see how much you've burned. To get exactly how
many calories you should consume daily to get to where you want to be, simply
enter your goal weight, current age, height and weight, and that's it.
Cost: Free