I received Keds sneakers products for review. All opinions are my own.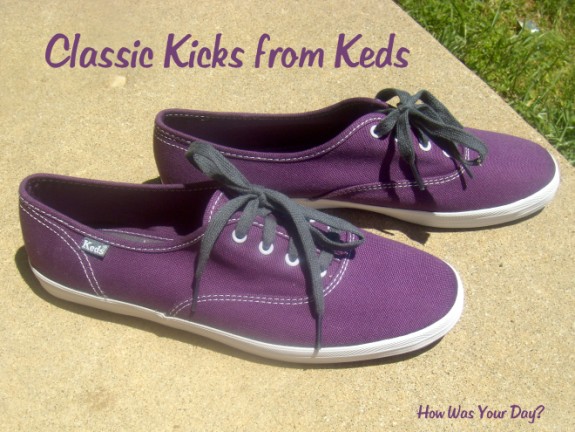 I have been a fan of Keds shoes for as long as I can remember. My style has always been a mix between preppy, casual, and boho. Because of this eclectic taste, I've always been rocking the Keds sneakers.
A weird thing happened when I was in 7th grade or so…Keds became really trendy, and I was ahead of the curve. How did this happen? Well, the good thing, for me at least, was that I already had a closet full of the classic kicks.