Special thanks to SheSpeaks for sponsoring this book review. Pick up a copy of Behind Closed Doors when it hits bookshelves!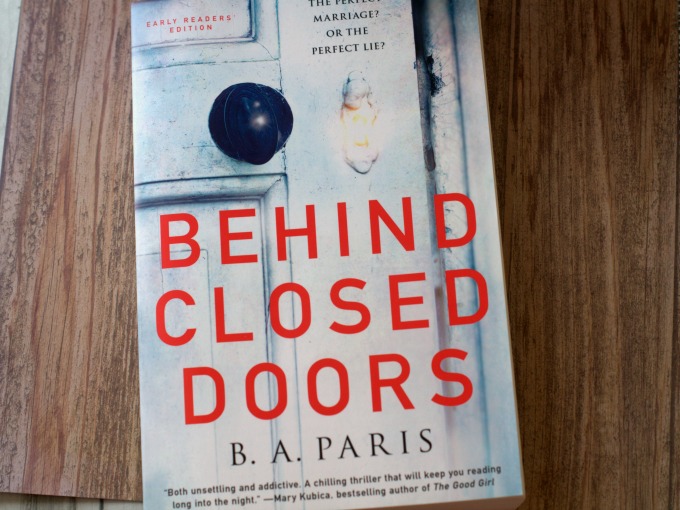 This summer, my goal is to read more books.  It's easy these days, to hop on the internet and read a few (or many) short stories and articles, instead investing time in a long story.  I don't know if it's the time commitment or the intimidation of finding a book I might actually enjoy reading, but books seem to get pushed to the back burner in favor of other methods of entertainment.
Behind Closed Doors, by B. A. Paris is a great read for at the beach, by the pool, or just relaxing.  Ms. Paris is a skillful writer that weaves a story that keeps you on the edge of your seat and never lets you down.  This is one of those books that holds your interest for the length of the book.
…