Everywhere you look, people are talking about gardening. Eat local. Grow your own food. Eat organic. To a new gardener, it can be a little intimidating, and more than a touch confusing. It doesn't have to be that way, though. Raised bed gardening may be the way to go.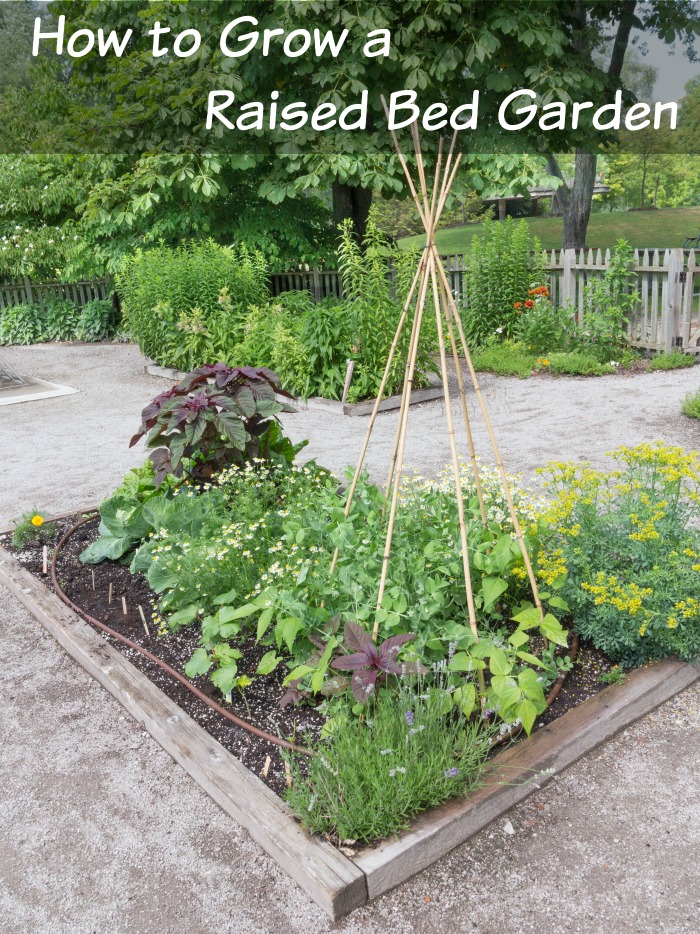 Why a raised bed garden? Unless you have access to a rototiller, planting rows in your yard is a lot of work.  Plus, there's no telling what you'll run into.  A  raised bed garden takes the mystery and surprise element out, and allows you to start with great soil.
Starting a vegetable garden is so rewarding and easier than you may think.   This guest post from Deedub and KLB, award winning Reggae/Worldpop music artists, show you just how easy it really is to grow your own vegetables in a raised bed garden.