In the digital age, there are a lot of skills that we seem to have lost. One such skill is the art of letter writing. While most of us keep in touch via email, text, or social media, everyone still likes to get a card or a letter in the mail. Here are some easy to follow tips for letter writing that really make your note stand out.

Great Stationery
There are so many options for pretty stationery in the marketplace these days. It used to be that you had to go to a fancy schmancy store and spend a small fortune to get a set of cute cards or a nice writing set. I just got a bunch of fabulous cards at a big box store for $1 and $2 per set.
You can even get monogrammed or customized stationery easily and inexpensively. Or, you can make your own personalized stationery. With signature stamps, you could have just about anything that's now personalized. Like a DIY "From the Desk of _____" set. Don't want to use your real signature? Get your name or phrase done in a great font that you love.
Don't be afraid of personality!

A Nice Pen
A nice pen makes writing a joy. Of course, I'm kind of a pen snob. For my everyday pens, I like a fine point gel ink. And when I can get away with it, I use a crazy fun color. Yes, I have been known to turn in reports that are written in purple, lime, or forest green.
I will admit – sometimes I even use a very fine tip marker, like a dual-tipped scrap booking marker, for my letter-writing.
Of course, there are tons of really fantastic pens that are readily available. No one is saying you need to use a Mont Blanc pen, but look into something other than the 10 for $1 pens that are out there.

Decent Handwriting
With such little opportunity to practice our penmanship, our handwriting skills do deteriorate. No one's expecting you to write like a professional calligrapher, but we do need to be able to decipher your writing.
Plus, you'll need to legibly write the address when you mail your letter. The main point is for your letter to get there, right?

A Return Address Stamp
Until I got a return address stamp, I was like "Oh, I'll just use these free labels I got in the mail" or I'd handwrite my address.
No more. I now have a great self-inking return address stamp that has a monogram and my address on it. I must say, I really think that it lends an air of sophistication to anything that I send out.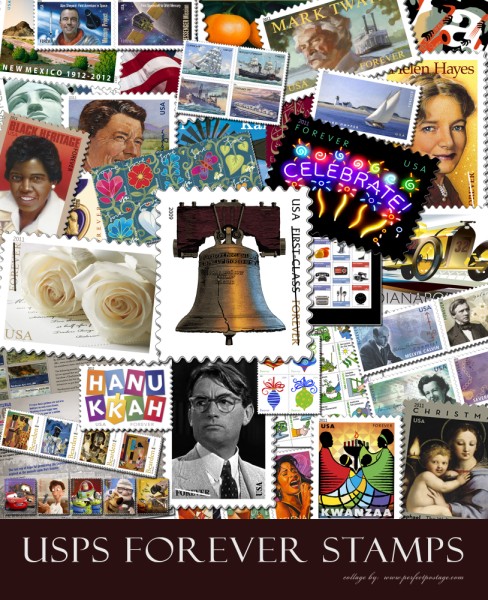 Fancy Stamps
The post office has all kinds of fancy pants stamps available. Ask to see the assortment at the counter. Sure, that means that you have to wait in line, but it also means that you can get something that really matches your personality.
What is your favorite tip for writing letters or sending cards?

"This sponsored post was made possible by SheHeard. I have been compensated for my time and work on this campaign, however all thoughts and opinions are 100% my own."