This post is sponsored by CocoaVia.
I'm getting to that age where I should start taking better care of myself, and heart health is a big part of that. If we're being honest, it's sort of past time that I start taking care of myself, but better late than never, right?
I've started exercising more, eating better, and even started some preventative care. Whaaa?? One of the preventative measures I'm taking is taking better care of my heart. Enter CocoaVia™.
Our family doesn't have any history of heart disease, but we do have a history of obesity that runs down both sides. We all know that obesity can cause so many other issues – like putting more strain on your heart.
About CocoaVia™
CocoaVia™ is a supplement that's loaded with cocoa flavanols. A whopping 450 mg per serving, in fact. Cocoa flavanols are nutrients found naturally in the cocoa bean. These nutrients help increase blood flow in your body. The blood carries nutrients that your body needs to vital organs, issue, and muscles. This, in turn, helps support heart and brain health, as both organs benefit from increased blood flow and better nourishment.
But what makes CocoaVia ™ different? They have 20 years of peer reviewed scientific research to support their claims. And with their proprietary Cocoapro® process, they only use the freshest cocoa beans from which to gently extract cocoa flavanols. This helps preserve them in their purest form, kind of like extra virgin olive oil.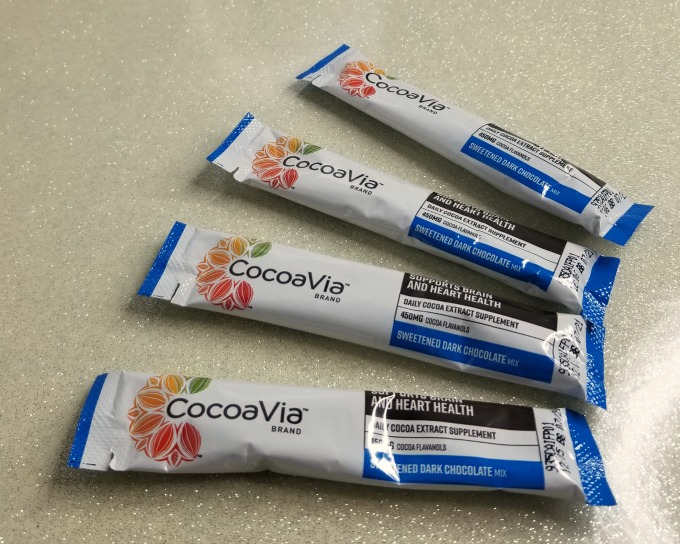 How do you take CocoaVia™?
CocoaVia ™ is an easy supplement to fit into your diet. The drink mix sticks are easy to carry with you, and add to your favorite beverage. Simply open a packet and add it to your favorite milk, coffee, or even make it into a smoothie. This Oatmeal Cookie Smoothie is a perfect example. Or if you prefer, you can add it to something like yogurt, oatmeal, or another food. They come in delicious flavors like Dark Chocolate and Cran-Raspberry, as well as their original flavor.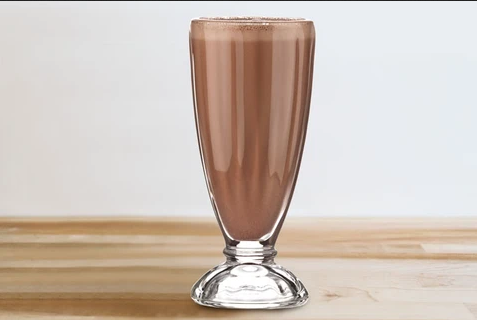 If the mix doesn't work for you, or fit into your lifestyle, CocoaVia™ also comes in a convenient capsule form. Simply take two capsules with a meal daily. It couldn't get much easier than that.
Ready to try CocoaVia™ for yourself? Use code GRETA30 to get 30% off through 3/31/20
See how easy it is to start taking care of your body? It's so simple with CocoaVia™, and it tastes good, too.