Long time readers know that How Was Your Day? started right after I called off my wedding. It wasn't that I didn't love him, it was just that I knew it wasn't right.  I still have several pieces of jewelry from this relationship.  An engagement ring. A pair of earrings when I don't even have pierced ears. A couple of necklaces. You get the idea.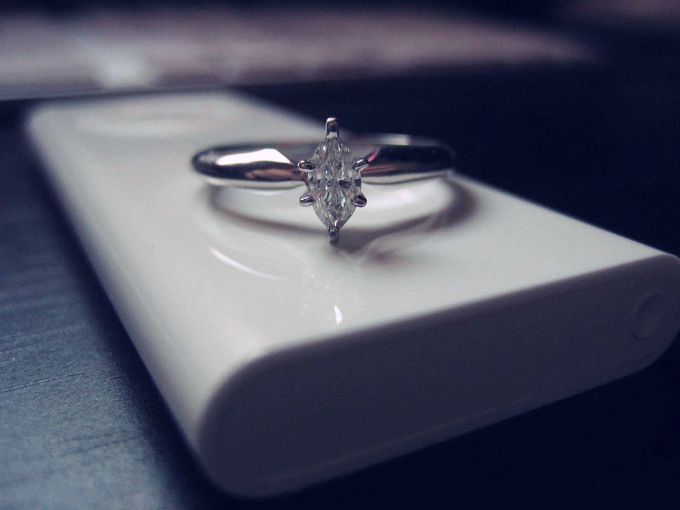 So what does one do with these relationship remnants? They no longer hold any sentimental value, but the pieces probably have some scrap value.  But where do you go? The pawn shop? A local jewelry store? If you've ever tried selling old jewelry, you know it's not easy to get a good price for old diamonds.
This is because jewelry stores and other places that sell diamonds often don't pay for them. They sell on consignment, which means they borrow the diamonds until they sell. Because of this, they don't need to give you a good price for your diamond. Your best chance to get the highest price possible is to go to a professional diamond selling site such as https://www.diamondlighthouse.com/.
Your Best Option to Cash in Jewelry
Your best choice is a company that doesn't buy diamonds. Just like pawn shops, somewhere that buys diamonds is going to try to negotiate you down so they can make the most profit.  After all they're speculating on being able to re-sell your items.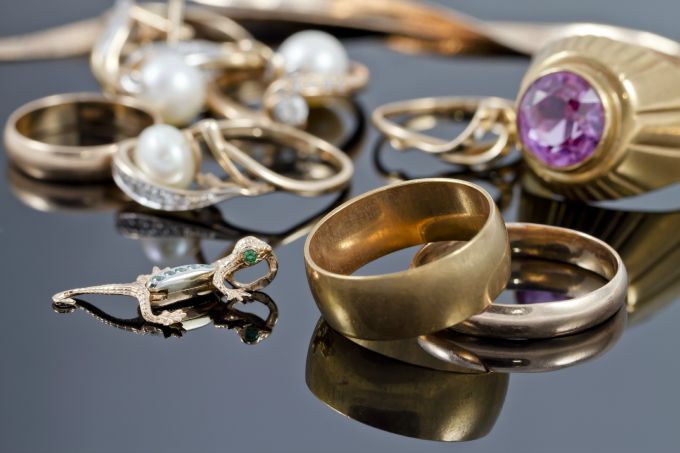 What you want is a diamond broker. Rather than buying your item directly, they act as the middleman.  They have the connections to help you get the best price. Instead of buying your item directly, the broker takes a percentage of the price you get. As you can see, its totally in their best interest to get you the highest price. This type of company has a totally safe shipping process, so you can send your diamonds for their appraisers to see. Their appraisers are usually gemologists that have years of experience and know the true value of each stone. Your price may be up to twice as much as you would get in a jewelry store, pawn shop or other vendor.
How it Works
Since you never relinquish ownership of your diamond throughout the process, you make every decision. The first thing you do is contact the company and fill out a form. You'll need to tell them if you have had any previous appraisals, or any other information you have about the stone. When the form in submitted, the company will contact you and send you an overnight shipping label. This should be free to you. If it isn't, seriously reconsider what's happening.  Your diamonds will be tracked and insured during shipping. Once the diamonds are received, they will be evaluated by gemologists and you'll receive the appraisal report. Based on the appraisal, the company will offer your diamonds to its network of diamond buyers. If there's interest, they'll give you several prices. You choose the amount you want and the money is sent to you, less the commission.
If, for any reason, you need to sell diamond jewelry, your best chance to get a good price is to use a company that has an interest in getting the highest price.
photo credit: Engagement Ring via  (license)