As Christmas gets nearer once again we have the problem of what to get our loved ones as gifts. We don't want to get a reputation as the person who gives boring presents!
Coming up with new and unusual gifts can be tough. Hopefully we can give you some ideas and perhaps save you a headache or two.
Personalized gifts are always popular and well received. Just about anything can be personalized in some way, you can get personalized Christmas decorations or tree ornaments. Get them a personalized 2016 diary or calendar, a lighter for the smoker in your life or for a younger family member perhaps a personalized story book where their name appears as the main character.
For the special lady in your life a powder compact with a message of love engraved on it is an excellent present. She will use it every day and be reminded of your love.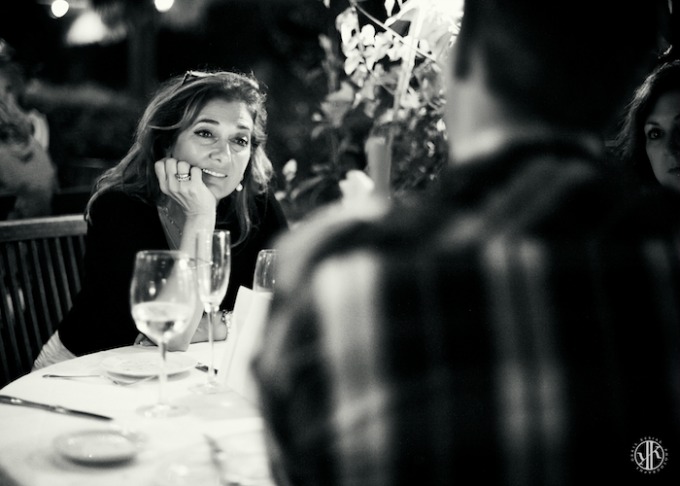 A special evening or night out. If you have a special couple who you're looking for a gift for, a meal at a stylish restaurant will be much appreciated. Maybe your parents would enjoy this gift; alternatively they might prefer an evening at the theatre or cinema.
Activity days are not exactly a new idea but you'd be surprised how many people have never experienced one. The variety of activities you can choose from is huge and you are sure to find something for almost anyone. They can fly in a Spitfire or drive a Ferrari on a race track.  They can fly birds of prey, get a painting lesson or have a go at making their own pottery.  It's a gift that they will remember for a long time.
It's the thought that counts.  Not all great gifts have to cost a lot of money. A photo frame with a picture of you and them will be placed in a prime location in their home.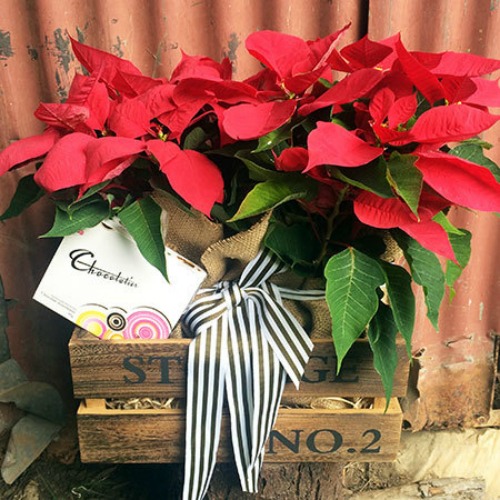 Poinsettias make fantastic gifts at Christmas. They are easily the most popular of flowering plants around December, and are a real signal that the Christmas season has arrived.  Red is the traditional color followed by white and pink  though the growers are continually coming up with color variations. They are easy to look after and despite the myth, they are not poisonous. Flowers For Everyone are offering Poinsettias delivery, they have a wide range of Poinsettias products so you are sure to be able to match one to anyone on your list.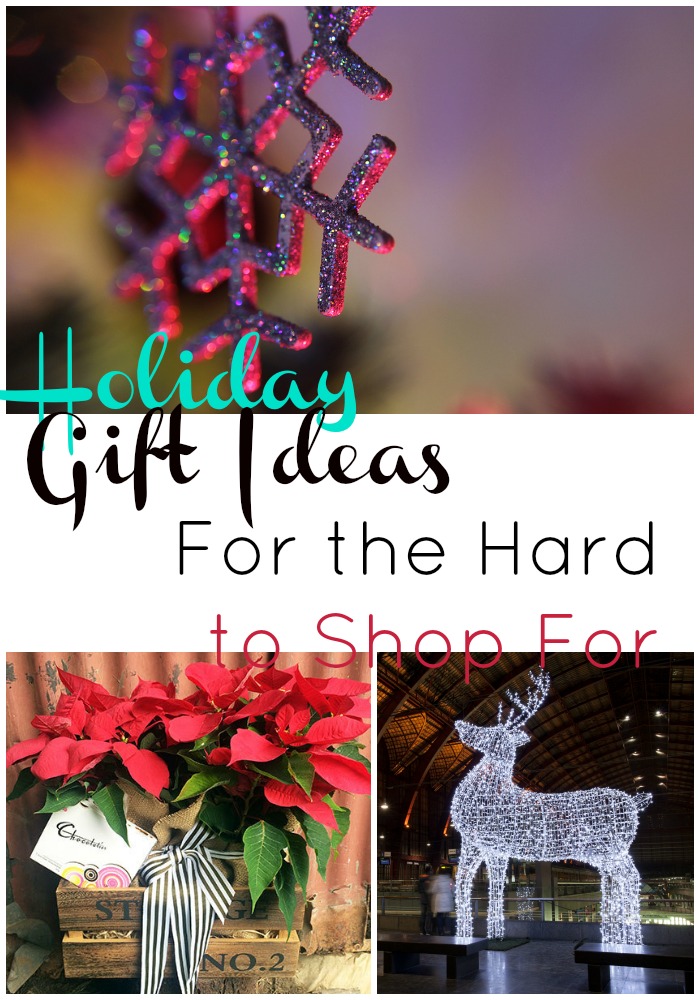 photo credit: Marie  CHRISTMAS So majestic! via  (license)