This post brought to you by Miracle-Gro. All opinions are 100% mine.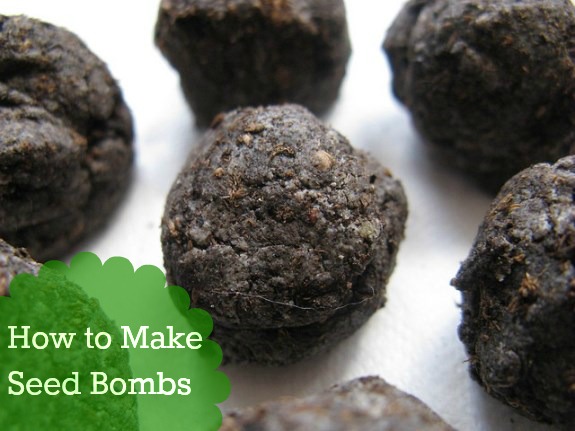 Gardening can be fun and exciting. Personally, I've always been kind of jazzed by it, but my parents met at college – an Ag college. And they're both free spirits. Sooo…my childhood experiences are kind of different than most peoples.
While I think it's exciting to know that the seeds that are sown are going to turn into tasty veggies, vivid flowers, and flavorful herbs and spices, some people need a little more instant gratification. That's where thesefun garden projects from Miracle Gro come in.